Our Culture
At Sterling Medical Devices, we have built our company on developing and nurturing relationships. To foster this, we believe in creating a constructive and positive culture where our clients and employees genuinely enjoy working together towards our common goal: to bring new and innovative devices to market that will improve the lives of the people that will be using them. The foundation of our culture is constructed on several ideas: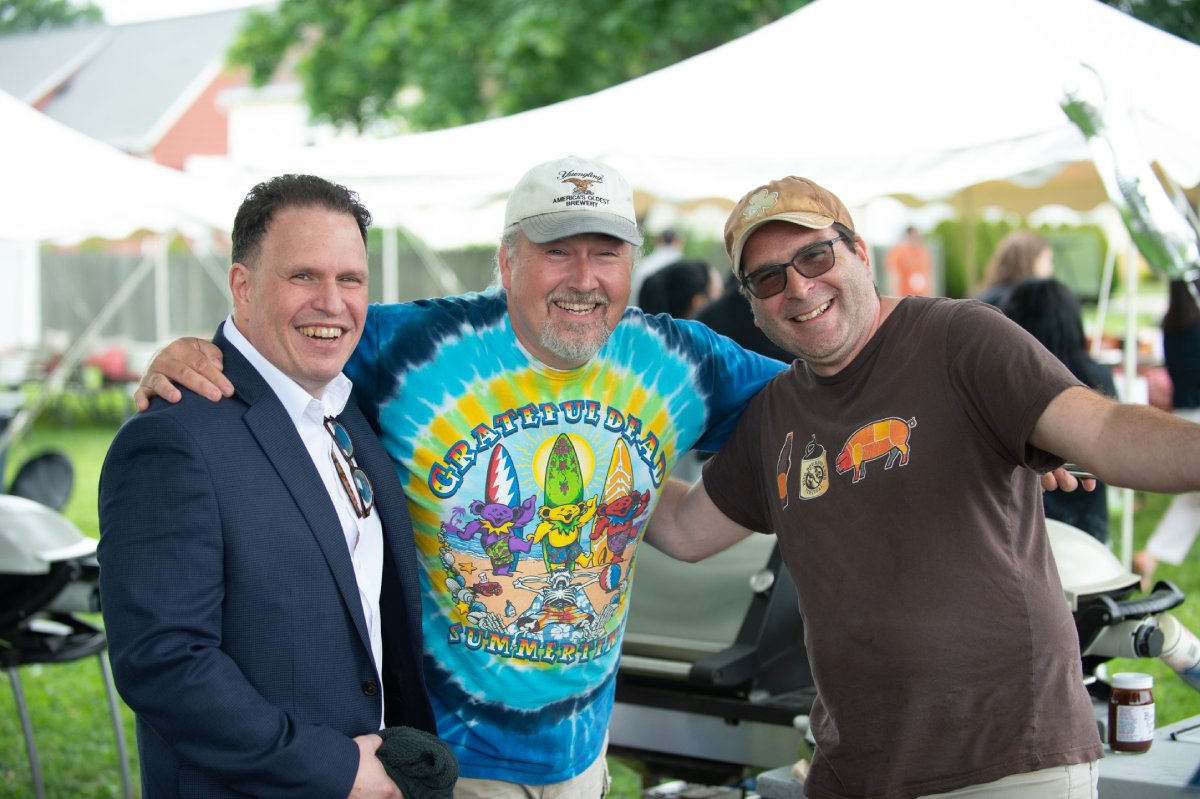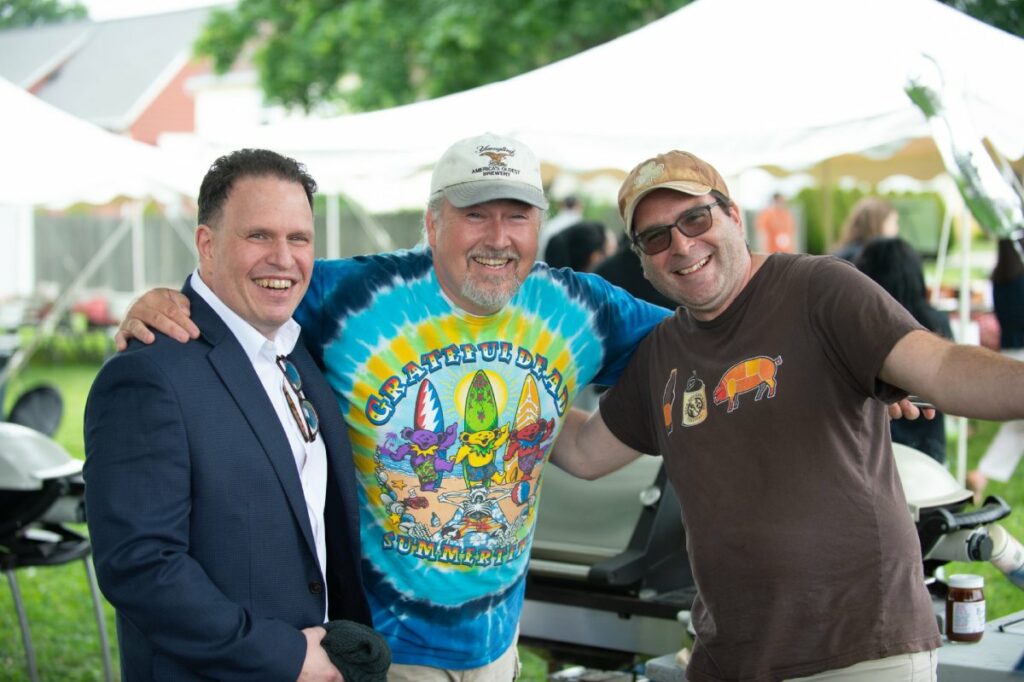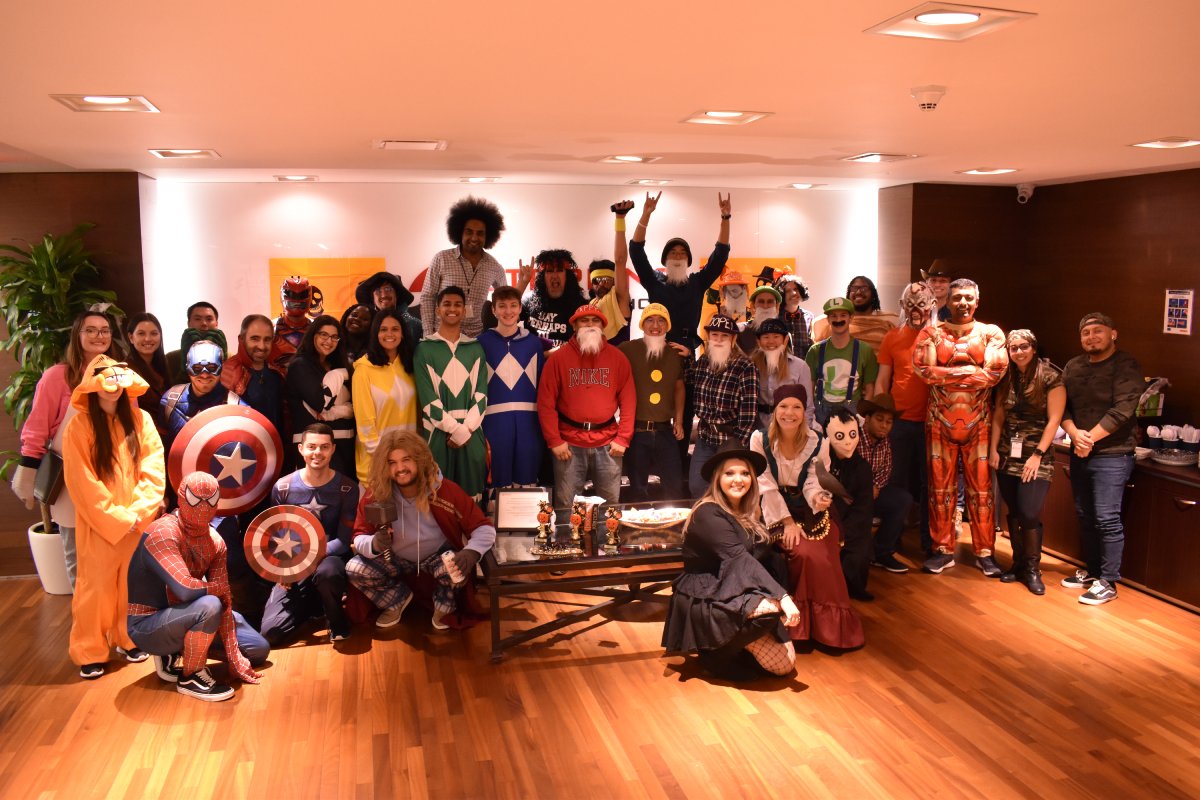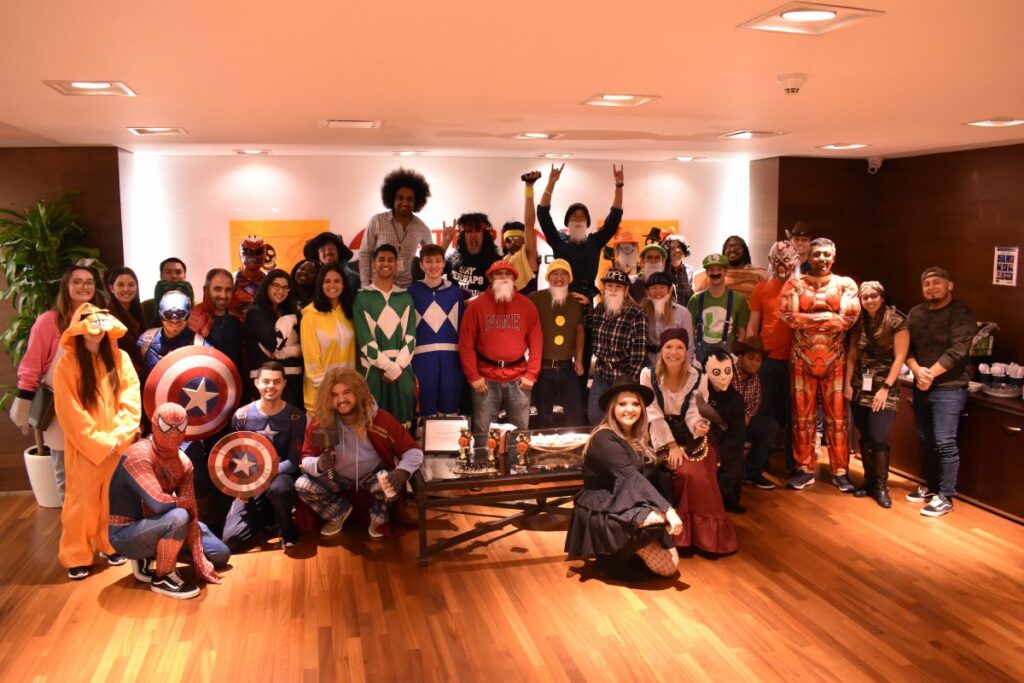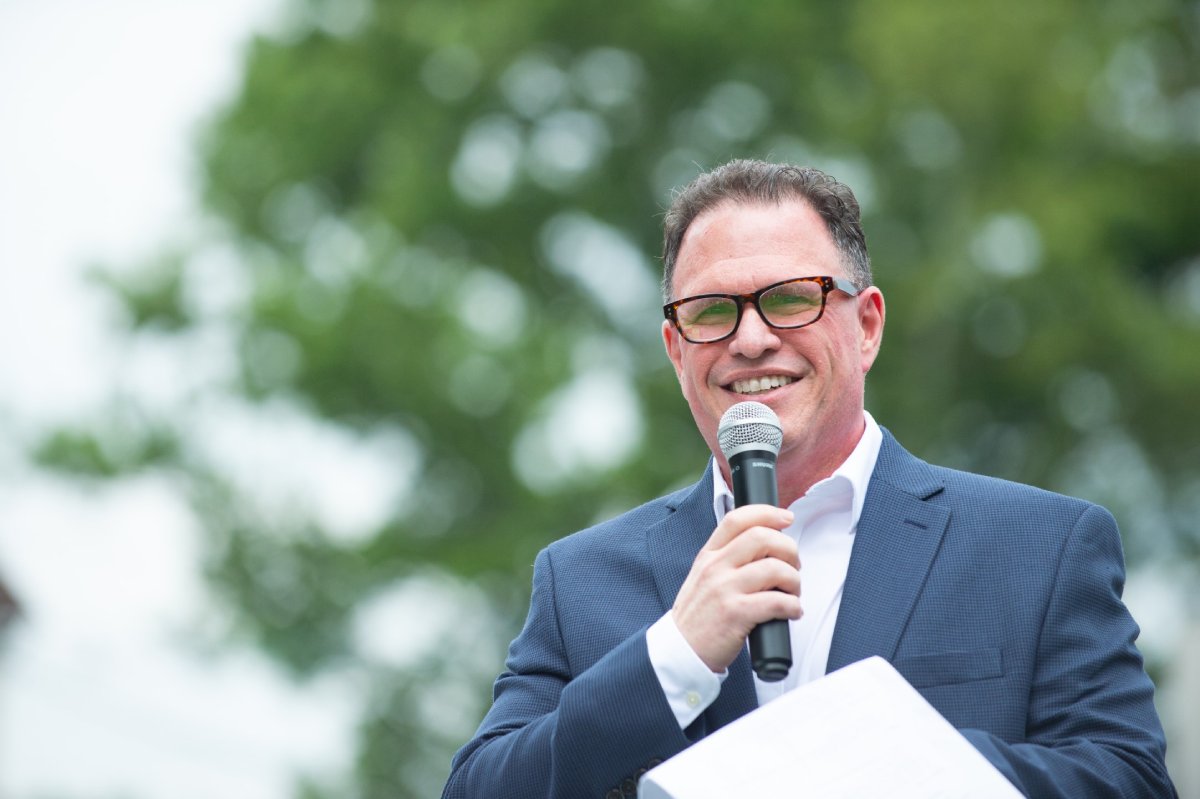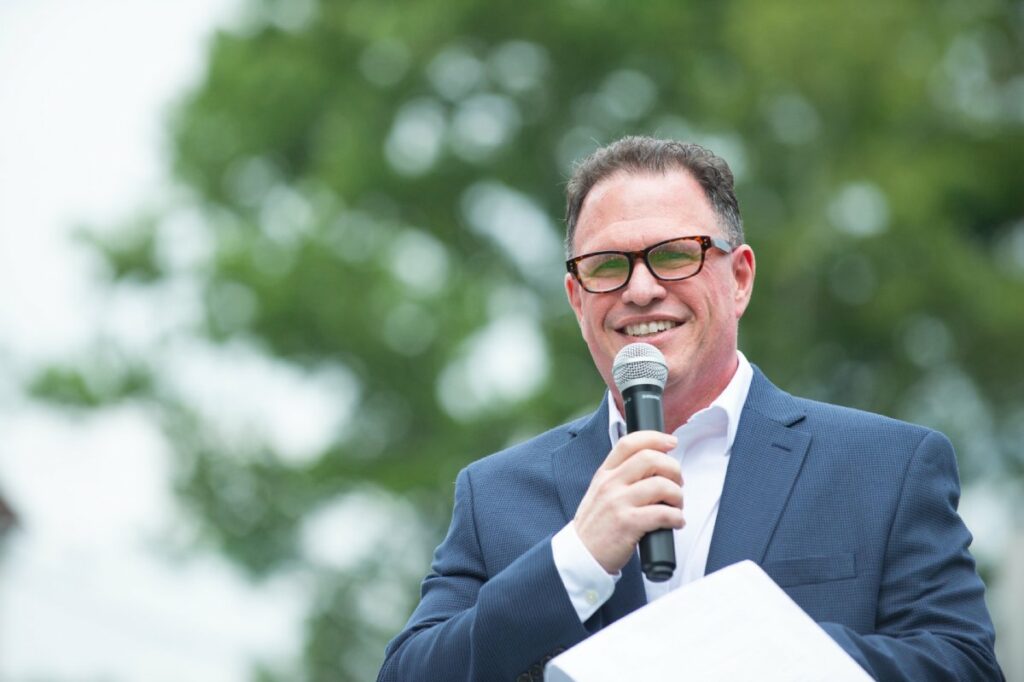 We are a team. We want you to feel like family. Retaining valuable employees and clients is extremely important to us because we know we all benefit when we do. We strive to ensure every interaction is guided by respect, transparency, and cooperation. We celebrate professional and personal milestones together.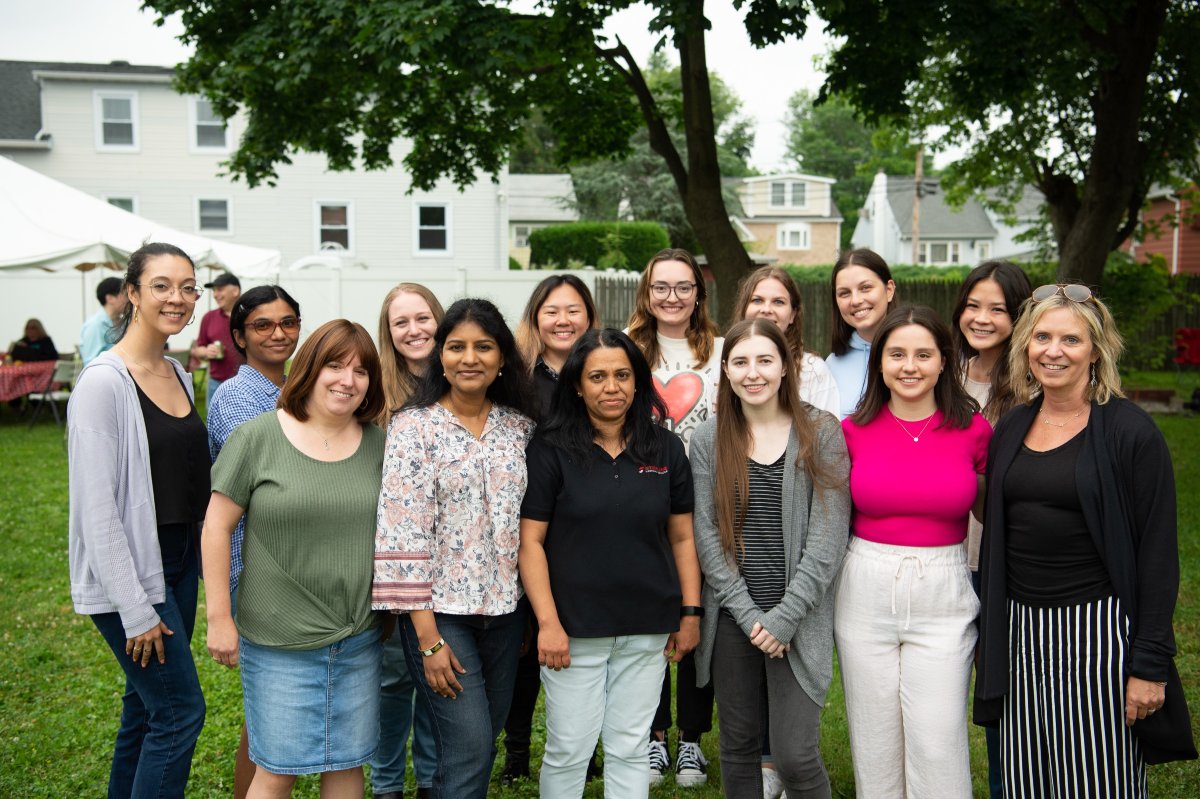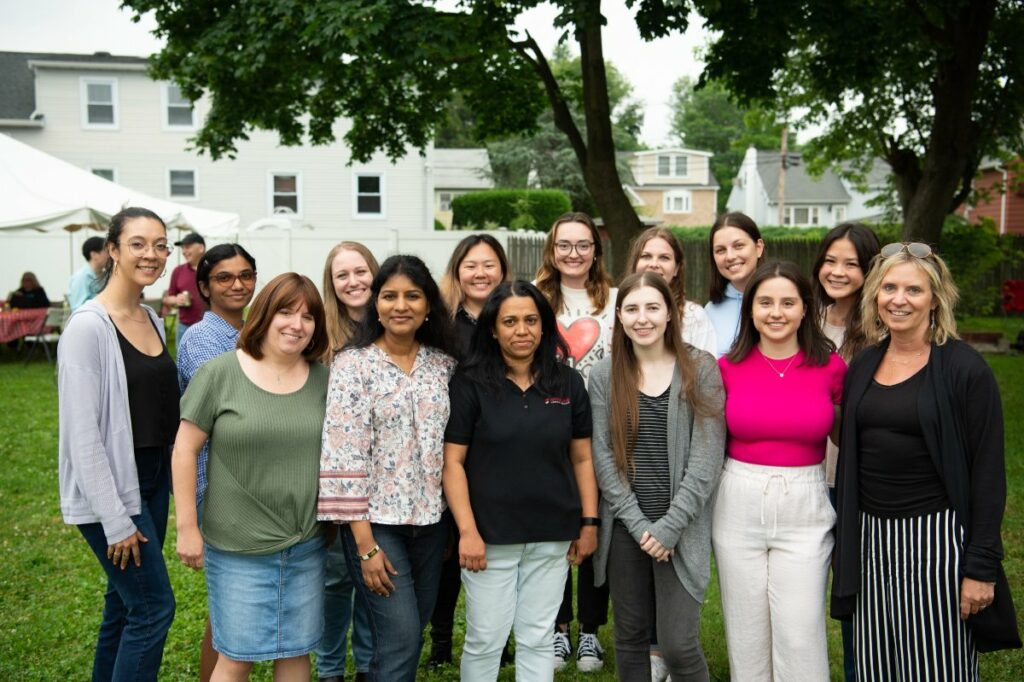 We grow together. We care about each other's development. We want everyone we work with, both internally and externally, to be better because of our collaboration. We are relentless in our pursuit of improvement in everything we do. We encourage open dialogue and feedback so we can be responsive to the needs of those we work with and give our clients the best we have to offer.
We value our unique qualities. We come from different backgrounds, both personally and professionally. We believe our diversity makes us stronger as we bring our unique characters and skillsets together to make a real impact.
We are purpose driven. We know the work we do has a profound impact on the health and health care of people all over the world, and we appreciate the heavy responsibility we bear. We are driven to help enhance and save lives.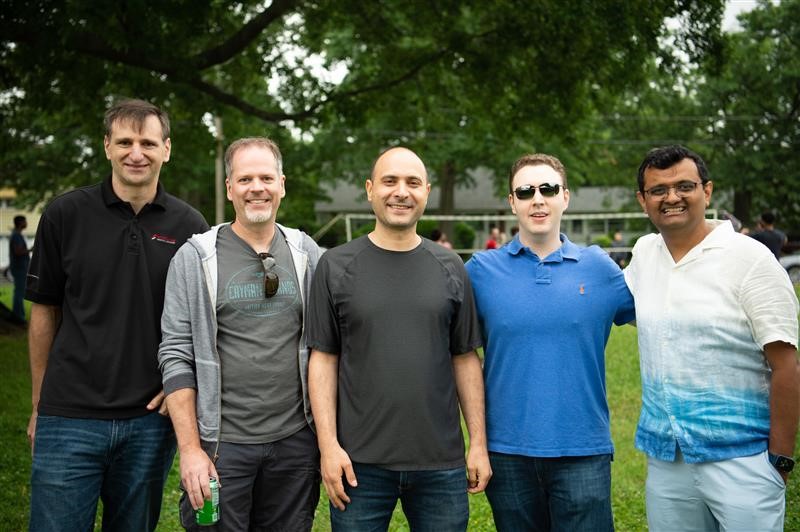 We share our successes. We are proud of our individual and collective accomplishments. We learn from each other, and we challenge each other to be the best we can be. When one of us comes up short, we work together to overcome it. When one of us succeeds, we all succeed.
We live by our core values. We do our work based on our ingrained core values of Integrity, Problem Solving, Excellence, Collaboration, and Do What It Takes to delivering for our customers.
Our culture is integral to all we do at Sterling Medical Devices, and we work every day to embody and enhance it.