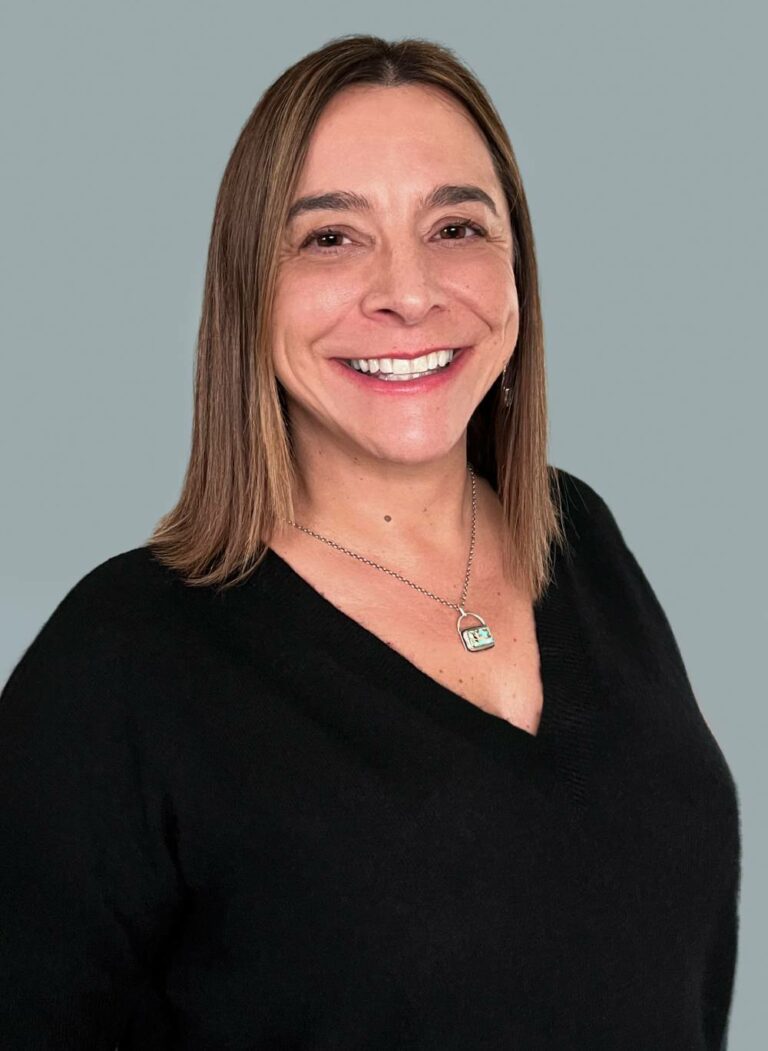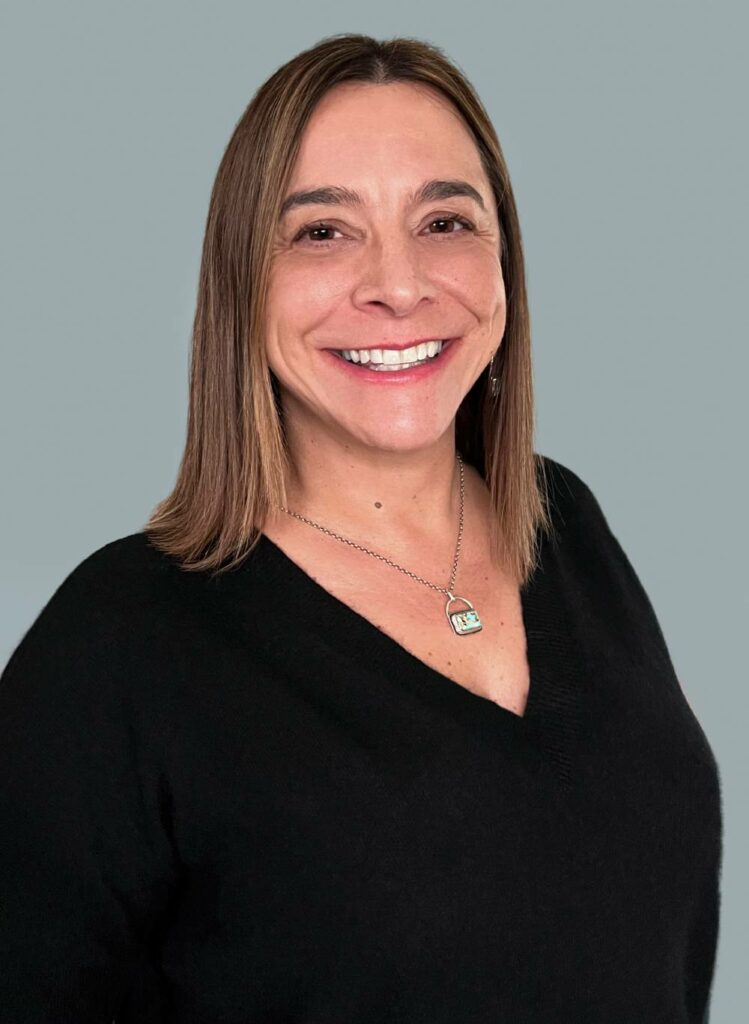 Our Human Factors Team Expert: Tara Miller
At Sterling Medical Devices, Tara leads our human factors business. She brings over 15 years of experience in clinical studies focused on medical devices and pharmaceutical industries. Tara has overseen the clinical development and clinical research efforts of over 30 partner collaborators at PharmaJet Inc. Before that, Tara worked at Zynex Medical for ten years and helped them grow from a small start-up into a prominent neurostimulation company.
Tara is an Adjunct Professor at Drexel University College of Medicine, Graduate School of Biomedical Sciences and Professional Studies since 2013. Her areas of expertise include pre-clinical study management, human factors evaluations, clinical study design, and operations,  Contract Research Organization (CRO) oversight, regulatory Investigational Device Exemption (IDE) & Premarket Approval
Application (PMA) submissions, FDA negotiations, FDA panel meeting presentations. Tara's portfolio includes several publications and key professional and personal associations.