When the time comes to validate your medical device software, no matter how far along you are in the development process, it is necessary to rely on an experienced partner that can guide you throughout the medical device software validation process. Our skilled team of experts here at Sterling Medical Devices offers our clients medical device tool validation services to demonstrate and ensure that all of the software used for their medical device has implemented the requirements correctly and completely. Our team will also make sure that these software requirements are traceable to medical device system requirements to ensure that you receive a successful FDA/CE mark submission.
What Is Medical Device Software Validation?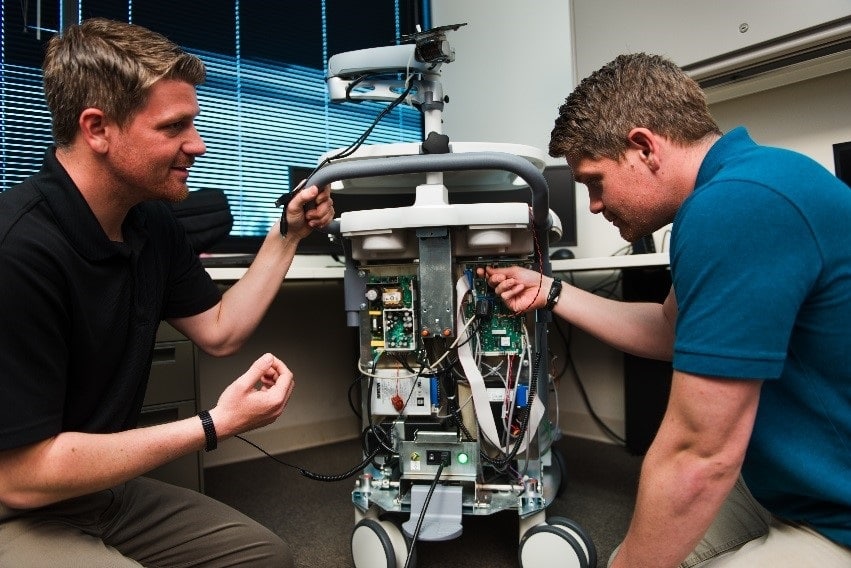 Medical device tool validation testing answers the simple question of "are we building the right product?" This type of testing confirms that all of the users' needs and intended uses for the device are met. The tool validation process includes, but is not limited to, usability, acceptance test, and, when necessary, comparing data with gold standards. Specifically, medical device software validation almost always occurs in clinical, or patient-care, settings in which the finished medical device is used to ensure that it functions as it is intended to (i.e. control heart rhythm, measure heart rate, improve hearing, etc.).
The Importance of Medical Device Tool Validation
Software is an essential part of your medical device, whether you are designing a brand-new product or improving the functionality of an existing one. As medical device software capabilities continue to grow and expand across many new devices, patient safety remains a top priority of medical device companies. The FDA is constantly monitoring and reporting issues and failure to implement software controls or develop legitimate medical device tool validation testing procedures. A lack of software validation within the medical device developmental process can single-handedly alter patient safety, company reputation, and legal issues.
Medical device software is ever evolving, and medical device software developers are continuing to find ways to stay competitive and relevant within the medical device industry. When you consider how much more competitive the medical device market will become in the future, it is clear how medical device tool validation is critical to the success of your projects. As your partner, Sterling Medical Devices brings value to the medical device development process. We give proper emphasis to medical device software validation throughout the many stages of the development lifecycle to help our clients build products the right way, the first time.
Software Validation Limits the Amount of Software Failure
Understanding the role that medical device verification and validation ("V&V") has in design, development and use is the first step to avoiding software failure and FDA recall. Although medical device verification and validation testing is considered a critical part of the development process, a lot of the time the value that it brings to medical device development is overlooked. All software (including software that has gone through V&V testing) is subject to fail after updates. This makes medical device software validation critical at each point in a device's life especially as software undergoes a change. These changes within the medical device's software are happening continuously to accommodate for technological advancements and evolving user needs, while also correcting existing errors within the software.
Other medical device verification and validation services include:
Requirements review
Code and architectural review
Verification plan generation
Verification protocol generation
Safety testing
Unit module testing
White Box testing
Black Box testing
Protocol execution and reports
Automated testing
GMP process validation (IQ/OQ/PQ)
Usability and Human Factors Review
To learn more about Sterling's other testing capabilities visit our Testing page.
To learn about Sterling's medical device tool validation services, complete a free analysis offer and we will have a Sterling representative contact you!