Sterling Medical Devices & RBC Medical Innovations are combining to create Vantage MedTech!
Meet RBC

Contact Us
Close Form
Interested in learning more about how we can work together in your current or next medical device design project?
Just fill out this form and we'll be in touch!
Wherever you are in your product development lifecycle,
Sterling can help.

P: 201-877-5682
F: 201-301-9169
info@sterlingmedicaldevices.com
Ampersand Capital Partners Invests in Sterling Medical Devices
Author: Sterling Medical Devices | Date: June 28, 2022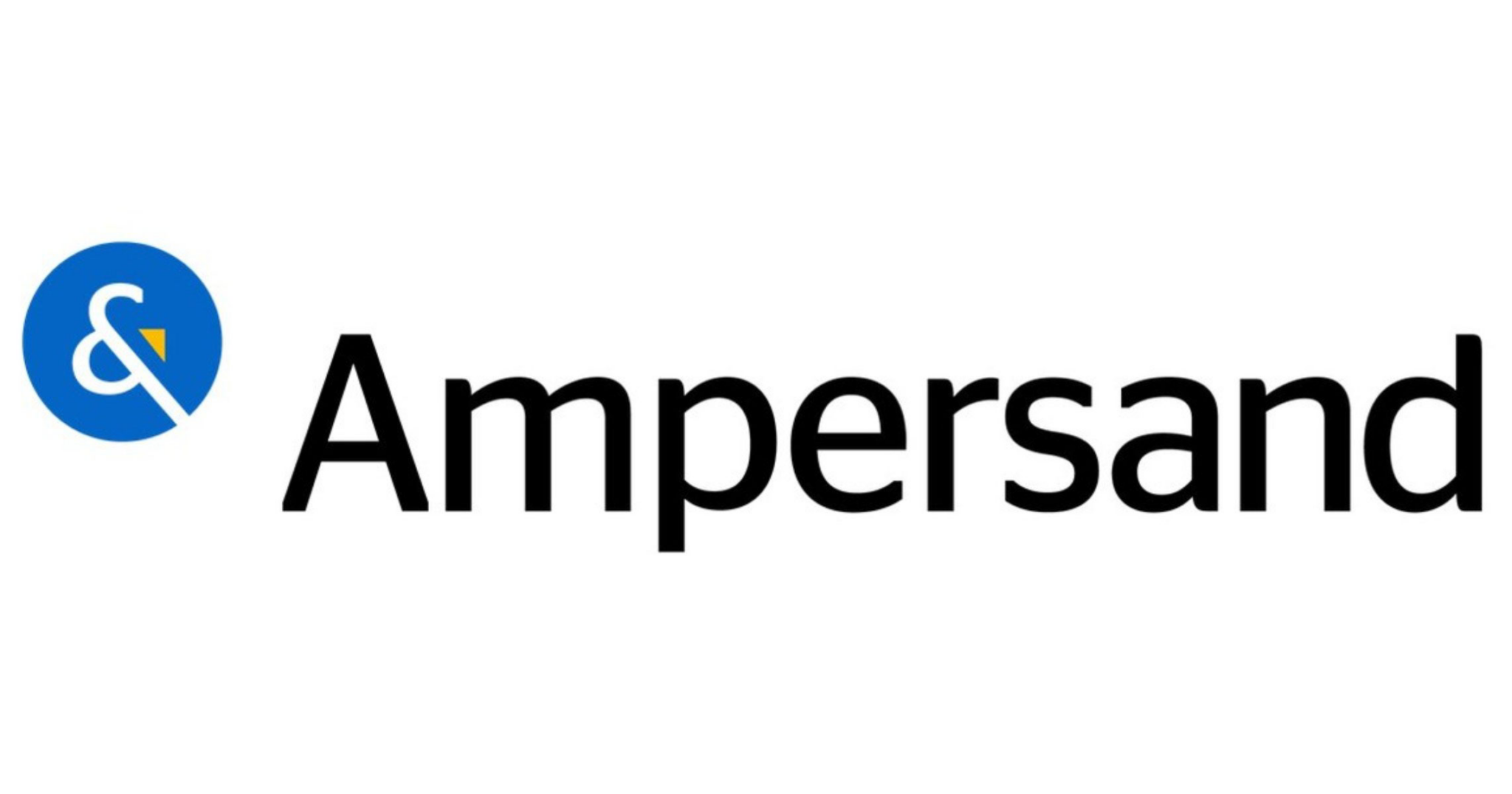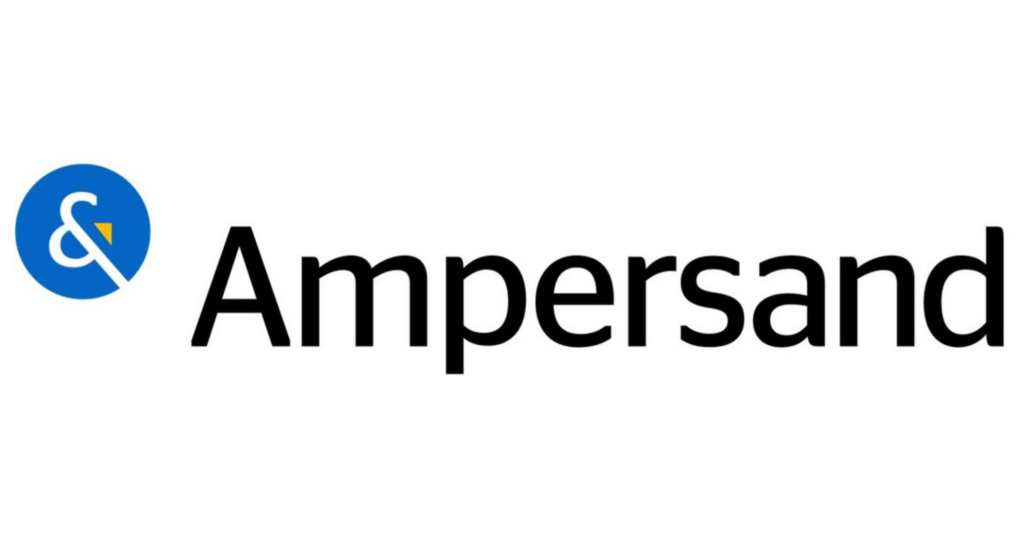 Sterling Medical Devices will now be partnering with Ampersand Capital Partners to build on our strong momentum by continuing to add capabilities to our already robust offerings.
Founded in 1988, Ampersand is a middle market private equity firm with more than $2 billion of assets under management dedicated to growth-oriented investments in the healthcare sector. With offices in Boston and Amsterdam, Ampersand leverages its unique blend of private equity and operating experience to build value and drive superior long-term performance alongside its portfolio company management teams. Ampersand has helped build numerous market-leading companies across each of the firm's core healthcare sectors. Additional information about Ampersand is available at ampersandcapital.com.
We know this new partnership will enhance our dedication to applying our expertise in the medical device industry and helping our clients resolve medical device design and development challenges from concept through completion. If you would like to know more, please read the full press release.
Share this!