Contact Us
Close Form

Interested in learning more about how we can work together in your current or next medical device design project?
Just fill out this form and we'll be in touch!
Wherever you are in your product development lifecycle,
Sterling can help.

P: 201-877-5682
F: 201-301-9169
info@sterlingmedicaldevices.com
Aytu BioScience Announces Positive Clinical Results from Healight(TM) Pilot Study in SARS-CoV-2 Patients
Author: Dan Sterling | Date: March 9, 2021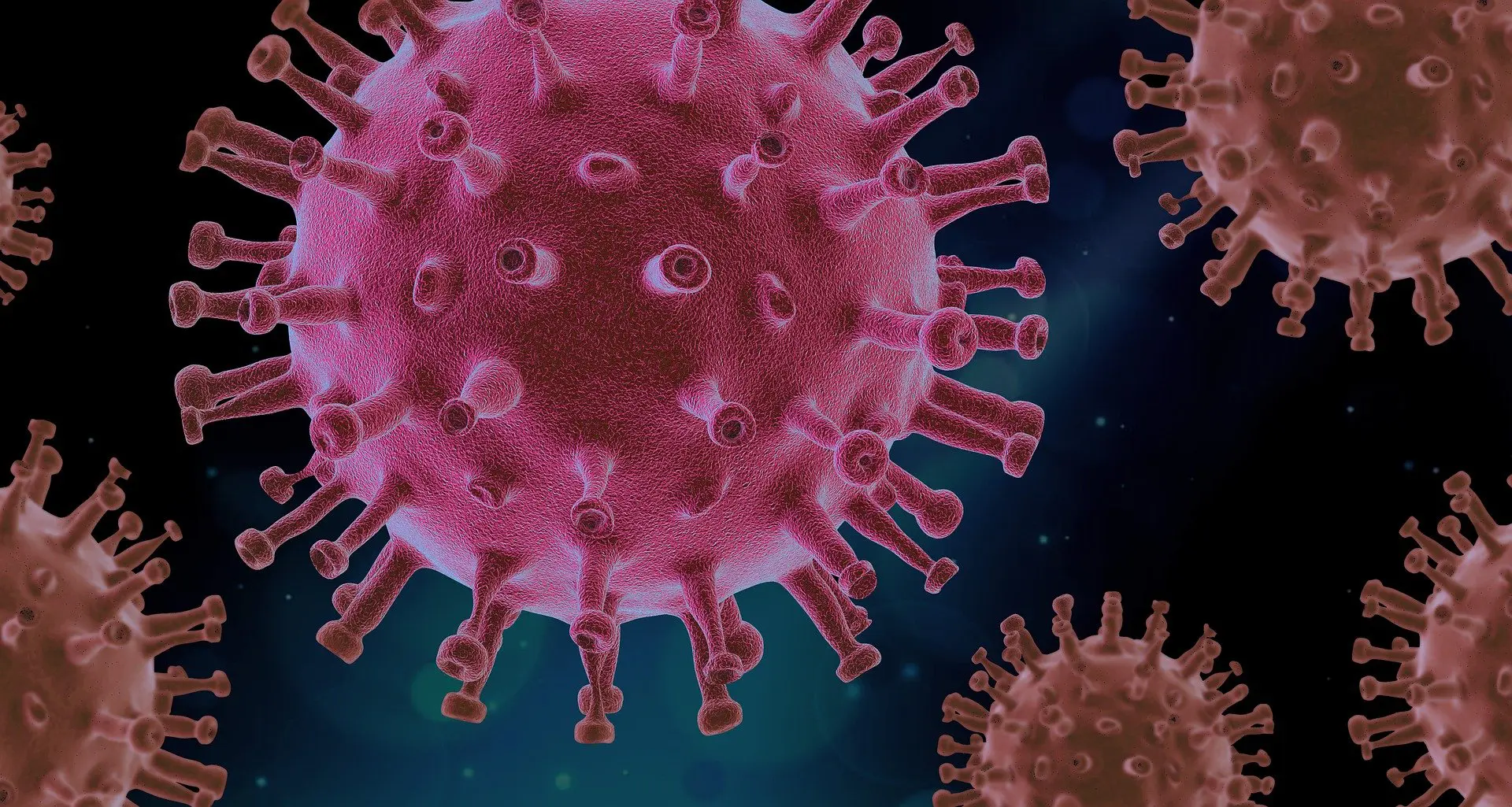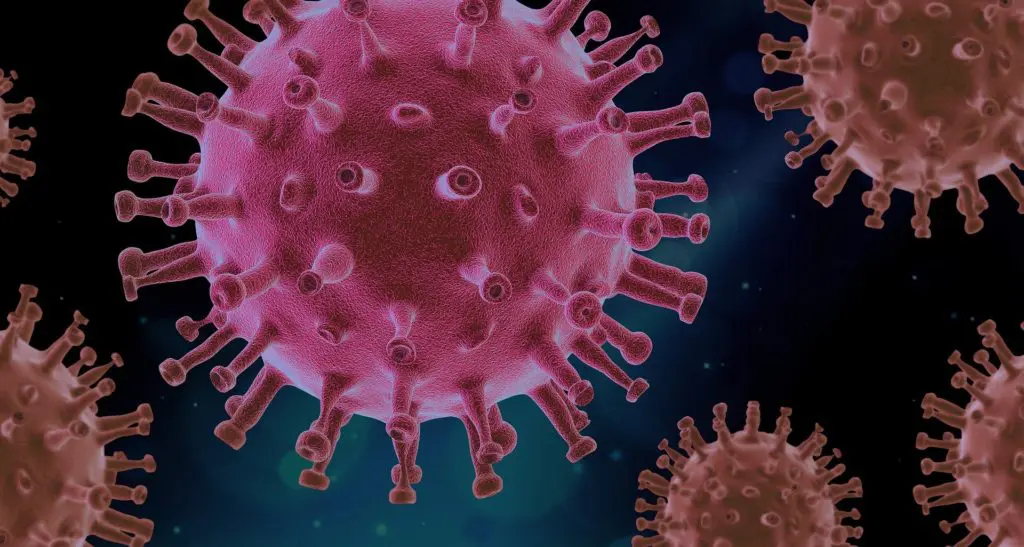 Aytu BioScience, Inc. (NASDAQ:AYTU), a specialty pharmaceutical company focused on commercializing novel products that address significant patient needs, announced today that data from a first in-human, open label, clinical trial in SARS-CoV-2 patients has been released.
The pre-print publication titled "Endotracheal application of ultraviolet A light in critically ill severe acute respiratory syndrome coronavirus-2 patients: A first-in-human study" concluded that endotracheal UVA light treatment was associated with a significant reduction of SARS-CoV-2 viral load and improvement in WHO clinical severity scores. Additionally, the endotracheal UVA light treatment did not result in any serious adverse device effects and was well tolerated.
Share this!