Sterling Medical Devices & RBC Medical Innovations are combining to create Vantage MedTech!
Meet RBC

Contact Us
Close Form
Interested in learning more about how we can work together in your current or next medical device design project?
Just fill out this form and we'll be in touch!
Wherever you are in your product development lifecycle,
Sterling can help.

P: 201-877-5682
F: 201-301-9169
info@sterlingmedicaldevices.com
Healight: The Moonshot Not Yet Heard Round the World
Author: Dan Sterling | Date: November 5, 2020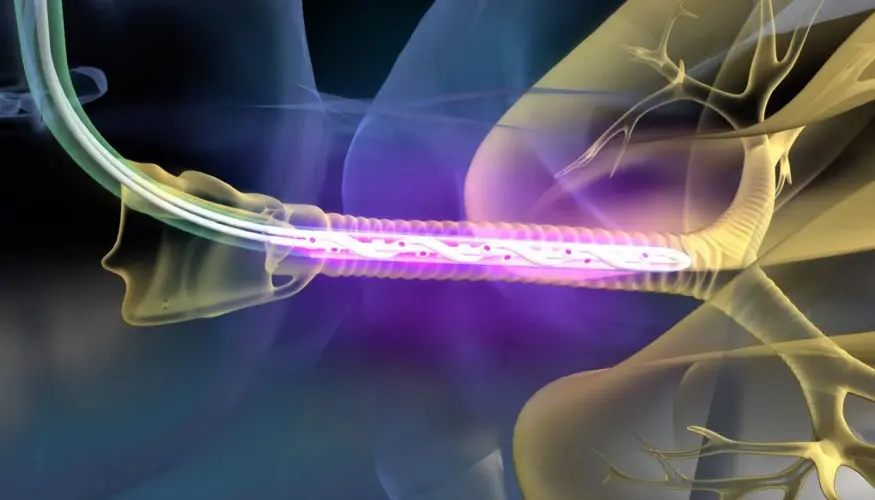 Imagine a technology so innovative and groundbreaking in its potential impact that its sponsor is calling it "a moonshot" and "an opportunity so big you could build an entire company around it". Yet despite that lofty aspiration, there has been scant media attention devoted to a potential medical breakthrough that could have epochal implications for healthcare; Covid and beyond.
Share this!