Author: Carrie Britton | Date: April 15, 2021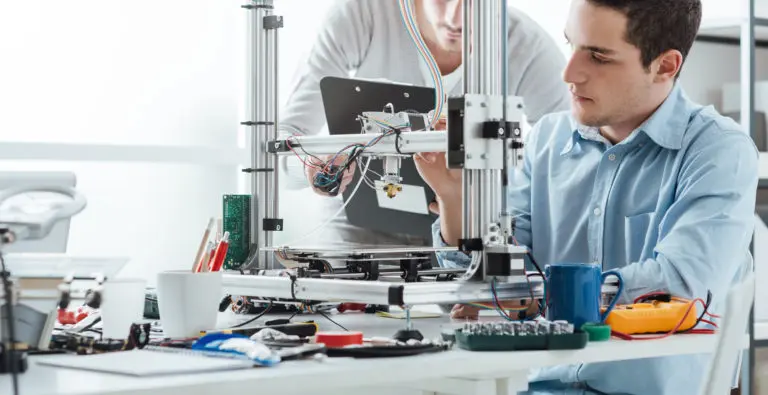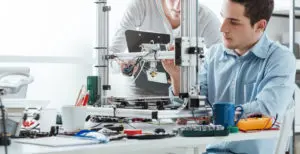 Last month, we began our series examining the classification of medical devices, with a deep dive on the differences between a class I and class II medical device. Today, we will explore the topic further as we delve into the classification of a class III device.
To classify a medical device, the FDA established certain regulatory controls in the form of general controls and special controls. The classification of medical devices (Class I, Class II or Class III) will determine the type of regulatory controls the FDA imposes to ensure the device's safety and effectiveness before being placed into commercial distribution in the US.
When it comes to medical device classification per FDA requirements, it essentially comes down to the level of benefit and risk posed by the product and the level of control needed to ensure adequate safety. Class I devices present minimal harm to the patient and are generally simple in design, while class II poses a higher degree of risk. Class III applies to the high-risk types of medical devices that are deemed very important to health or sustaining life.
More specifically, class III medical devices are those for which general and special controls alone are not sufficient to establish safety and efficacy. These devices fall under one of three categories:
Used in supporting or sustaining human life
Of substantial importance in preventing impairment of human health
Present a potential unreasonable risk of illness or injury
The class III classification of medical devices follows rigorous controls, most of which require a Premarket Approval (PMA) submission or De Novo. In order to classify a medical device as a class III, the manufacturer needs to undergo a rigorous PMA process that generally involves clinical trials and data collection. The only exceptions to the PMA process within Class III are devices with a substantial equivalent. You can determine whether a Class III device can be marketed with a 510(k) by searching the FDA Premarket Approval (PMA) database and the 510(k) Premarket Notification database.
De Novo comes into play in the case of a low to medium risk novel device for which there is no legally marketed predicate device. These devices are automatically designated a class III, regardless of risk level. Through the De Novo, the FDA offers an alternate pathway to classify a medical device down to a class I or class II. Once the device is down-classified and approved via the De Novo pathway, it can be used as a predicate for subsequent submissions. DigniCap Scalp Cooling System and the Integrated Mutation Profiling of Actionable Cancer Targets are examples of De Novo devices that have been cleared.
Examples of the types of medical devices that fall under class III include:
Cochlear implants
Implantable pacemaker pulse-generator
Renal stents
Wearable automated external defibrillators
High frequency ventilators
Regardless of the specific classification of the medical devices, if clinical data is required for clearance or approval, the clinical investigation must be conducted one of two ways:
If it poses a Significant Risk (SR), it must follow the FDA's Investigational Device Exemption (IDE) protocol
If it does not pose a significant risk, it will go before an Investigational Review Board
To classify a medical device as a class III, the manufacturer will undergo the highest level of FDA scrutiny and associated costs. The majority of devices are considered a class I or class II, with only 10% receiving the class III designation.
At Sterling Medical Devices, we can help you figure out how to classify a medical device. We offer medical device compliance consulting and medical device product development services to help you resolve your most pressing medical device design and development challenges.
To learn more about how to classify a medical device, call us at 201-227-7569 or contact us here.
Share this!