Sterling Medical Devices & RBC Medical Innovations are combining to create Vantage MedTech!
Meet RBC

Contact Us
Close Form
Interested in learning more about how we can work together in your current or next medical device design project?
Just fill out this form and we'll be in touch!
Wherever you are in your product development lifecycle,
Sterling can help.

P: 201-877-5682
F: 201-301-9169
info@sterlingmedicaldevices.com
Medical Device Design for Smaller and Smarter Medtech
Author: Dan Sterling | Date: May 7, 2021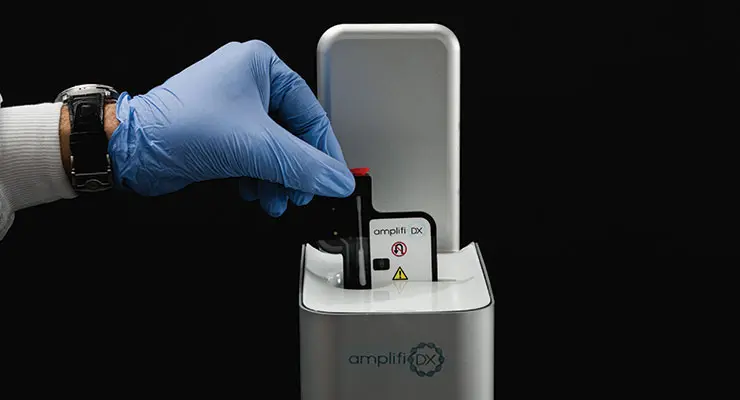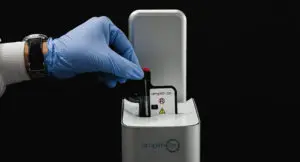 Product development in the medical device industry is booming. Devices are becoming smaller and smarter, especially for the expanding number of less-invasive procedures being developed. Making diagnostic instruments and devices that battle COVID-19 are still a top priority. Greater design attention is being focused on meeting FDA and other regulatory standards. New devices are often Internet of Things-driven, with sensors and data capabilities, that are then further shaped through human-factors engineering.
"Integrating digital insights into devices is becoming increasingly important," said Kevin Ehlert, segment manager for Trelleborg Healthcare & Medical, a Schaumburg, Ill.-based provider of innovative engineered solutions for medical device, biotech, and pharmaceutical applications. "Through a more data-driven approach, care providers can access real-time information and cater treatment to the patient in a much more focused and effective way."
"The democratization of healthcare is pushing the industry to create more automation and home-use devices," added Dan Sterling, president of Sterling Medical Devices, a Moonachie, N.J.-based provider of product design and engineering services to the medical device industry. "Specifically, robotics addresses the need to treat more people, while allowing surgeons to work more efficiently."
Share this!