Author: Sterling Medical Devices | Date: November 15, 2022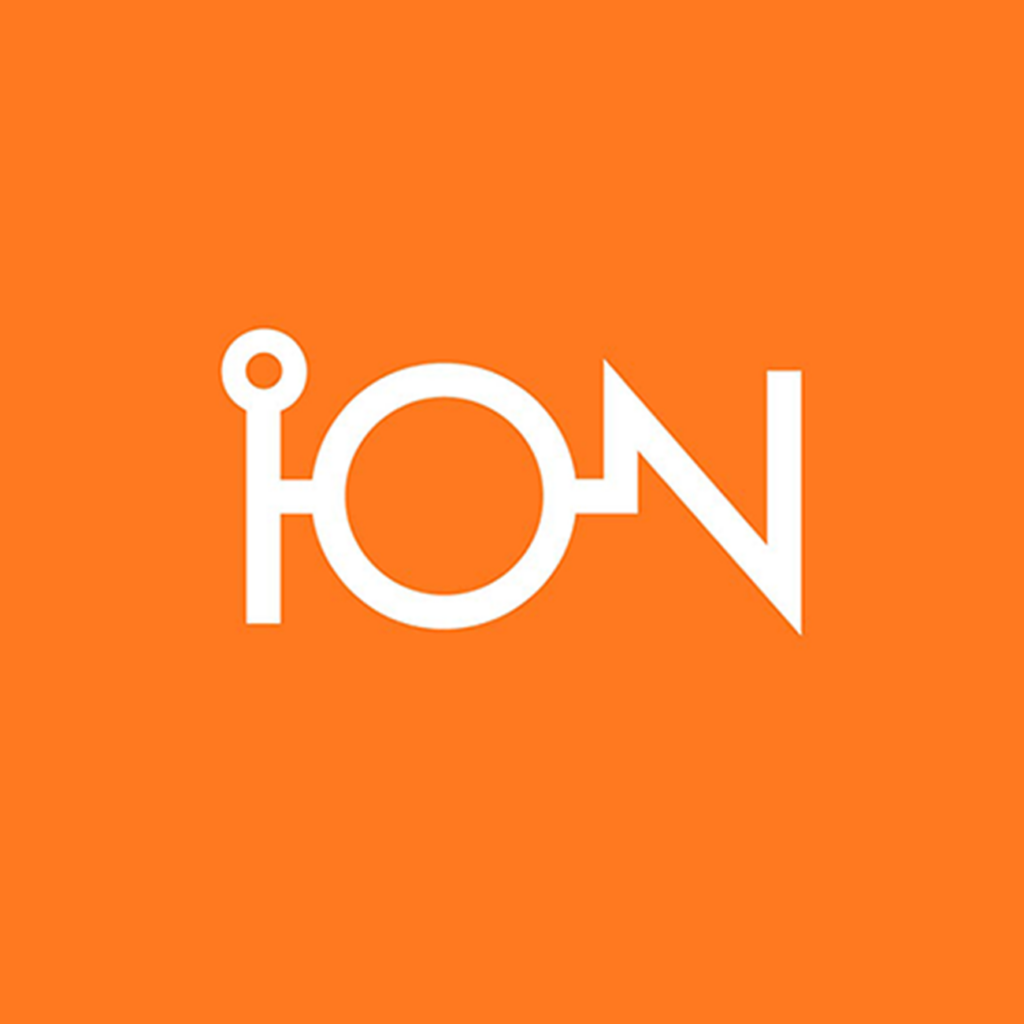 Sterling Medical Devices, a leading medical device engineering firm dedicated to helping clients resolve device design and development challenges, is thrilled to announce its acquisition of ION Design (ION), a New Jersey based product design firm. ION Founder Mario Turchi will join the team of experts at Sterling as Resource Director, Creative. This acquisition enhances Sterling's internal expertise in product design including adding industrial design.
"At Sterling Medical Devices, excellence, collaboration, and problem solving are at the core of everything we do," said Dan Sterling, CEO at Sterling Medical Devices. "We have always been proud of our UI/UX and human factors design skillset, but this partnership brings it to the next level. We are thrilled to add Mario, his team, and their wealth of experience in industrial design to our already exceptional bench. We have partnered with ION for many years to successfully complete a variety of medical device projects, and we know our customers can expect unprecedented innovation as our companies unite."
"I am honored to join the talented team of experts at Sterling Medical Devices," said ION Founder Mario Turchi. "Our integration with Sterling's team will not only boost innovation for complex and demanding projects, but will also provide our customers with comprehensive, product development services – all under one roof."
This acquisition augments Sterling's capabilities for enhanced product design, user based human factors research, intuitive UI/UX design and the ability to develop compelling medical products from the ground up. ION's expertise includes:
Innovation and strategy
Design research and human factors
Industrial design
UI/UX design
Engineering and prototyping
Design for manufacturing (DFM)
ION has been delivering innovative design solutions for the healthcare and commercial/scientific industries for over 25 years. During that time, they have helped clients – from tech start-ups to international corporations – navigate the ever-changing landscape of technology and markets, developing hundreds of successful products. ION has also earned over a hundred design and utility patents, dozens of the industry's most prestigious design awards, and the appreciation of some of the world's leading healthcare companies.
To learn more about Sterling Medical Devices, please visit: https://sterlingmedicaldevices.com/.
Sterling Medical Devices is a US-based medical device design and engineering firm entirely dedicated to helping clients resolve medical device design and development challenges – from concept through completion – by applying our expertise in the industry since 1998. We address medical device development throughout the whole process: systems, software, electronics, mechanical, quality, and regulatory compliance. We develop reliable solutions that save lives, optimizing time to market and value, with an emphasis on user needs, risk management, and design.
Share this!