Sterling Medical Devices & RBC Medical Innovations are combining to create Vantage MedTech!
Meet RBC

Contact Us
Close Form
Interested in learning more about how we can work together in your current or next medical device design project?
Just fill out this form and we'll be in touch!
Wherever you are in your product development lifecycle,
Sterling can help.

P: 201-877-5682
F: 201-301-9169
info@sterlingmedicaldevices.com
Sterling Medical Devices Holiday Party 2013
Author: Dan Sterling | Date: December 9, 2013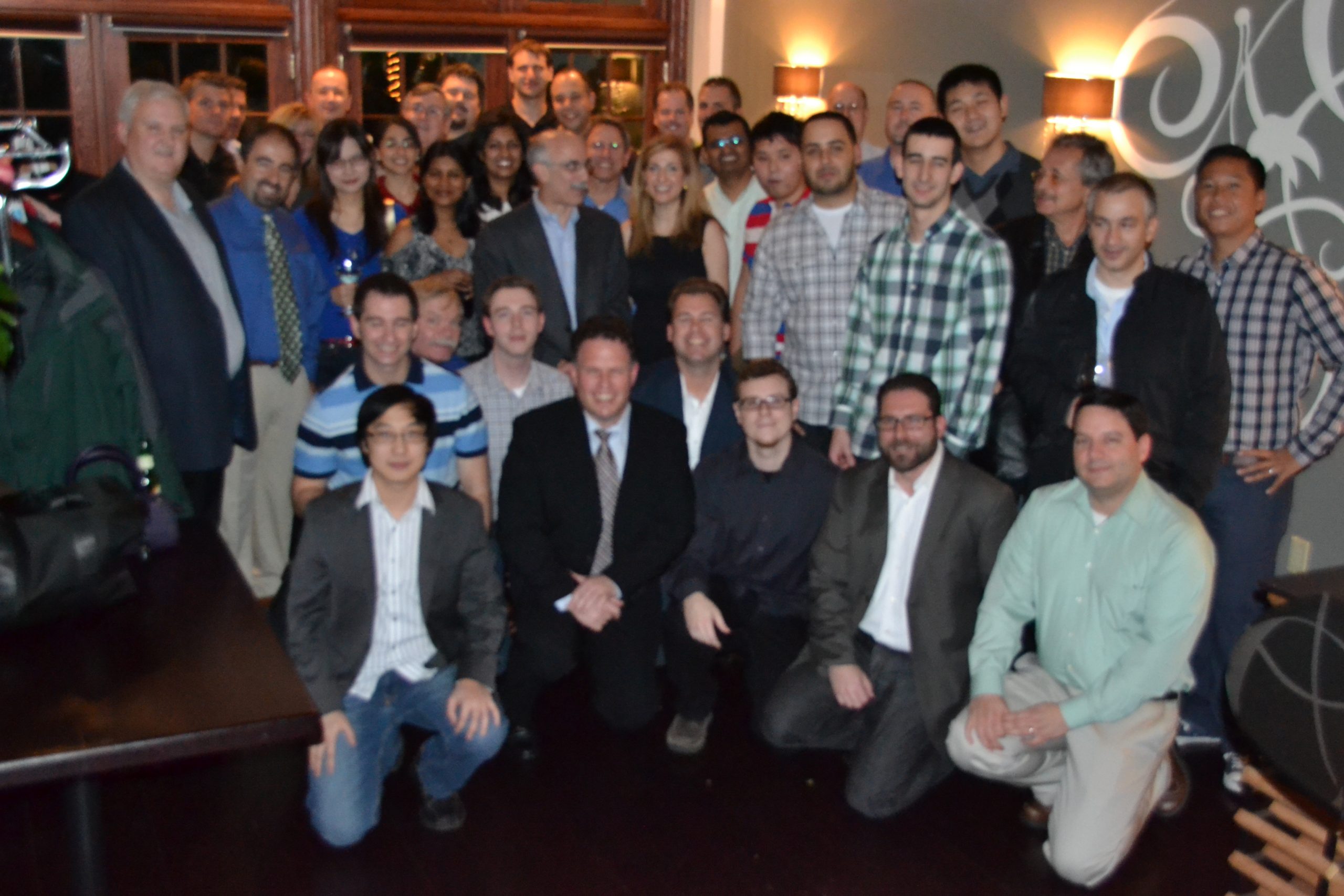 Great Party!!! Thank you all for coming. Had a great attendance of over 50 Sterling employees and spouses.  Thank you all for making it possible.
Share this!