Sterling Medical Devices & RBC Medical Innovations are combining to create Vantage MedTech!
Meet RBC

Contact Us
Close Form
Interested in learning more about how we can work together in your current or next medical device design project?
Just fill out this form and we'll be in touch!
Wherever you are in your product development lifecycle,
Sterling can help.

P: 201-877-5682
F: 201-301-9169
info@sterlingmedicaldevices.com
Sterling Receives 'Business Partner of the Year' Award
Author: Dan Sterling | Date: February 17, 2016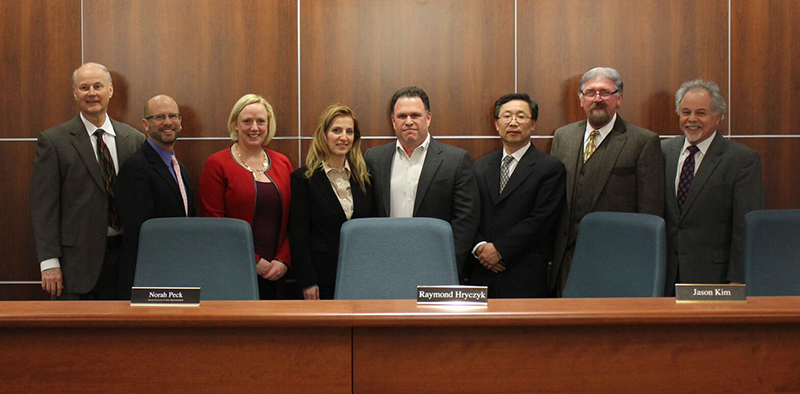 Dan Sterling receiving 'Business Partner of the Year" award
Sterling Medical Devices received 'Business Partner of the Year' award by The Bergen County Technical Schools in Bergen County, New Jersey. The award was based on Sterling's significant contributions to the district, including help with the district's curriculum development through advisory boards, and the institution of multiple paid internships, and summer employment for students of the district. Additional contributions by Sterling Medical Devices included donations of laptops, servers, and other equipment to enhance the district's computer and engineering departments. Sterling Medical Devices was specifically commended for its efforts and aid in the aftermath of Superstorm Sandy.
Mr. Tankard, principal of Bergen County Technical High School Teterboro Campus, characterized Dan Sterling, President of Sterling Medical Devices, as a "tremendous humanitarian" when describing Dan's efforts and aid to the district during the storm and in general.
Share this!