Sterling Medical Devices & RBC Medical Innovations are combining to create Vantage MedTech!
Meet RBC

Contact Us
Close Form
Interested in learning more about how we can work together in your current or next medical device design project?
Just fill out this form and we'll be in touch!
Wherever you are in your product development lifecycle,
Sterling can help.

P: 201-877-5682
F: 201-301-9169
info@sterlingmedicaldevices.com
Sterling Medical Devices Sponsors Depuy Synthes Golf Outing Fundraiser
Author: Dan Sterling | Date: October 19, 2016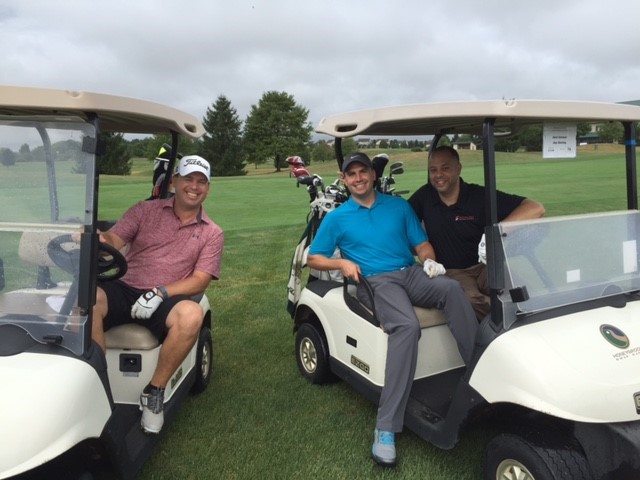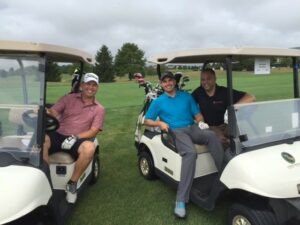 On September 19, 2016, Sterling Medical Devices sponsored and participated in Depuy Synthes 3rd Annual fundraiser event.. The proceeds from the golf outing fundraiser at the Honeybrook Golf Club in Pennsylvania went to the United Way of Chester County to benefit the local community. We are happy to support Depuy Synthes, a subsidiary of Johnson and Johnson in their efforts to support the community. Sterling Medical Devices event participants included Erik Hilliard (Director of Business development at Sterling), Nick Oshman (Engineering Manager), and Ben Holt (Engineering Manager).
Share this!