Author: Dan Sterling | Date: September 17, 2015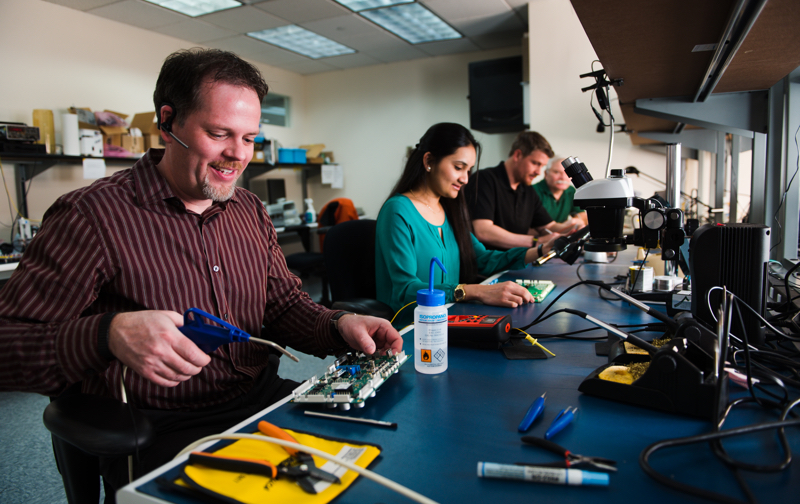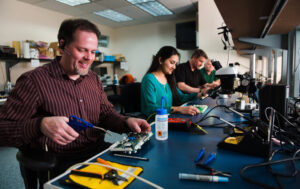 Sterling Medical Devices announces that it is sponsoring the Entrepreneurship Boot Camp at AdvaMed 2015: The MedTech Conference, October 5-7 in San Diego. Bruce Swope, Vice President of Engineering at Sterling Medical Devices, will deliver the opening remarks and serve as moderator throughout the program.
"The future of medical device startups is promising," said Swope. "They're the driving force behind all the innovation in the medical device industry and we're excited about sponsoring this event."
The event brings together established medical device companies with early-growth medical technology companies. The Entrepreneurship Boot Camp offers successful CEOs and executives of medical device companies the opportunity to share their insights on bringing medical device ideas and innovations to market. During the event, start-up companies will participate in the AdvaMed Accel Business Plan Competition.
"The Entrepreneurship Boot Camp will cover complex issues that start-ups in the medical technology industry face when commercializing their innovations," said Dan Sterling, President of Sterling Medical Devices. "From prototype development to helping with SBIR Grant applications and FDA and CE Mark strategy, our company has long partnered with medical device startups and early stage medical device companies throughout the product commercialization process."
"We are thrilled that the Sterling Medical Devices team will bring varied business and medical device experience to the AdvaMed 2015 Entrepreneurship Boot Camp," said Patrick Brennan, Director, Business Development at AdvaMed 2015. "Bruce's expertise in bringing ideas to the market will be invaluable to our boot camp attendees."
AdvaMed 2015 is the industry-leading conference of MedTech executives in North America. Conference attendees can visit booth #523 to learn more about Sterling Medical Devices.
Share this!