Contact Us
Close Form

Interested in learning more about how we can work together in your current or next medical device design project?
Just fill out this form and we'll be in touch!
Wherever you are in your product development lifecycle,
Sterling can help.

P: 201-877-5682
F: 201-301-9169
info@sterlingmedicaldevices.com
Top MedTech Companies Confirmed for MD&M BIOMEDigital Conference
Author: Sterling Medical Devices | Date: March 30, 2021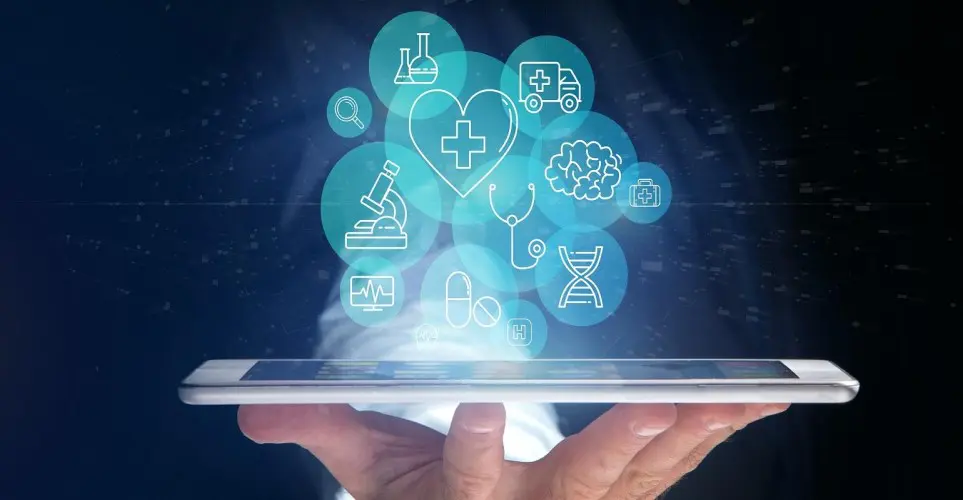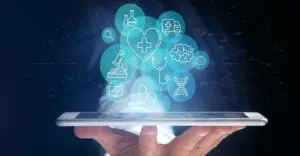 More than 100 companies will participate in sessions and as exhibitors at this digital conference that explores surgical robotics, digital health technology, design innovation, go-to-market strategies, and medical device automation.
Medical Design & Manufacturing (MD&M) and BIOMEDevice have announced exhibitors confirmed for MD&M BIOMEDigital. The event takes place April 6 and 7 on Swapcard. The exhibition portion will feature 100+ companies that drive developments in biotechnology. These are some of the biggest names in medtech and biomed. Attendees will have plenty of opportunities to connect and network with companies specializing in automation for medical device manufacturers, component engineering, critical fluid control products and engineering, hydrophilic coating, ISO certification, micro-mold manufacturing solutions, and more.
Share this!