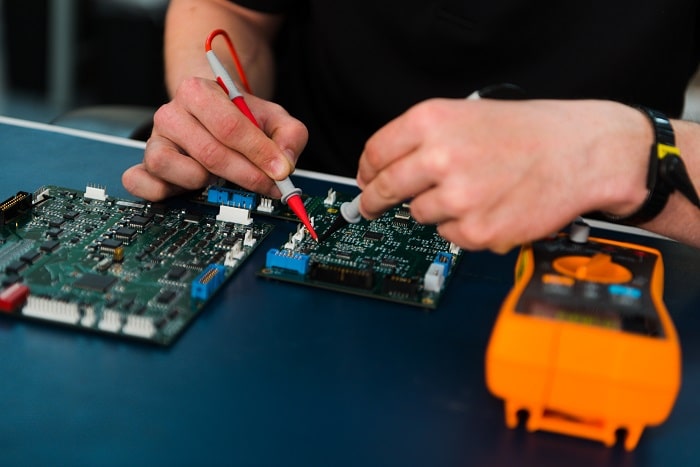 At Sterling Medical Devices, we know even small disruptions in the supply chain for the parts needed to produce your device can lead to big consequences for your business and patients.
Obsolescence is a challenge many manufacturing companies face, but it is especially problematic in highly regulated fields like the medical device industry. It can happen for any number of reasons including delayed or discontinued production of a part, updated regulation requirements, or increased security measures. No matter the reason, not having what you need to build your product means broken commitments, damaged relationships, frustrated customers, and lost revenue.
Sometimes the best, and maybe only, option is to redesign your medical device.
We can help.
Let Sterling Medical Devices help you solve the problem you are facing with obsolete parts. We have been helping our clients resolve medical device design and development challenges – from concept through completion – since 1998. Our experts will help you navigate the whole development process – systems, software, electronics, mechanical, quality, and compliance.
We are experts on Food and Drug Administration (FDA) guidelines and regulations and utilize the best practices and latest industry tools to help your product be the best it can be. We have the team and talent we need to jump in and get your project back on track as quickly and cost efficiently as possible.
Get back to work.
Contact our team today to end the delays and get your medical device to patients where it belongs.