Medical Device Examples & Case Studies
Case Studies are in-depth looks at example projects in which we've been involved. They should give you insight into how we approach complex projects with our clients and how we can help you with yours. If you're looking for a representation of the breadth of the type of work we do, check out our project examples.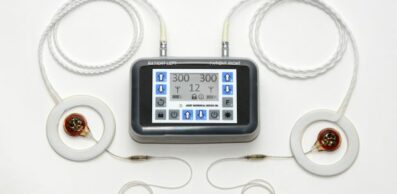 Sterling Medical Devices performed design services for a Class III breathing pacemaker with Major Level of Concern software, intended for use by patients who have lost neurological control of respiration. This life-sustaining device is comprised of two main components: an internal passive receiver and an external controller....
Read More >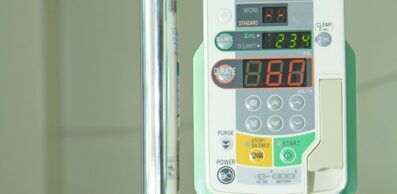 Sterling Medical Devices designed and developed a Class III pain medication delivery system for patients with spinal injuries. The system is comprised of three devices: an implantable pump, a handheld Clinician Programmer, and a handheld Patient Therapy Controller. The pump is surgically implanted into the patient, and the two handheld devices each communicate with the pump when held within close proximity of it....
Read More >