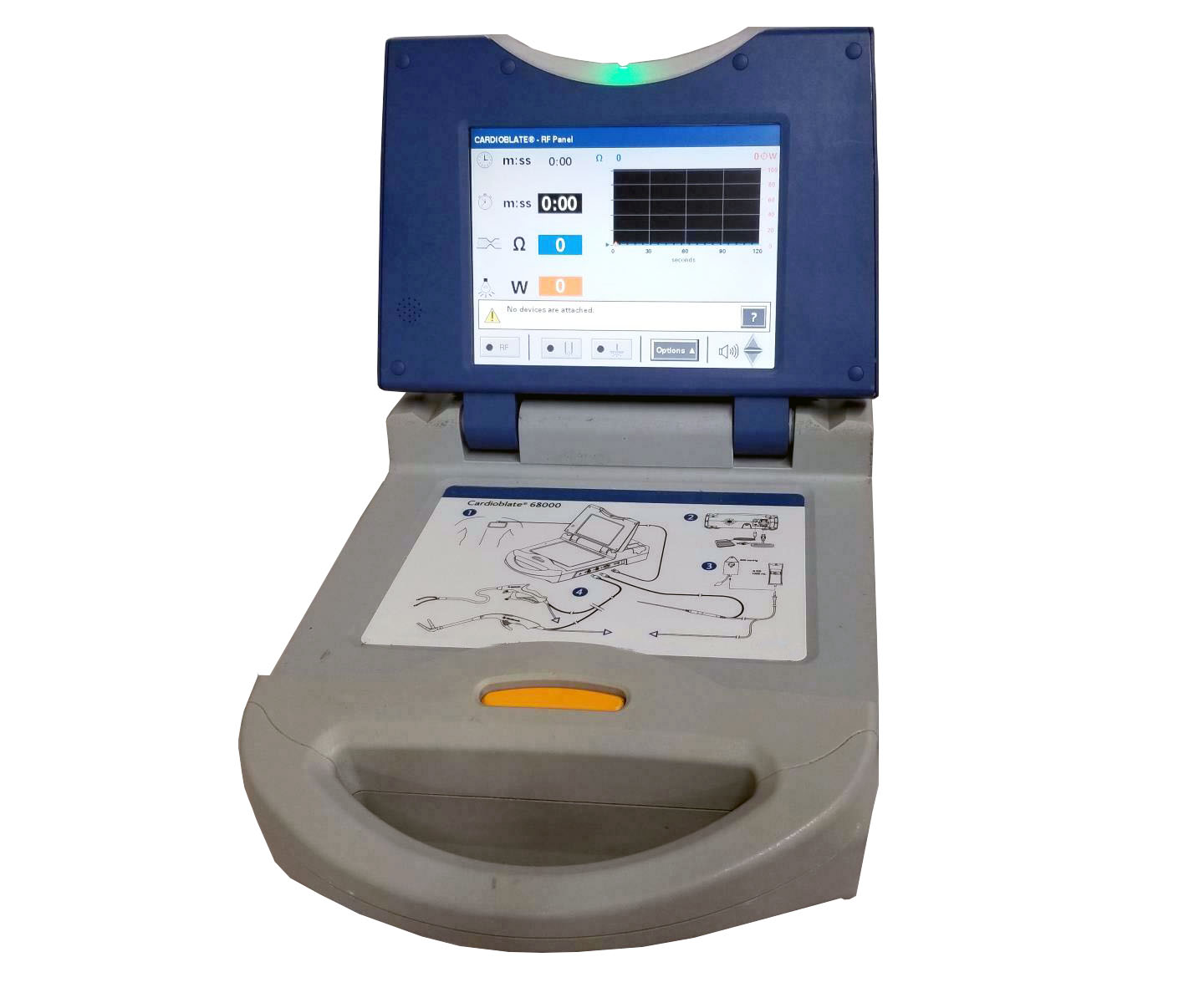 Sterling Medical Devices was asked to do a Design History Remediation on an ablation controller. The ablation controller was developed outside of design controls for an early stage medical company. The company was using the system to refine the system in animal studies. The company was ready to be begin human studies and needed to have the design documented in a FDA and CE complaint manner to allow for IRB approval.
Sterling Medical Devices worked with the client to develop the required documentation using Sterling personnel. This allowed the client's personnel to stay focused on the technology development. Once the studies were completed the client used Sterling's team to complete a full technical file. This technical file was requested to be available by the major medical device company that was interested in purchasing the client.
The acquiring company completed a review of the technology and the technical file. The successful review lead to an acquisition of the client in one of the major buy-outs of a startup that year.