Sterling Medical Devices & RBC Medical Innovations are combining to create Vantage MedTech!
Meet RBC

Contact Us
Close Form
Interested in learning more about how we can work together in your current or next medical device design project?
Just fill out this form and we'll be in touch!
Wherever you are in your product development lifecycle,
Sterling can help.

P: 201-877-5682
F: 201-301-9169
info@sterlingmedicaldevices.com
Active Drug Delivery System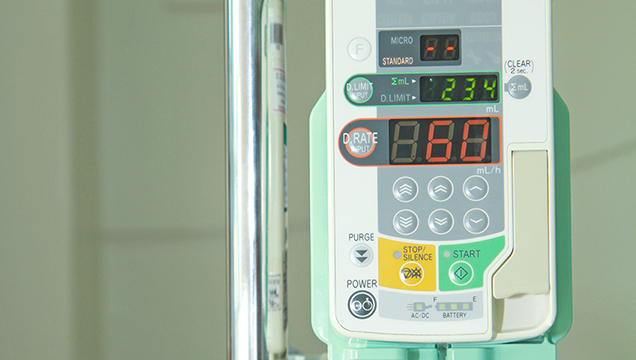 The active drug delivery system consists of a couple of different wearable instruments providing drug delivery; one via a complete mechanical solution and another via an electromechanical solution. The platform has simple electronics used for notifications through LEDs and audible alerts. It facilitates control of notifications via custom firmware as is the control of the electromechanical motors. The system allows for different drug types and delivery configuration to allow for custom delivery options.
Share this!