Sterling Medical Devices & RBC Medical Innovations are combining to create Vantage MedTech!
Meet RBC

Contact Us
Close Form
Interested in learning more about how we can work together in your current or next medical device design project?
Just fill out this form and we'll be in touch!
Wherever you are in your product development lifecycle,
Sterling can help.

P: 201-877-5682
F: 201-301-9169
info@sterlingmedicaldevices.com
Biosensor Measurement System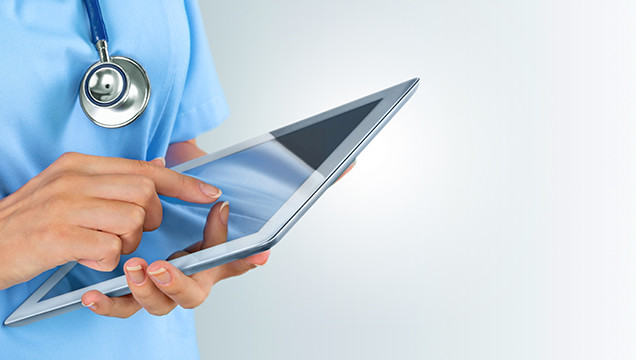 Sterling Medical Devices participated in the development of a biosensor measurement system which consists of a non-invasive sensor that continuously measures data about the patient's health. The system includes a smartphone app to display the data captured. The data also syncs to a cloud based app that allows the doctor to track patient data.
Share this!