Blood Test Systems – Microcard-Based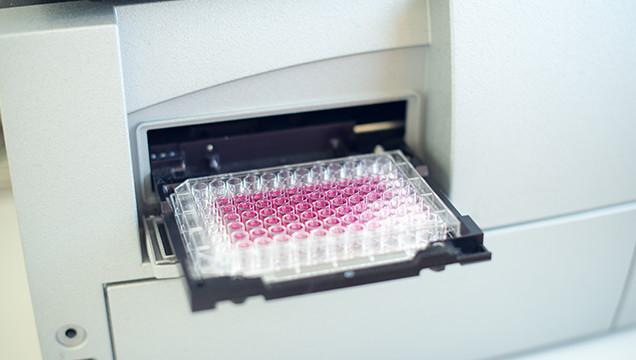 Sterling Medical Devices participated in the development of microcard-based blood test systems. The test is performed with a reader that processes 384-well microplates. Each well contains reagents to analyze the blood and a reading is recorded for each well. The readings are analyzed to give the overall test results.
A very important part of the system is the ability to present the large amount data in a manner that allows for the operator to make a diagnostic decision. The system interacts with hospital systems to transfer test results and allows for operator configurable reports to be generated.