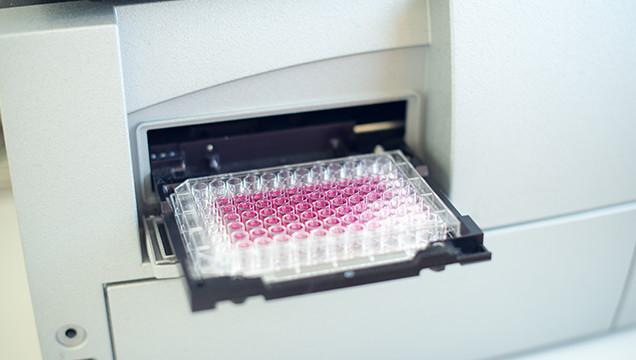 Sterling Medical Devices participated in the development of two blood test systems.
Microcard-Based Blood Test Systems: The test is performed with a reader that processes 384-well microplates. Each well contains reagents to analyze the blood and a reading is recorded for each well. The readings are analyzed to give the overall test results. A very important part of the system is the ability to present the large amount data in a manner that allows for the operator to make a diagnostic decision.
Platelet Aggregation Detection System: This can help diagnose disorders such as lupus. The system consists of a disposable test kit and a point-of-care base unit. The point-of-care base unit is a device that detects and reports platelet aggregation in whole blood using laser light scattering.
The systems interact with hospital systems to transfer test results and allows for operator configurable reports to be generated.