Sterling Medical Devices & RBC Medical Innovations are combining to create Vantage MedTech!
Meet RBC

Contact Us
Close Form
Interested in learning more about how we can work together in your current or next medical device design project?
Just fill out this form and we'll be in touch!
Wherever you are in your product development lifecycle,
Sterling can help.

P: 201-877-5682
F: 201-301-9169
info@sterlingmedicaldevices.com
CAPA Issue Resolution Assistance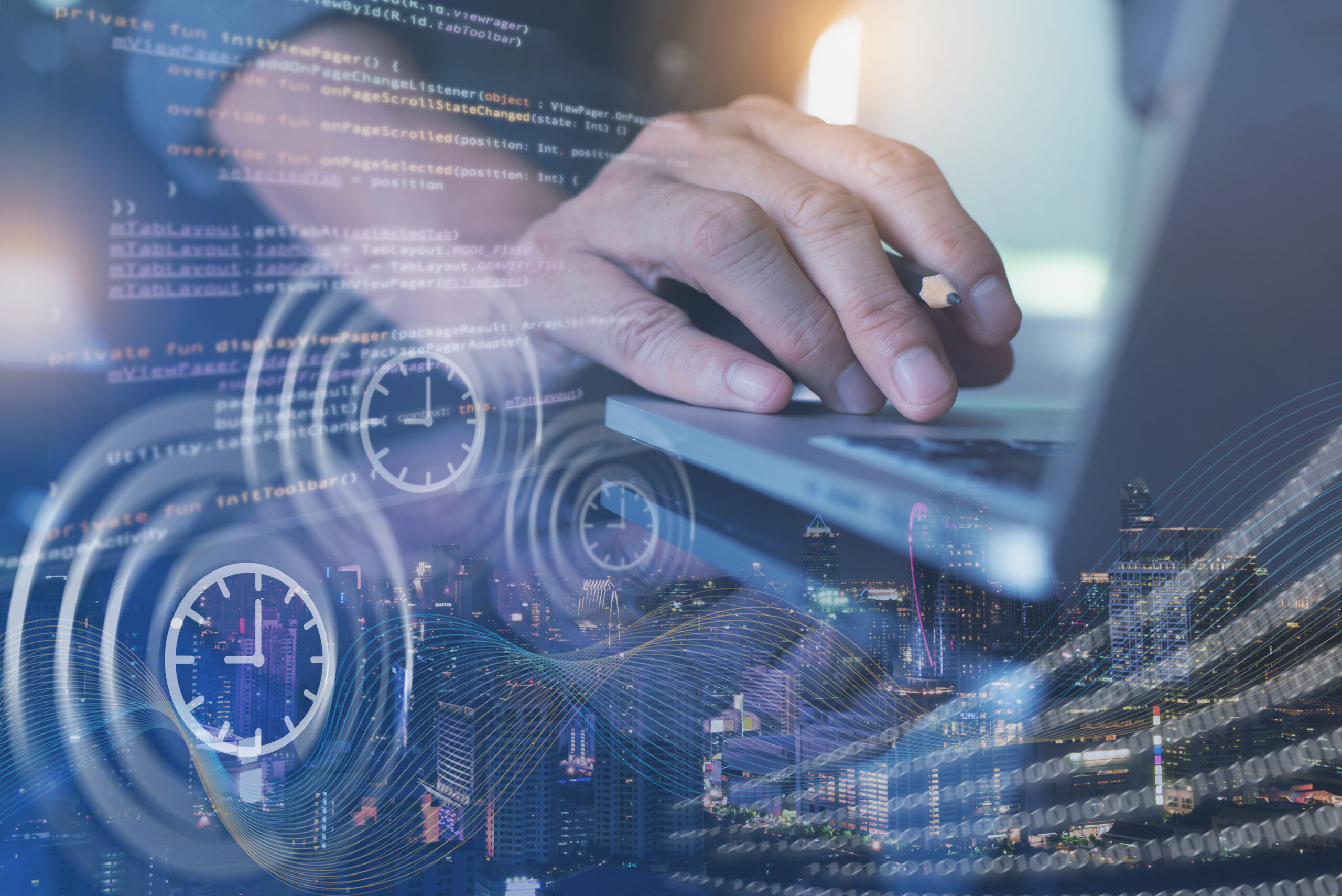 Sterling Medical Devices participated in the investigation and remediation of five medical devices with CAPA issues, all made by the same company. In general, CAPA (Corrective and Preventive Action) identifies and remediates sources of existing and potential problems. The devices our Client asked us to remediate were software based, written in a combination of C and assembly language. We performed code reviews, unit testing, and full system testing with a focus on error code reporting. We also updated internal product documentation in order to show that CAPA had been taken.
Share this!