Sterling Medical Devices & RBC Medical Innovations are combining to create Vantage MedTech!
Meet RBC

Contact Us
Close Form
Interested in learning more about how we can work together in your current or next medical device design project?
Just fill out this form and we'll be in touch!
Wherever you are in your product development lifecycle,
Sterling can help.

P: 201-877-5682
F: 201-301-9169
info@sterlingmedicaldevices.com
First Generation Strip Reader Hardware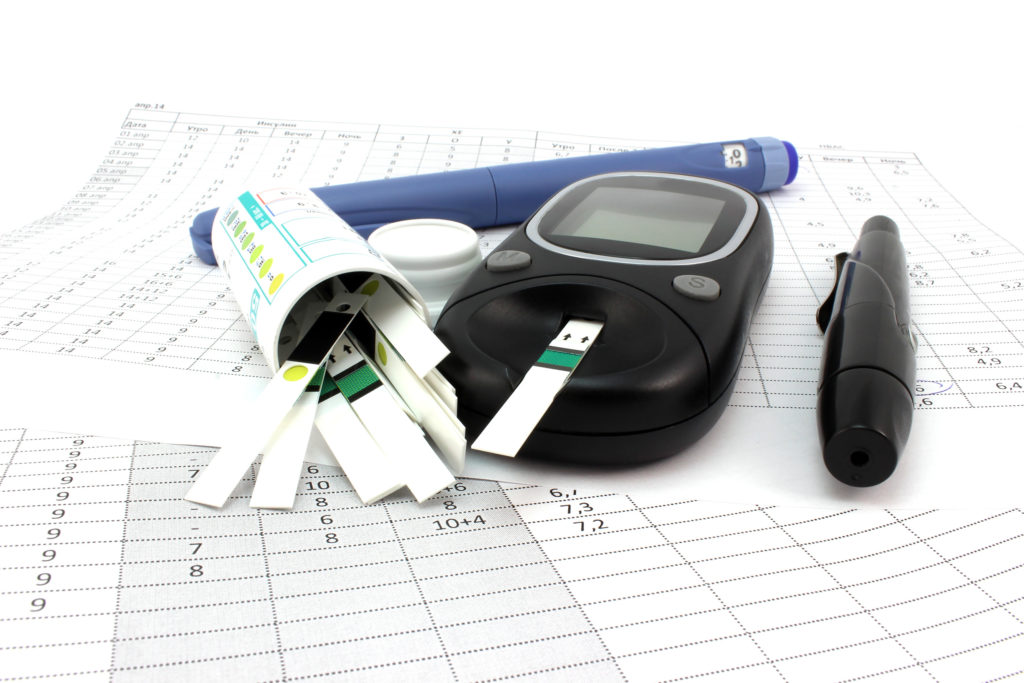 Sterling assisted in the development of the hardware and electronics for a strip reader that performs dry chemistry urine analysis. Sterling re-engineered the main prototype board for commercial release readiness and large-scale manufacturability. Sterling developed the system with room for expansion given the Client's future planned upgrades. Additionally, Sterling authored a comprehensive Design History File for FDA & CE submission. Along with the DHF Sterling completed formal verification & validation testing. Finally, Sterling expanded the project scope at the Client's request to include hazard and cybersecurity analysis for the accompanying PC software.
Share this!