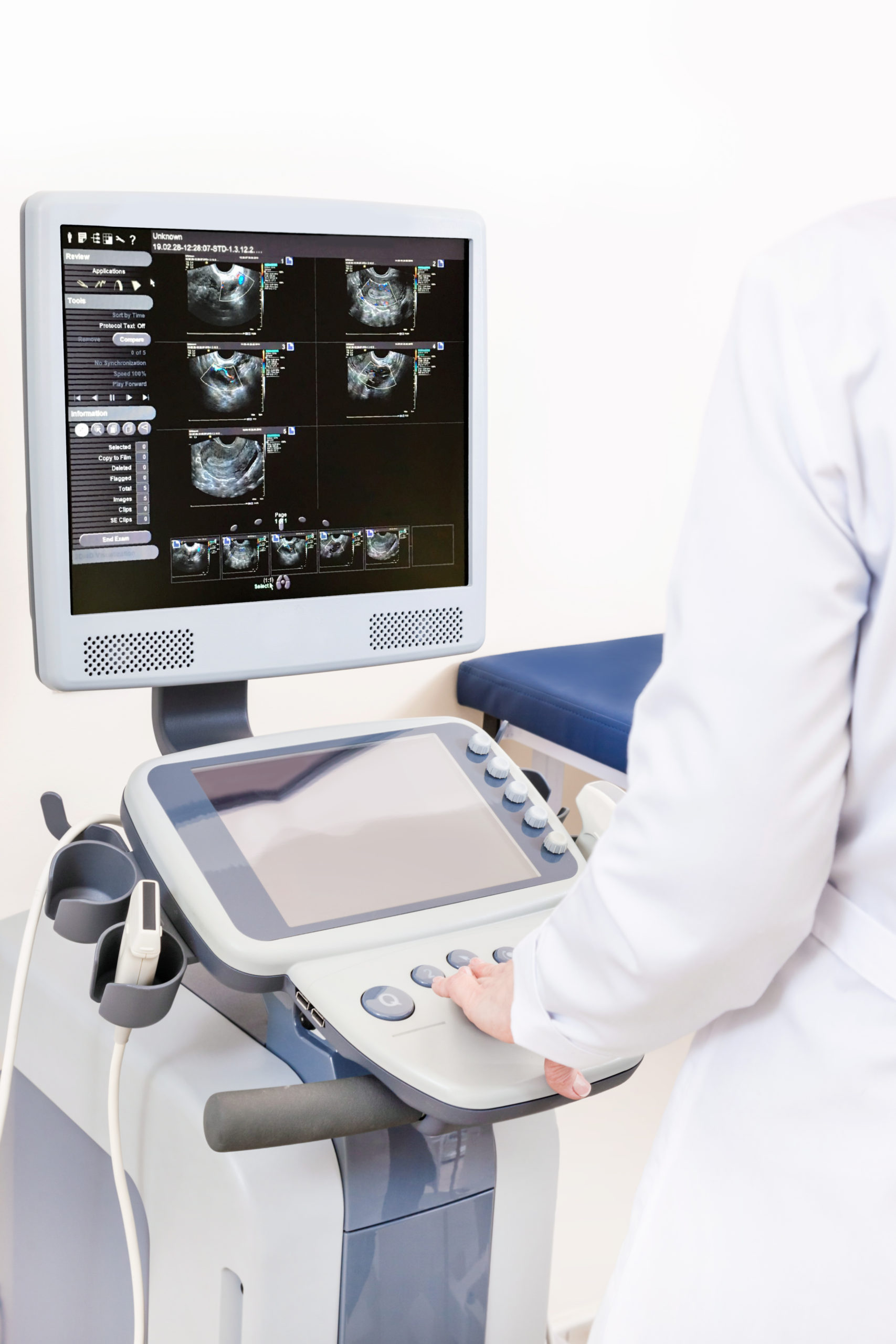 Sterling Medical Devices participated in the development of a proof-of-concept gynecological scope prototype. During phase 1, Sterling authored a project plan and requirements documentation designed to meet our Client's aggressive timeline. We later designed the GUI, assisted in software development, and authored and executed test protocols.
The software system was developed for use on macOS. The software includes a splash screen, credentials database and authentication, configurable user access levels, study database that includes patient information and media assets, and manual data element entry. When the camera button or software interface activates camera capture, images are stored locally in JPEG format and video is stored in MPEG4. The software allows for image/video viewing, overlay of objects, markup, and measurement of captured images.
Our Client opted to use Sterling's QMS for the system DHF.