Sterling Medical Devices & RBC Medical Innovations are combining to create Vantage MedTech!
Meet RBC

Contact Us
Close Form
Interested in learning more about how we can work together in your current or next medical device design project?
Just fill out this form and we'll be in touch!
Wherever you are in your product development lifecycle,
Sterling can help.

P: 201-877-5682
F: 201-301-9169
info@sterlingmedicaldevices.com
Image-Guided Surgery System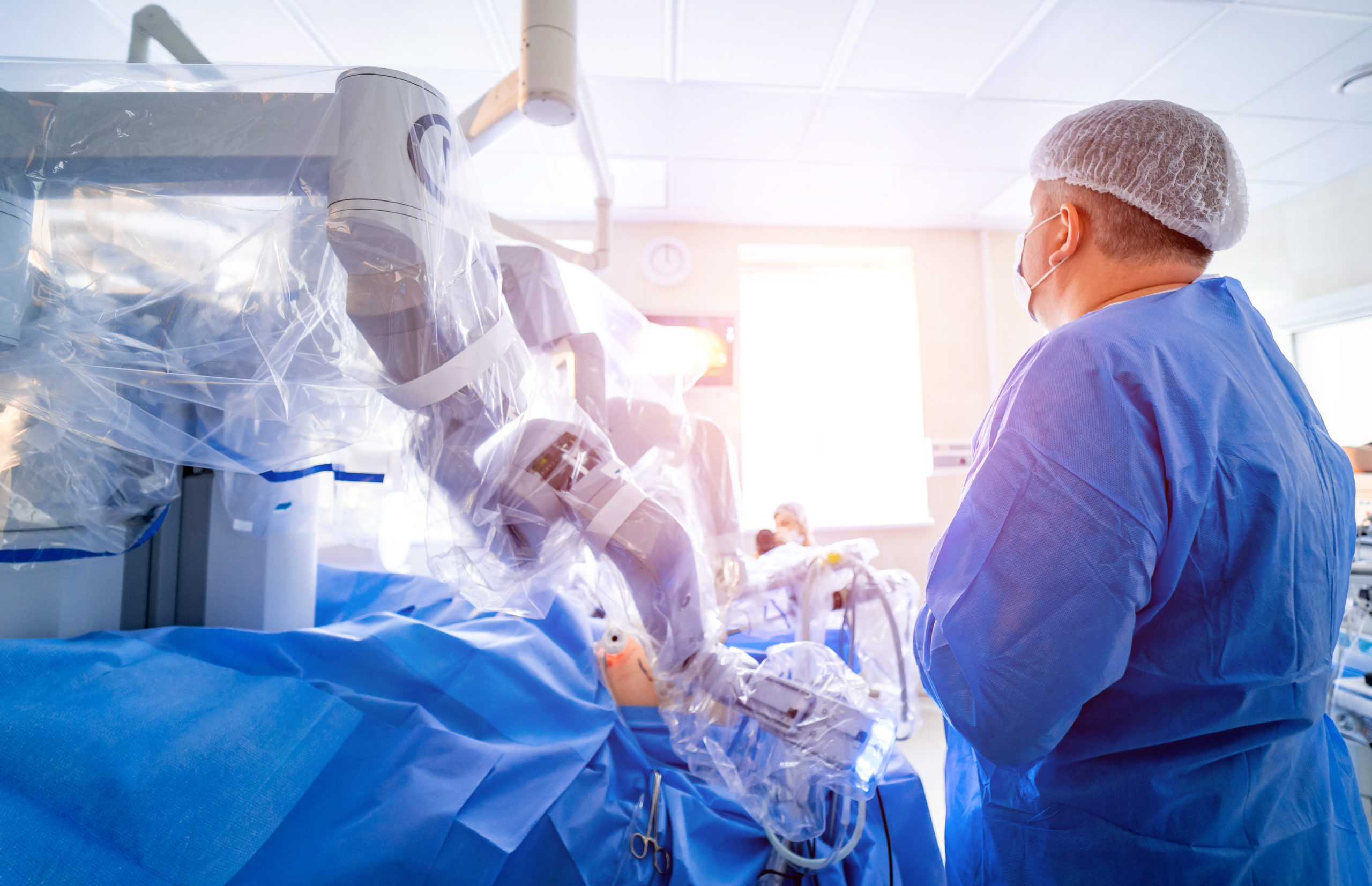 Sterling Medical Devices participated in the development of an image-guided surgery system including optical tracking devices and localization probes. The system helps surgeons obtain an accurate image of the operative field (an organ). Its electromechanical components include a wand with infrared diodes plugged into a PC, IR tracking of the wand, a PC for signal processing and UI (including live image display), a laser rangefinder to map organ surface, and a pre-op software package, written in IDL, that extrapolates CT/MRI slices into 3D images.
In order to support a 510K submission our team reviewed the DHF and generated a gap analysis report; we then delivered a project plan, risk management plan, hazard analysis, requirements documentation, validation and verification (V & V) plans and design artifacts. Design documentation, test protocols, and unit tests were developed and executed for the PC software (written in C). The system received FDA 510k clearance upon submission. Development was performed under Sterling's QMS then transferred to the client's QMS.
Share this!