Contact Us
Close Form

Interested in learning more about how we can work together in your current or next medical device design project?
Just fill out this form and we'll be in touch!
Wherever you are in your product development lifecycle,
Sterling can help.

P: 201-877-5682
F: 201-301-9169
info@sterlingmedicaldevices.com
Image Processing Connections System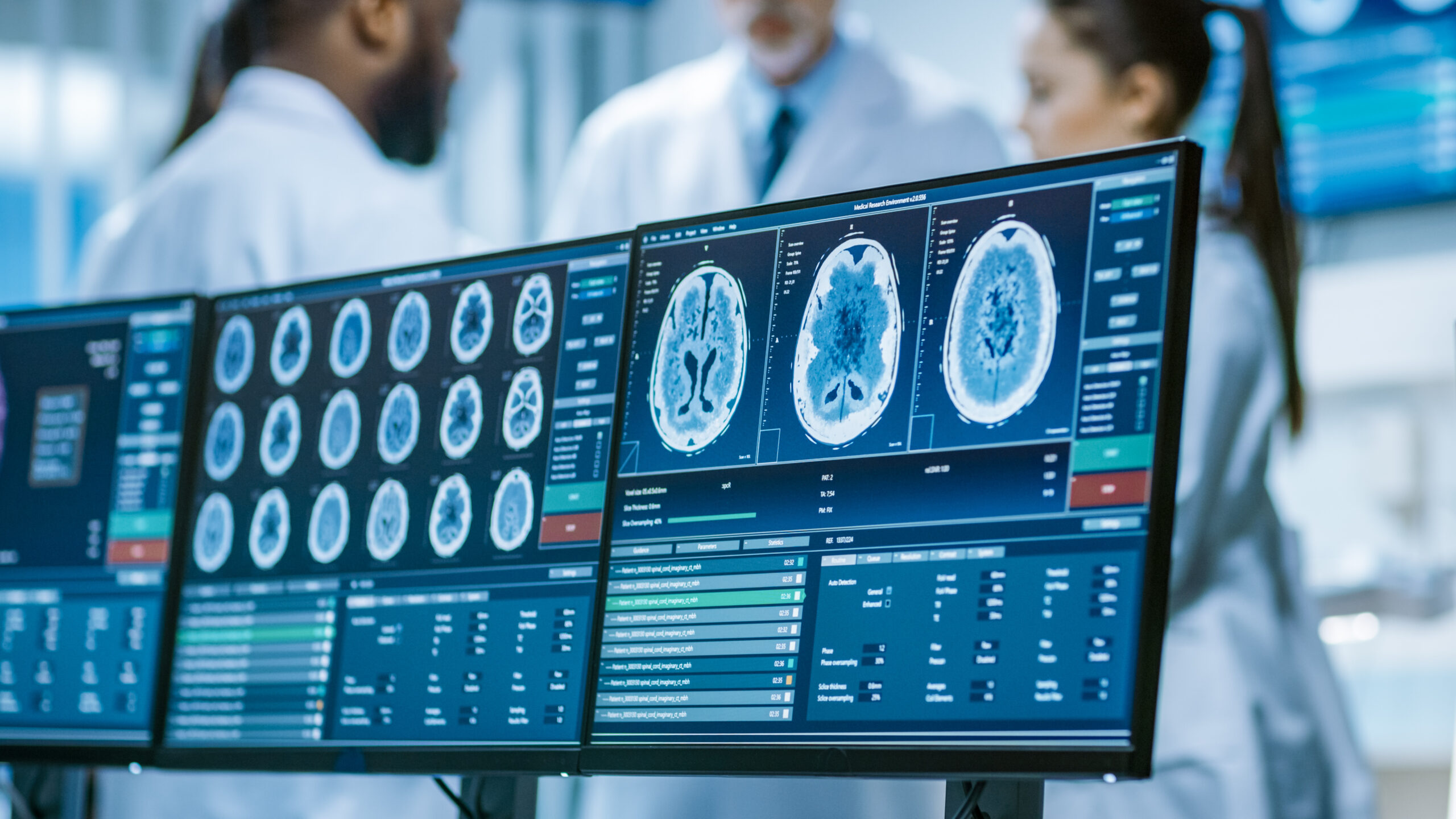 Sterling Medical Devices assisted in the iterative development of a Major Level of Concern connection system between a series of video processors and a third party computer system. The system was written in C#. Sterling provided documentation, development, and test services to support integration to the new host hardware and operating system (Windows 7). Additionally, Sterling authored select support documentation with customer input including a user/technician manual and a PowerPoint for technician training. Development proceeded under Sterling's QMS for later transfer to the customer's QMS.
Share this!