Sterling Medical Devices & RBC Medical Innovations are combining to create Vantage MedTech!
Meet RBC

Contact Us
Close Form
Interested in learning more about how we can work together in your current or next medical device design project?
Just fill out this form and we'll be in touch!
Wherever you are in your product development lifecycle,
Sterling can help.

P: 201-877-5682
F: 201-301-9169
info@sterlingmedicaldevices.com
Implanted Defibrillator/Pacer System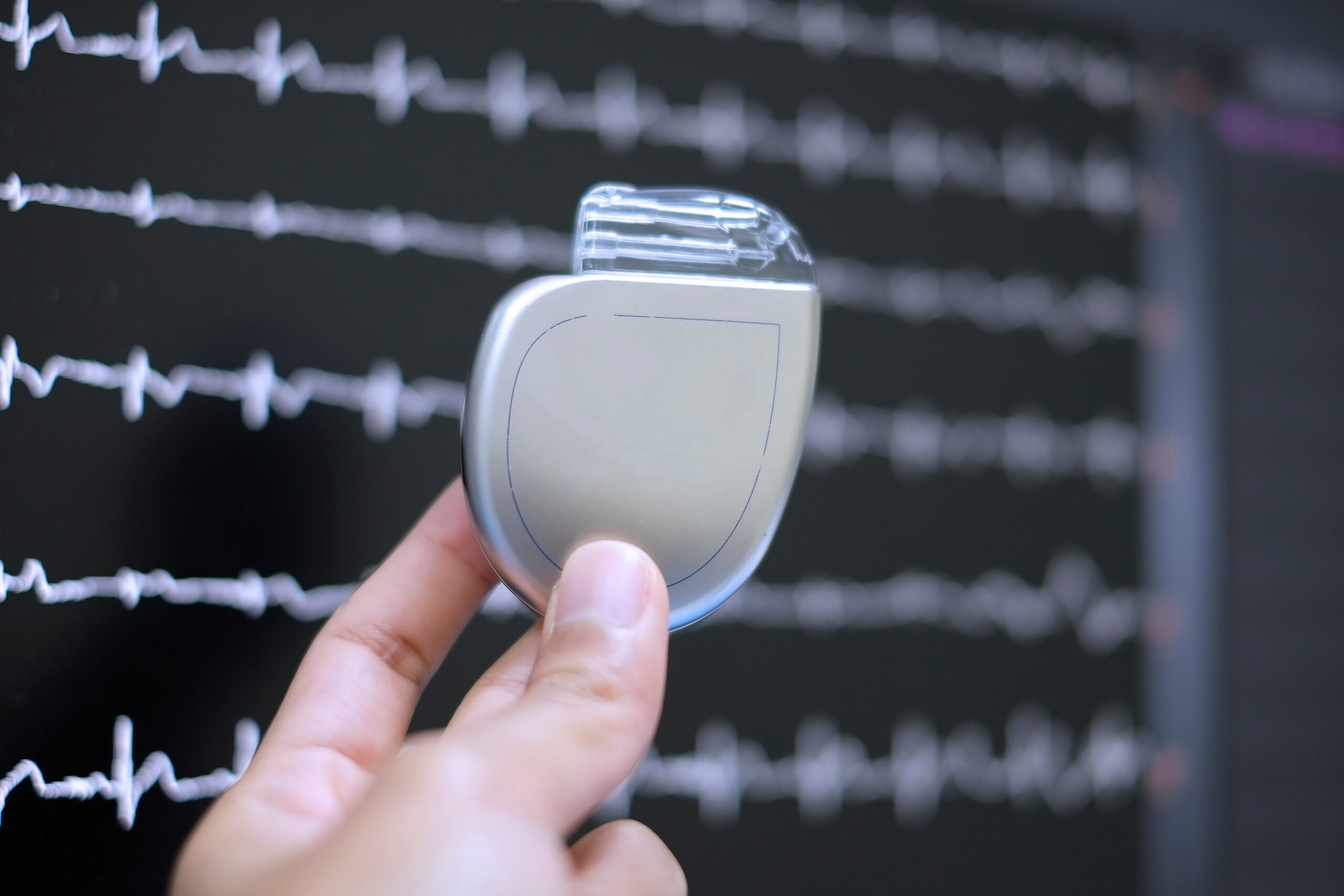 Sterling Medical Devices participated in the development of an implanted defibrillator/pacer system which monitors the patient's heart. It performs therapy as needed including pacing to adjust heart rate and defibrillation for atrial fibrillation. The implanted defibrillator/pacer systems included the following: defibrillator/pacer implant, defibrillator/pacer leads, and physician programmer used to adjust rates and functions of the implant.
The project focused on the development, testing, and refinement of the software, including the implant firmware for the system.
Share this!