Sterling Medical Devices & RBC Medical Innovations are combining to create Vantage MedTech!
Meet RBC

Contact Us
Close Form
Interested in learning more about how we can work together in your current or next medical device design project?
Just fill out this form and we'll be in touch!
Wherever you are in your product development lifecycle,
Sterling can help.

P: 201-877-5682
F: 201-301-9169
info@sterlingmedicaldevices.com
Laparoscopic Imaging Camera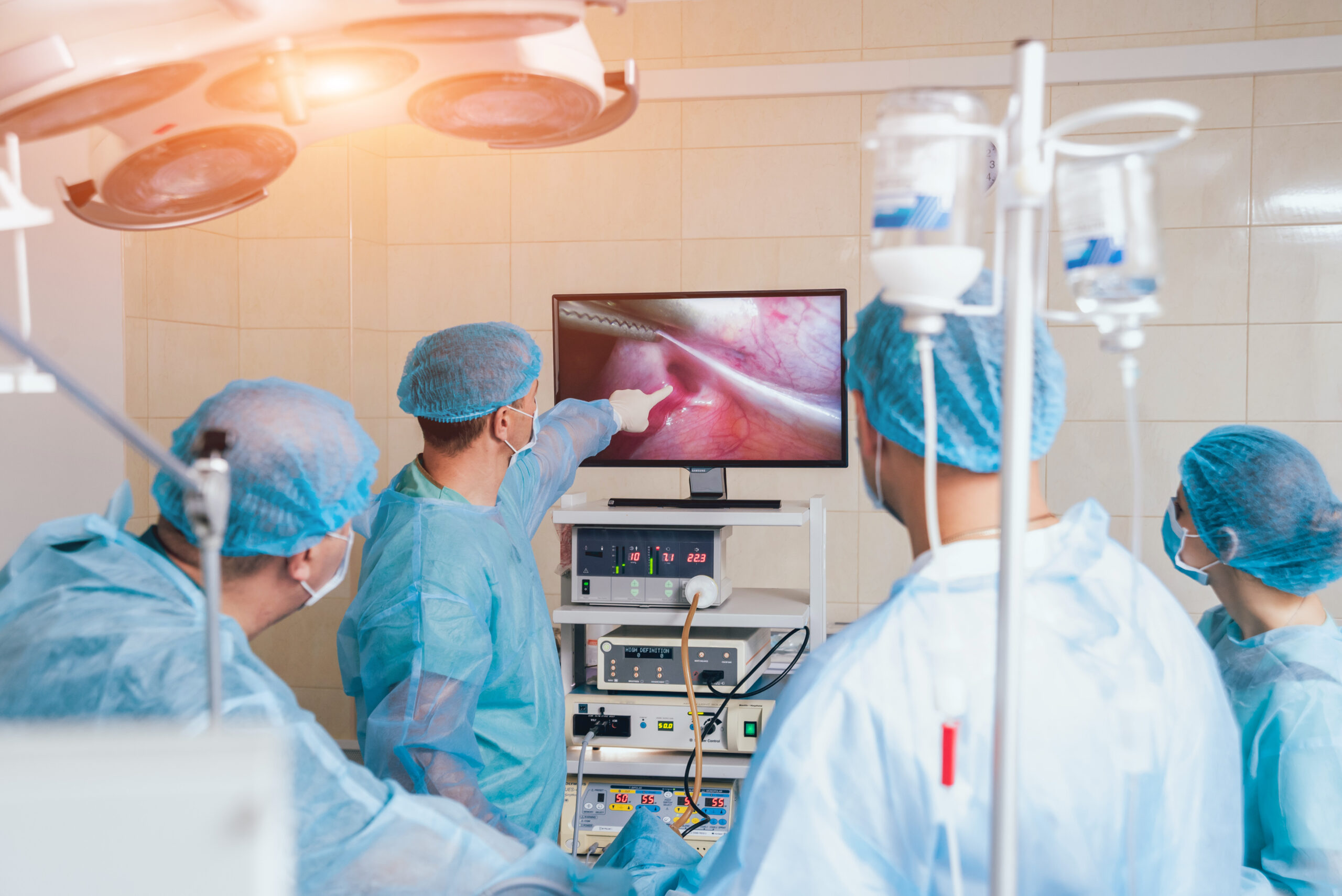 Sterling Medical Devices assisted in the development of a Class III laparoscopic imaging camera for detecting pulmonary abnormalities with major level of concern software. The software was upgraded to a higher resolution of 1080p from 400p. Sterling updated two versions of the system to use the same single-board computer with different camera modules. The computer runs on Linux OS, and is operated in part by an external handheld device. In addition to video over HDMI, wireless video streaming over Wi-Fi is available in one version of the system. Both system variants use a custom handheld device and modified GUI, whose designs' are based on clinical user feedback. Development proceeded under Sterling's ISO 13485 QMS.
Share this!