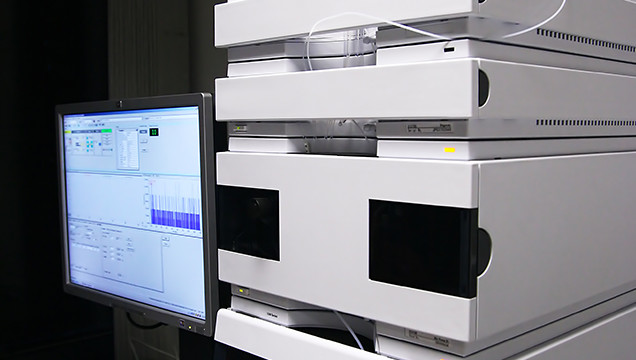 The company had a need for an assay instrument which provides results from a fluorescence microplate reader system.
This Android-based medical device app was created for care givers/patients to configure treatment and observe treatment effectiveness.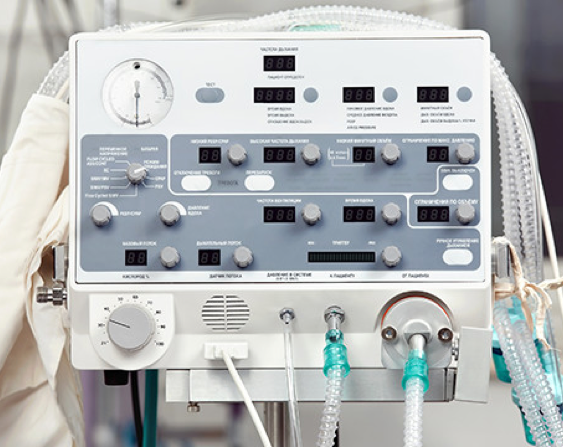 The ablation system consists of a Radio Frequency Generator which includes the generator, power cord, and foot pedal. It performs ablations using the RF energy.