Sterling Medical Devices has decades of experience using human factors engineering in order to improve the design of medical devices. By using Human Factors Engineering to influence the design, Sterling can ensure the best compatibility between the user and the device. Sterling incorporates Human Factors Engineering into our design process which mitigates risks and saves time in other phases of your medical device development. During the usability engineering process, engineers use human factors analysis in order to obtain design optimization.
Sterling is also able to incorporate human factors engineering and usability testing into an existing development process. We can assist our customers, either from the start or mid-cycle, to provide safety for the patient and/or user. With years of expertise and knowledge we are able to ensure our engineers help your medical device include all aspects of human factors usability.
To learn more about how Sterling can help with human factors engineering for your medical device, contact us or look at some of our past experiences.
What is Human Factors Engineering?
Human Factors Engineering, or as some call it ergonomics, is the process of evaluating and changing the design of devices to better fit the human body and its cognitive abilities. This is accomplished by using the scientific method to view human behaviors and adapt devices to be better used by its users. When it comes to medical devices, this occurs during the usability engineering process, during which engineers use human factors analysis, testing, and validation to adapt the device's design to ensure optimization.
Specifically for Medical Devices, engineers will assist in design optimization through human factors analysis, testing and validation through a usability engineering process. Sterling uses human factor engineering through the design process to ensure that a medical device is safe and efficient for any users.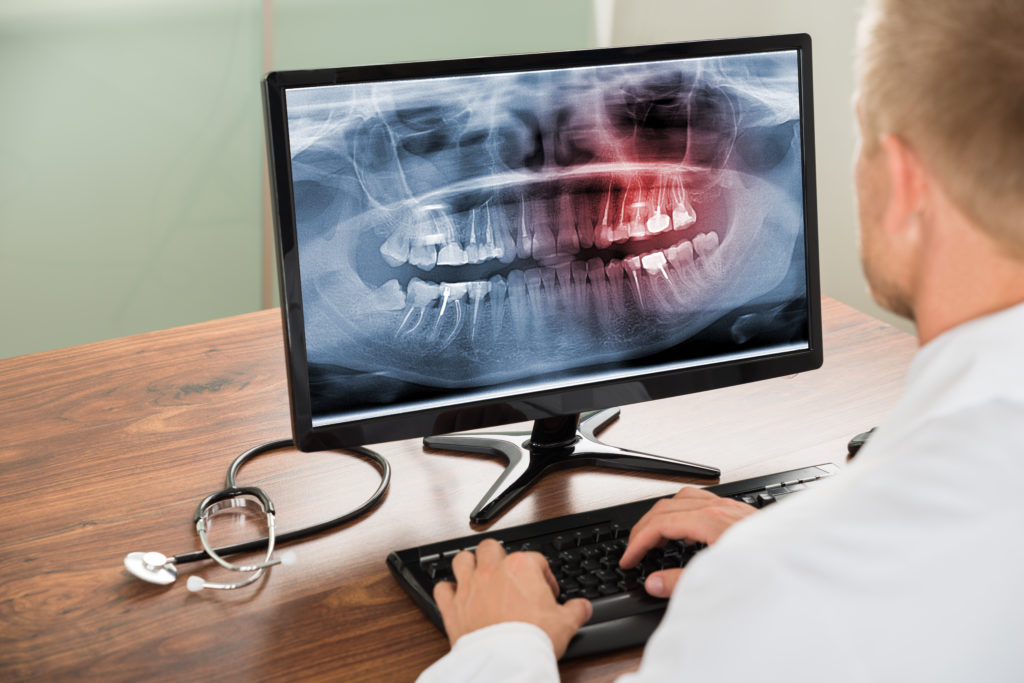 Keeping Usability in Mind with Usability Testing
Sterling not only wants to make sure the medical devices are safe for their customers, but that the users of these devices have the best experience possible. Sterling designs a device with respect to usability by conducting usability testing throughout the development and design process. Sterling leverages its testing, development, and design expertise to ensure your medical device includes all aspects of human factors engineering and usability.
Sterling is also able to help customers with existing devices improve their usability for later updates or versions of the product. Sterling has provided human factors and usability testing services for companies ranging from start-ups to industry leaders on new and current medical devices.
Ways Sterling can assist you in your Human Factors Engineering
Identifying and tracing requirements related to usability
Identifying hazards and hazardous situations related to usability
Analyzing residual risk associated with usability
Assisting in implementing the user interface using usability engineering methods
Assisting in usability validation
Assisting in the preparation of a usability engineering file
Meeting the ISO 62366 Standard and FDA Draft Guidance for Applying Human Factors