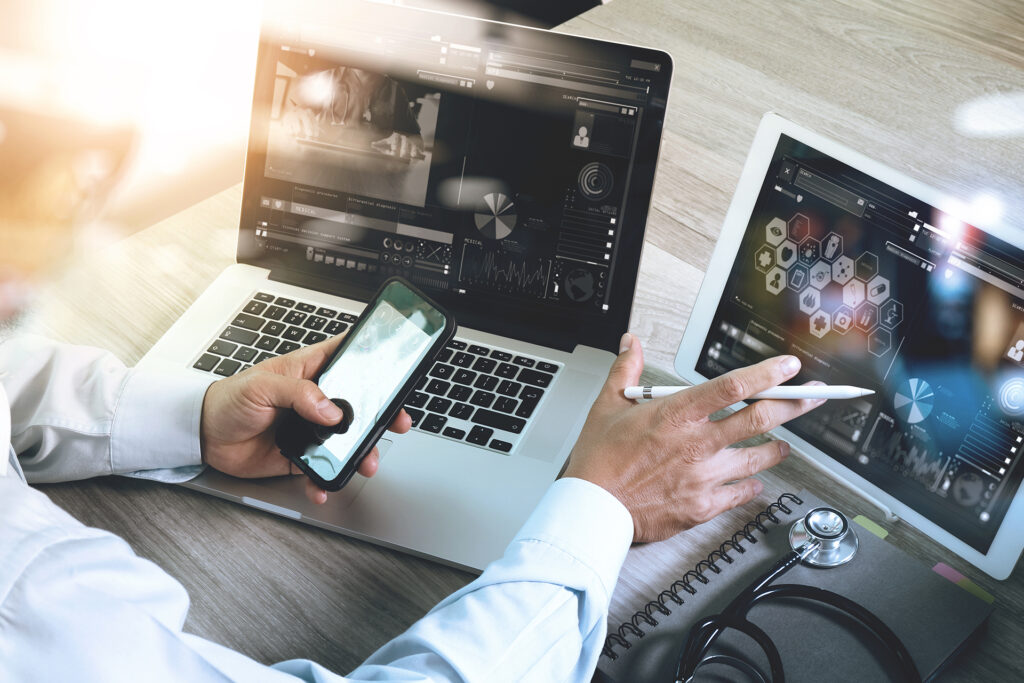 Determining the correct classification of a medical device is necessary to choose the appropriate U.S. Food and Drug Administration (FDA) regulatory strategy. Failure to do so in the early stages of device development can have dire consequences on your budget and the time it takes to bring the device to market.  
Sterling can help.
Medical devices in the U.S. are regulated based on a numeric FDA classification system evaluating the level of risk posed by the product and the level of control needed to ensure adequate safety. These classes are:
Class I: Class I medical devices are subject to the FDA's general controls which are "sufficient to provide reasonable assurance of the safety and effectiveness of the device." The General Controls apply to all medical devices. They include provisions that relate to:
Adulteration
Misbranding
Device registration and listing
Premarket notification (510(k)) (for a limited number of class I devices)
Notification and repair, replacement, or refund
Records and reports
Banned devices
Good manufacturing practices (unless exempt)
Class II: Class II devices are intermediate-risk devices for which general controls are often not sufficient to ensure safety and effectiveness. With few exemptions, these devices must meet general controls as well as special controls, which include:
Performance standards
Post-market surveillance
Patient registries
Guidances and guidelines
And other appropriate actions
Class III: Class III medical devices includes those with the greatest risk. The Class III classification of medical devices follows rigorous controls, most of which require a Premarket Approval (PMA) submission. These devices fall under one of three categories:
Used in supporting or sustaining human life
Of substantial importance in preventing impairment of human health
Present a potential unreasonable risk of illness or injury
For a deeper look at the difference between a Class I and Class II medical device, how to classify a Class III medical device, and other industry insight, please check out our blog.