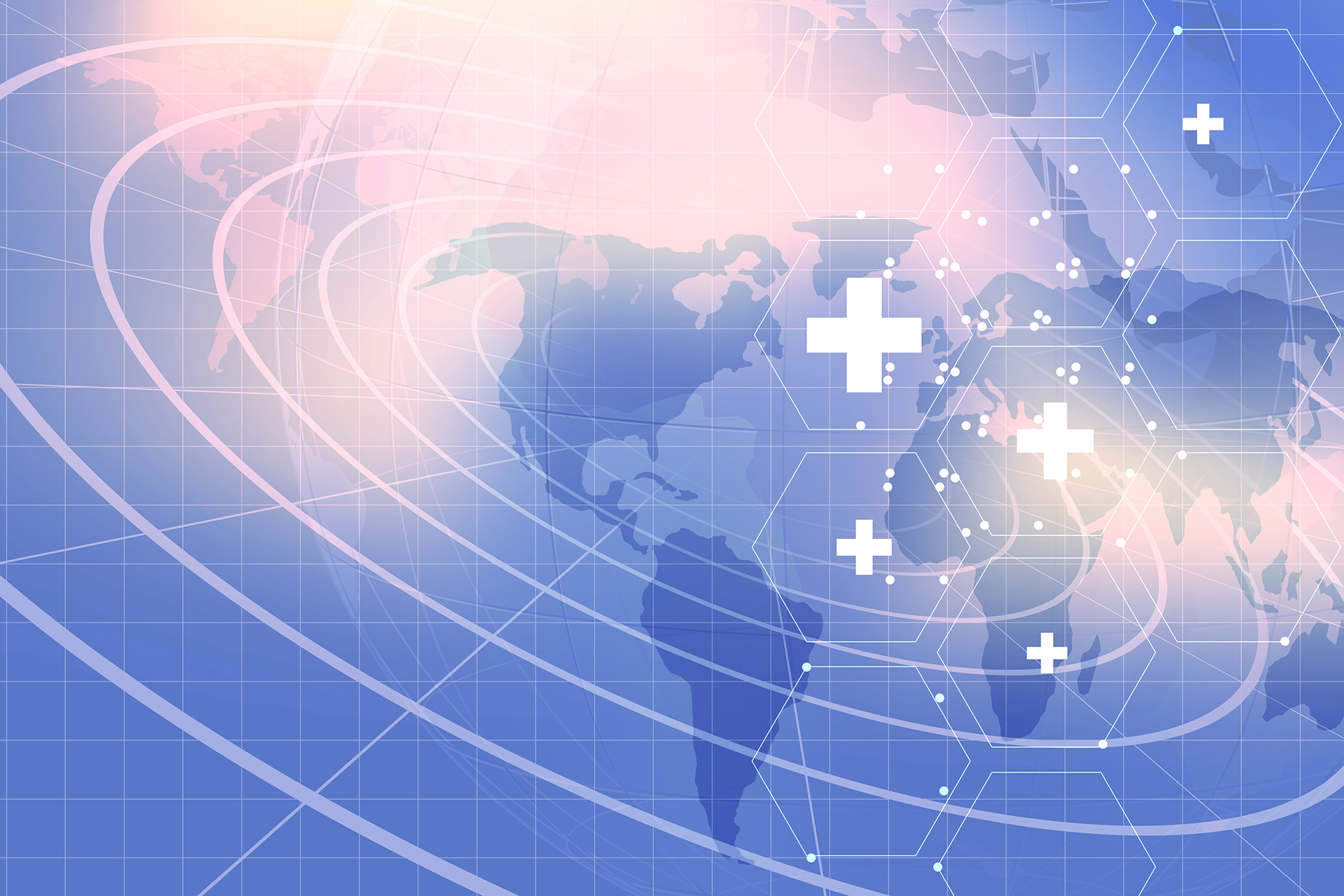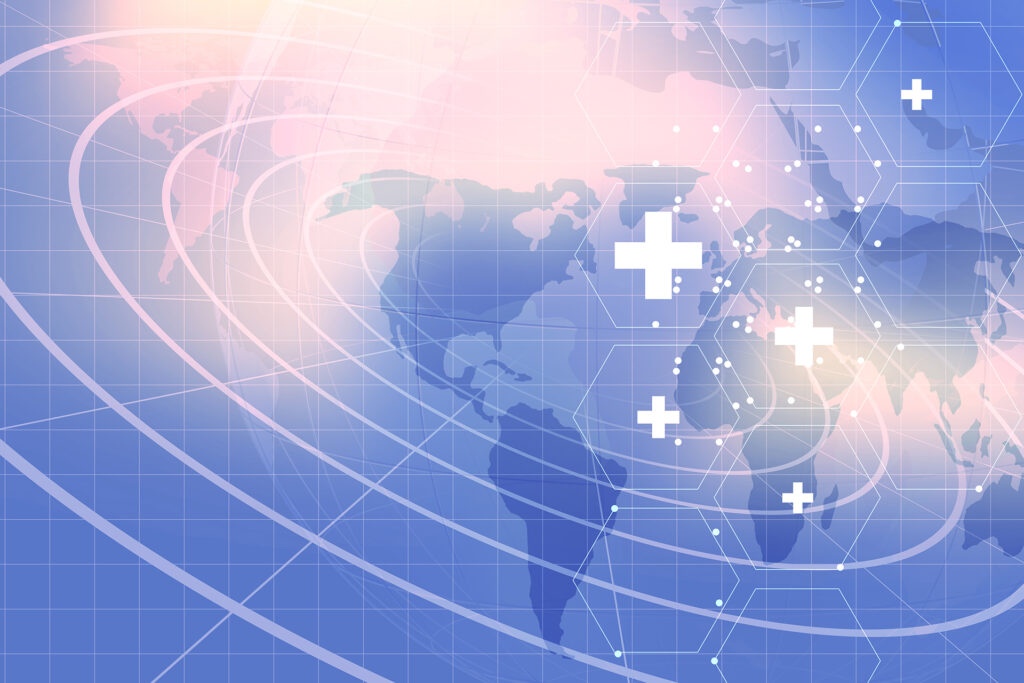 You want to get your product to market as quickly as possible, but to do so, you need to ensure you are complying with the strict regulations mandated across the medical device industry. Failing to do so can put your business—and more importantly, your end-users—at risk. Navigating the murky waters of international regulatory requirements, and knowing which ones your device is subject to, can be daunting, even for the most established medical device manufacturers.
Sterling can help.
Before bringing a medical device to market anywhere in the world, it is essential to determine the applicable regulatory requirements it must adhere to in order to ensure patient and user safety. With Sterling's regulatory strategy support, we offer services to help you identify and address key international requirements for your device including:
Country-specific submissions in emerging countries
Health Canada license support
Health Canada submission
Outside U.S. and EU regulatory strategy
At Sterling, we can help you navigate the legal requirements for marketing your product around the world. When it comes to the increasingly complex world of regulatory submissions, we've got you covered.