Risk Management
From design, to engineering, to testing, and beyond, your risk management process is an integral part for any phase of the project. Our engineering methodologies are optimized to keep expenses low and design times down. We know how to minimize the total duration of the project to maximize your return on investment.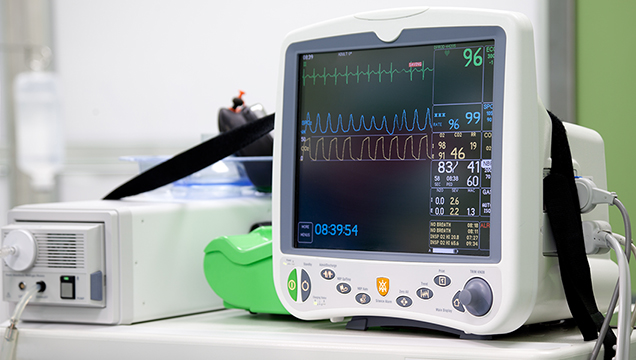 DHF Remediation Service
Sterling will help create a well-established, formal, Design Control process will ensure that the DHF contains all of the records required by the FDA. As the FDA medical device regulatory requirements and as you update your Quality System, it is important to ensure that design history files for legacy products are compliant to the new standards.