Sterling Medical Devices & RBC Medical Innovations are combining to create Vantage MedTech!
Meet RBC

Contact Us
Close Form
Interested in learning more about how we can work together in your current or next medical device design project?
Just fill out this form and we'll be in touch!
Wherever you are in your product development lifecycle,
Sterling can help.

P: 201-877-5682
F: 201-301-9169
info@sterlingmedicaldevices.com
Medical Device Cybersecurity
As technology becomes increasingly mobile and devices become more connected than ever before—be it via wireless, the internet, or the cloud—the risk of network breaches is on the rise, which could have life-threatening consequences. While the FDA cybersecurity guidelines serve as an invaluable guide that helps manufacturers reduce the cybersecurity-related threats of patient illness, injury, or death, there is no one-size-fits-all approach that will ward off all potential threats. By its very nature, each medical device cybersecurity risk may take on its own unique form from a single disruption.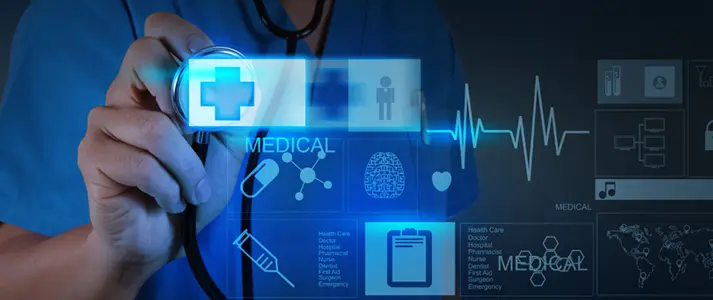 At Sterling, our team uses agile project management methods to eliminate extraneous elements that could threaten the medical device's cybersecurity, create vulnerabilities, or present other potential risks associated with each individual medical device—all while moving the devices forward in the approval process.
We are experts in the constantly evolving FDA cybersecurity guidelines, European Union standards, and dozens of other government regulations, and we have vast experience in 510(k) and Pre-Market Approval processes for all classifications of medical devices. We know what it takes to design the most compliant, safest medical devices aimed at improving the health of patients.
In accordance with FDA regulations, we'll help you:
Assess the impact on the device's functionality, the impact to the patients, the likelihood of the threat, and the device's vulnerability to a breach
Determine the risk levels and understand different mitigation strategies for medical device cybersecurity risks
Establish a medical device cybersecurity management approach that identifies assets and threats and examines corner cases.
Want to learn more about how to protect your device from cyber threats? Contact our team today.