Contact Us
Close Form

Interested in learning more about how we can work together in your current or next medical device design project?
Just fill out this form and we'll be in touch!
Wherever you are in your product development lifecycle,
Sterling can help.

P: 201-877-5682
F: 201-301-9169
info@sterlingmedicaldevices.com
Medical Device & Equipment Design Services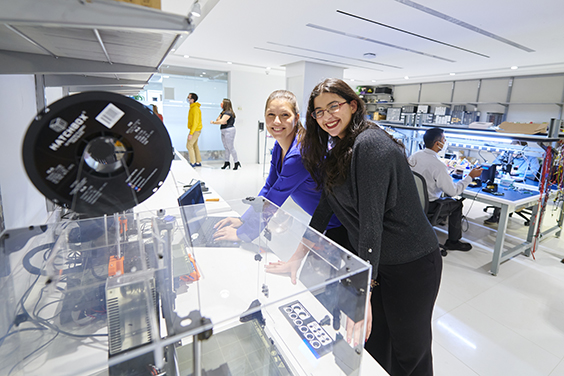 Medical product design is a crucial phase in the product development lifecycle. A mix of art and science, the design of life-improving medical devices that align with healthcare regulatory requirements and meet end-user needs is a complex process that requires innovation, precision, and advanced expertise.
Our expert designers bridge the gap between your vision and a viable product, with out-of-the-box medical equipment designs that turn loose ideas into life-changing innovations. Our medical device designs are guided by clients' goals and the intended use of the product, the end-users' needs, the adherence to specifications and requirements, and the mitigation of risks.
From user interface design, workflow and CAD mock-ups to the creation of 3D printed prototypes, our multifaceted medical equipment design services ensure your medical device meets clinical, commercial and technological objectives while adhering to strict regulatory requirements.
To discuss your medical equipment designs further, schedule a complimentary project analysis with our expert designers.