Delivering What You Need, When You Need It
Our team of medical device engineers starts by fully understanding your design needs. By giving proper attention to clinical, regulatory, and engineering constraints, we make sure that the overall system and subsystem requirements are met. Types of devices we design for on an ongoing basis include implantable devices, external support and monitoring devices, mobile app medical devices, 510K, PMA and CE class I, II, III devices. We have done medical device engineering for a range of industries including cardiovascular, orthopedics, gastroenterology, urology, neurology, gynecology, and pulmonology, glucose and diabetes and others. Often we get involved with the design of clinical diagnostics, imaging, and patient monitoring systems.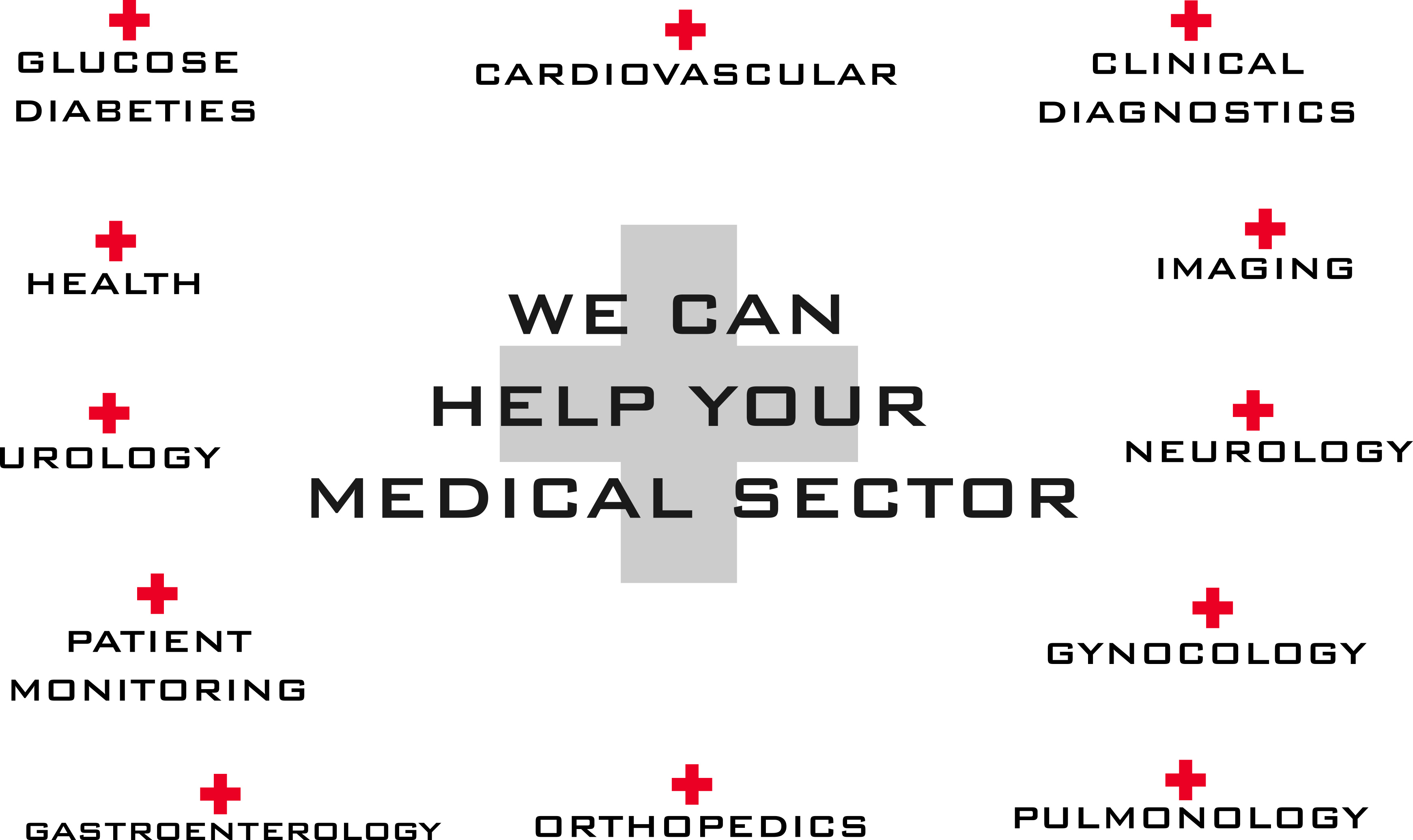 Keeping You Informed Every Step of the Way
We welcome your recommendations and input throughout the medical device engineering process. We always operate with transparency and keep you involved in the review and approval of all phases to make sure that what we design is what you expect. We provide weekly project schedule updates, and employ the critical chain model with a built-in safety buffer for accurate timeline estimates. And if new features need to be implemented, you'll see exactly how, and if the timeline will be affected.
Maximizing Efficiency through Experience
Our medical device engineering methodologies are optimized to keep expenses low and design times down. We know how to minimize the total duration of the project to maximize your return on investment – all while keeping your bottom-line costs at a minimum. Plus, our reverse engineering service allows our clients to quickly create prototypes and utilize prior work to generate all the necessary documentation required for regulatory approval – all without compromising quality.
Helping You Meet Regulatory Goals
Working with Sterling also allows you to design your device under Sterling's quality system. Sterling is ISO 13485 registered and its quality systems and practices are compliant with standards IEC 62304, ISO 14971, 93/42/EEC, and IEC 60601. Therefore Sterling's ISO certifications allow its start-up and established medical device customers to streamline their auditing process and speed up regulatory approvals since Sterling meets these standards throughout the whole medical device engineering process.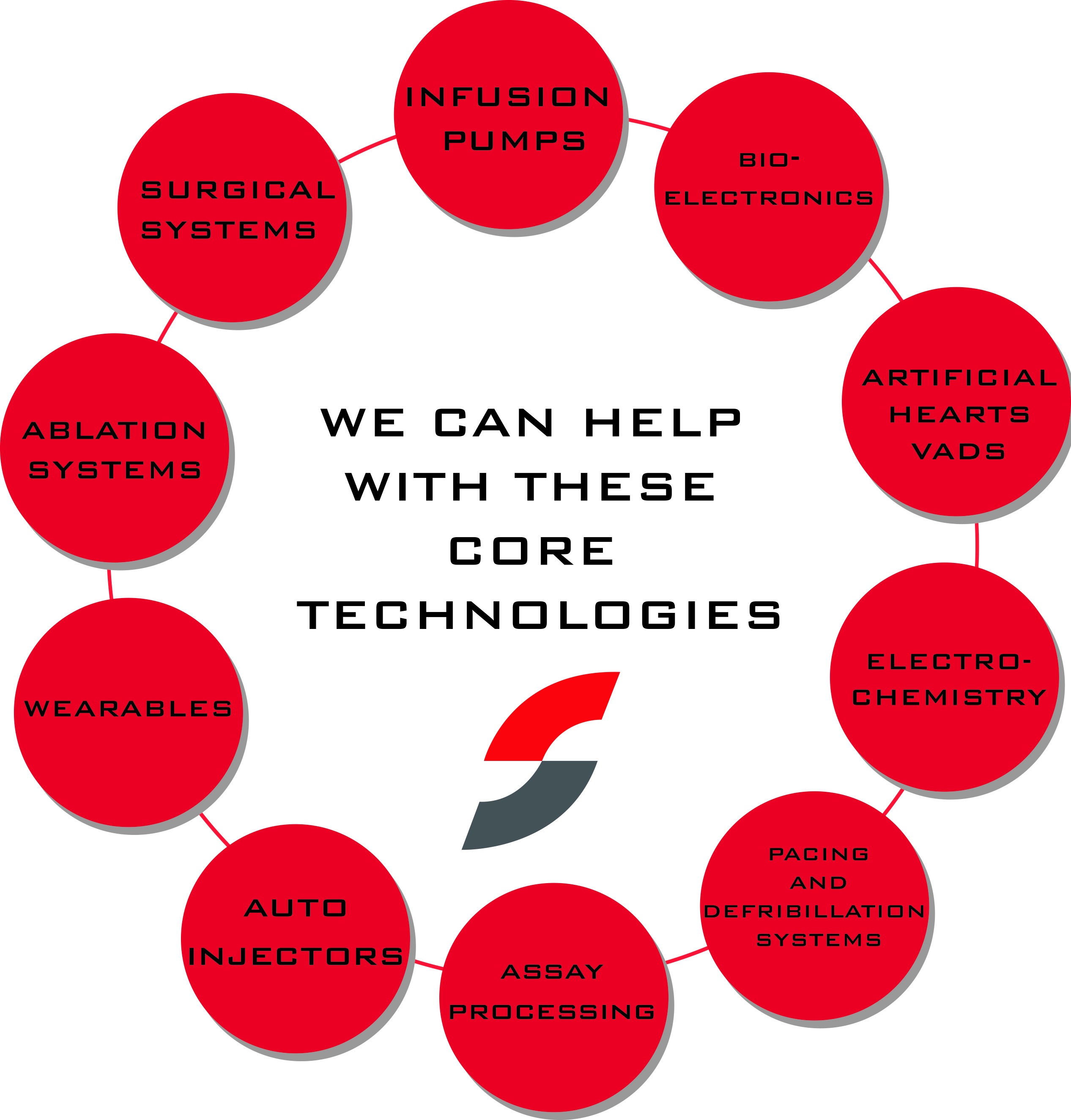 If you're looking to market your medical device then you need to pay attention to ISO 14971 and IEC 62304. Otherwise, you may wind up having to redesign your whole product, resulting in slower time to market and unforeseen increased costs.
ISO 14971 and IEC 62304 are internationally recognized standards essential to your medical device engineering and risk management processes. In the U.S., the FDA recognizes both standards, and conformity to both standards "will reduce the amount of documentation that you need to submit and may allow FDA to reduce review time". In Europe, the harmonized versions of EN ISO 14971 and EN ISO 62304 are viewed as "state of the art" and conformity to both is required. In other words, these two standards are tightly linked together and understanding them is necessary for a rigorous risk management process and regulatory compliance.
Every process of the medical device lifecycle requires careful attention to risk: from device engineering planning to implementation to testing to final reporting. At Sterling Medical Devices, we've guided our partners through the risk management process on over 1,400 projects, helping to give them an advantage in their respective marketplaces and successful medical device engineering experience.