Sterling Medical Devices & RBC Medical Innovations are combining to create Vantage MedTech!
Meet RBC

Contact Us
Close Form
Interested in learning more about how we can work together in your current or next medical device design project?
Just fill out this form and we'll be in touch!
Wherever you are in your product development lifecycle,
Sterling can help.

P: 201-877-5682
F: 201-301-9169
info@sterlingmedicaldevices.com
DHF Medical Device Remediation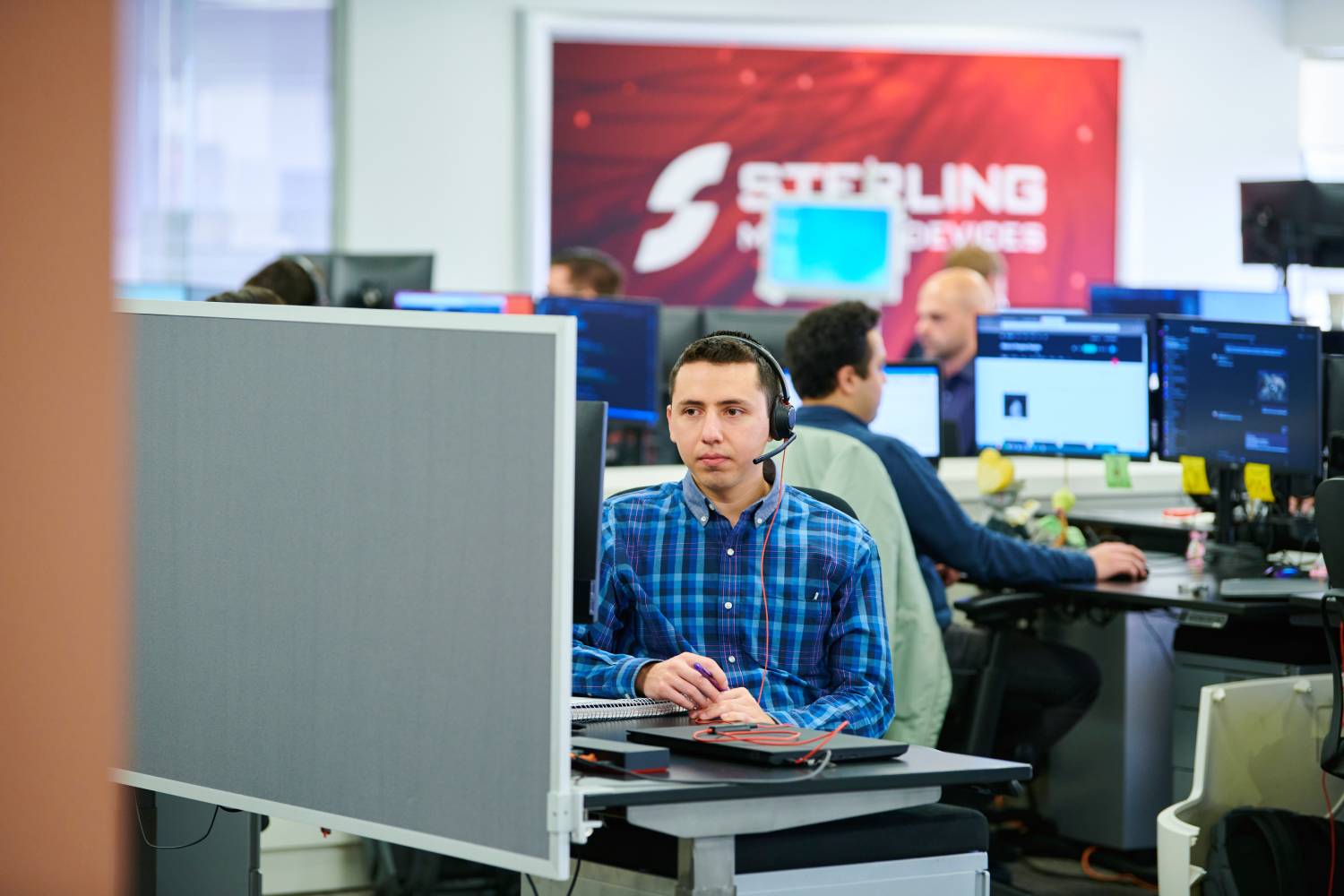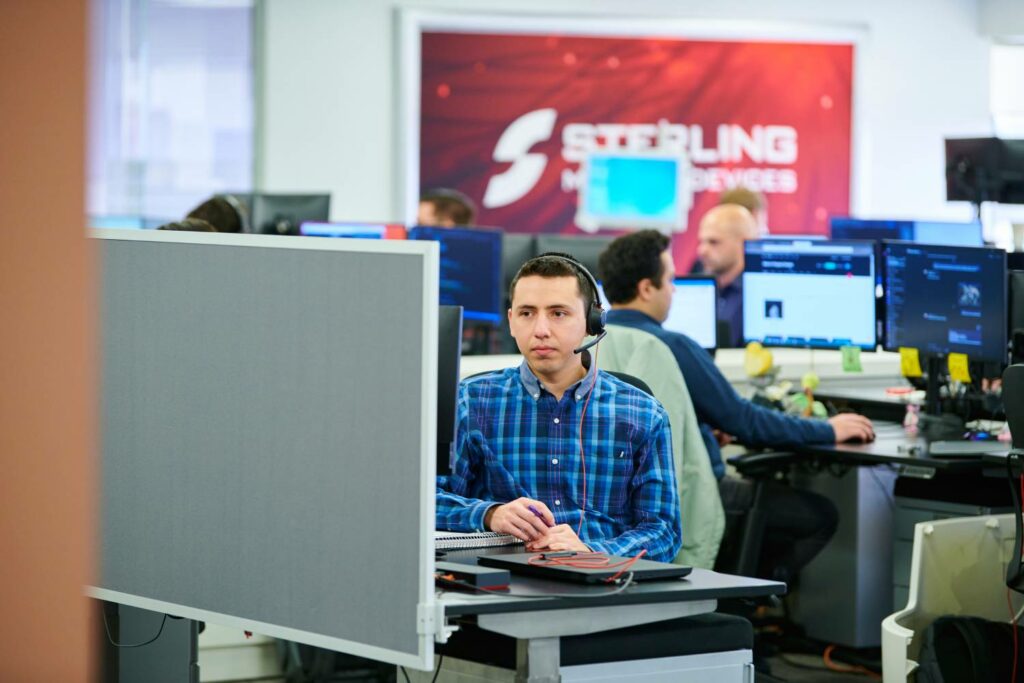 Design History Files (DHF) are a compilation of records that describe the design history of a finished device, including design review, verification, and validation. The U.S. Food and Drug Administration (FDA), as well as other regulatory bodies around the world, require DHFs as part of design controls. As regulatory requirements change and you update your quality system, it is important to ensure that DHF for legacy products are compliant with the new standards.
Sterling Medical Devices can help.
We offer DHF remediation services to create and update the design information necessary to validate and maintain your device throughout its lifecycle. Whether you need to update a legacy product DHF to meet current standards or your product line does not conform to your quality system, Sterling Medical Device's DHF remediation service offers you the support you need.
We start by fully understanding your situation and medical device. Then, we perform a gap analysis of your DHF to identify disparities between your medical device DHF and what the regulatory body currently requires. Based on those findings, Sterling works with you to develop and implement a DHF remediation plan.
We have the right team to make your DHF remediation effortless. Our experts can help you perform any DHF remediation activities while working under your quality system. We'll do what it takes to make sure all DHF for your existing products are complete, accurate, robust, up to standard, and ready for the next audit.
Share this!