Sterling Medical Devices & RBC Medical Innovations are combining to create Vantage MedTech!
Meet RBC

Contact Us
Close Form
Interested in learning more about how we can work together in your current or next medical device design project?
Just fill out this form and we'll be in touch!
Wherever you are in your product development lifecycle,
Sterling can help.

P: 201-877-5682
F: 201-301-9169
info@sterlingmedicaldevices.com
Hardware & Software Remediation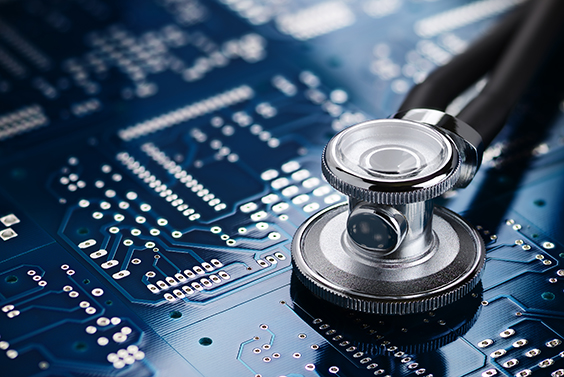 Is your project running behind schedule?
Has your project gone over your budget?
Are you experiencing technical challenges or supply chain issues that are delaying your project?
Do you lack the tools, experience, expertise, or breadth of knowledge to get your device to market?
Sterling Medical Devices can help.
Overcoming design challenges is our specialty. Sterling Medical Devices has the industry knowledge and expertise you need. From hardware to mobile apps, Sterling Devices helps bring medical devices to the market faster, while ensuring things are done correctly the first time. Our experts bridge the gap between your vision and a viable product, with out-of-the-box medical equipment solutions that turn floundering projects into life-changing innovations. We are guided by clients' goals and the intended use of the product, the end-users' needs, the adherence to specifications and requirements, and the mitigation of risks.
Share this!