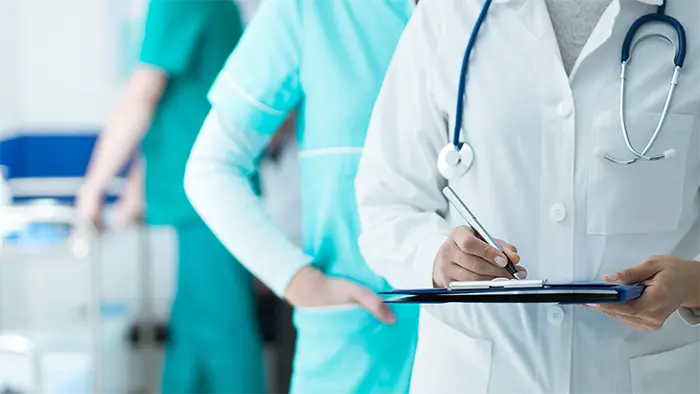 All medical devices sold in the EU must have a Clinical Evaluation Report (CER) as part of its technical documentation to satisfy the new EU Medical Device Regulation (MDR) requirements. A comprehensive analysis of pre- and post-market data relevant to a medical device, a Clinical Evaluation Report demonstrates that your device achieves its intended purpose without exposing users and patients to further risk.
At Sterling Medical Devices, we will prepare your Clinical Evaluation Report to establish conformity to the essential requirements, benefit and risk profile, post-market requirements, and frequency of updates. The report offers a summary of the findings, including the clinical literature review for device safety and performance, the literature review protocol, and the identification, appraisal, and analysis of the literature to substantiate the clinical need, device safety, and performance.
More specifically, the report will include: 
General information, including the device and manufacturer's name
Physical and technical device description and intended use
Intended therapeutic or diagnostic claims
Clinical evaluation and data types
Summary of clinical data and review
The analysis used to assess the safety and performance, relevance, and accuracy of the literature
Conclusions about safety and performance
In addition to the report itself, we also offer the following: 
Assessment: We will conduct an assessment of the requirements of the MDR as they relate to your product to ensure it satisfies the requirements of the new European MDR. 
CER Assessment: We can also conduct an assessment of a device or family of products, help prioritize risks, and make recommendations on how to mitigate those risks. Note, the product classification may have changed under the new EU MDR, which may make it more difficult to maintain compliance.
Clinical Evaluation Plan: We will develop a Clinical Evaluation Plan (CEP) that outlines the requirements for device equivalency, data sources (literature or clinical investigations), post-market surveillance, and qualified evaluators as recommended.