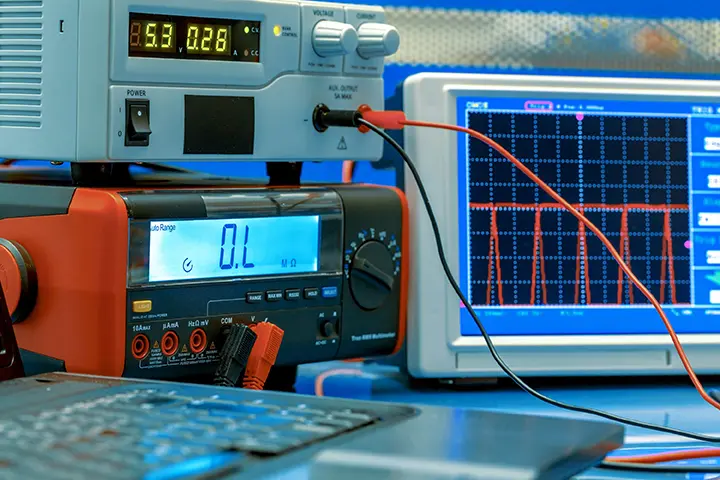 Before bringing your device to market, you went through a series of rigorous regulatory processes to get it approved for commercialization. But because some risks manifest over time, both American and European markets require post-market surveillance (PMS) of your device to ensure its continued safety and effectiveness in the real-world setting.
Activities related to the post-market evaluation of your device, however, can be time-consuming, cumbersome, and complex—which presents a challenge for many manufacturers. At Sterling Medical Devices, this is what we do—and we do it exceptionally well.
Our team of experts can help you create PMS and post-market follow-up (PMCF) plans and reports; integrate risk, clinical evaluation reports (CER), and PMS processes; and develop and execute on post PMCF surveys and usability data.
We'll also help you identify areas of negative impact to mitigate the risk of potential issues, then provide easily attainable avenues for remediation when necessary. Our remediation expertise includes:
Gap analyses
Inspection readiness and audits
Compliance consulting and remediation
DHF and technical documentation remediation
US FDA 483s, warning letters, untitled letters, FDA recalls, off-label promotion, false claims, consent decrees, and global resolutions
At Sterling, we understand the legal requirements of the FD&C Act and related statutes enforced by the FDA. We also know the general legal and regulatory requirements for medical product development, marketing approval, reporting requirements, inspections, and enforcement actions. In other words, when it comes to the increasingly complex world of post-market surveillance, follow up, and remediation, we've got you covered.