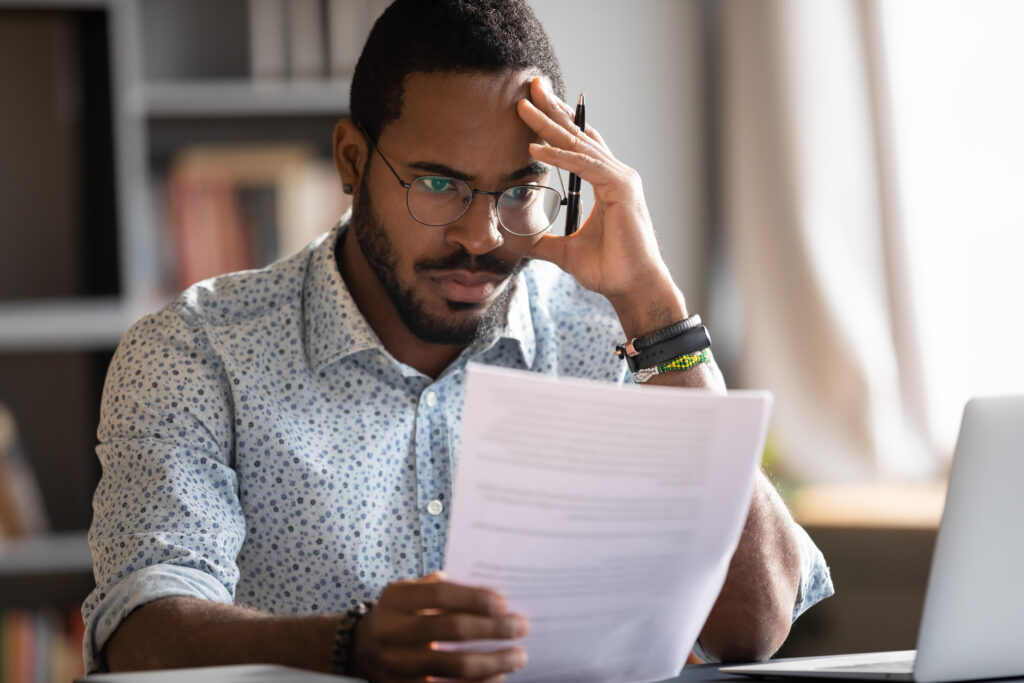 Sterling has decades of experience helping clients achieve and maintain regulatory compliance.
As a medical device manufacturer, you are likely all too aware of the looming threat of nonconformance findings, an FDA Form 483 response, or the dreaded FDA warning letter. In a highly regulated industry, managing the everyday manufacturing process can be challenging enough. Tack on added nonconformance in quality management, and you've got a constellation of headaches and complexities that may prove too much for your in-house resources to handle. But the cost of nonconformance is too high for you to ignore. At Sterling, we'll remove this burden so that you can confidently and expediently respond to the regulatory body's call for action with our QMS compliance and remediation services.
FDA Form 483 Inspectional Observations and Warning Letters Support:
A Form 483, also known as "Inspectional Observations," may be issued at the conclusion of your quality conformance inspection with a nonconformance report that cites certain conditions that may violate the Federal Food, Drug, and Cosmetic (FD&C) Act. A warning letter is considered an escalation of the Form 483. Whether you're dealing with a Form 483 or the more serious FDA warning letter, we'll help you respond to the notice within the required timeframe and address the violations in question.
With our QMS compliance and remediation knowledge, we'll help you figure out how to answer a nonconformance report by specifically helping you:
Analyze the findings of the FDA Form 483 and/or warning letter to understand what the nonconformance is
Develop a nonconformance management procedure to address the deficiencies
Create a timeline for implementation
Lead or assist in the implementation of the plan to address the deficiencies
Act as an interim management representative
Field questions from you or the FDA during corrective action activities
Don't learn the consequences of nonconformance the hard way. For more information about our QMS compliance and remediation services or how we can help you develop a nonconformance standard operating procedure to ensure QMS compliance with regulatory bodies, contact us here.
Sterling's independence gives you the flexibility to work with a medical device quality system that is optimized for your needs. Whether it's creating a medical device quality system from scratch with our team, remediation and reconstruction of an existing one, or relying on one of our own formulated quality systems, quality is Sterling's priority.