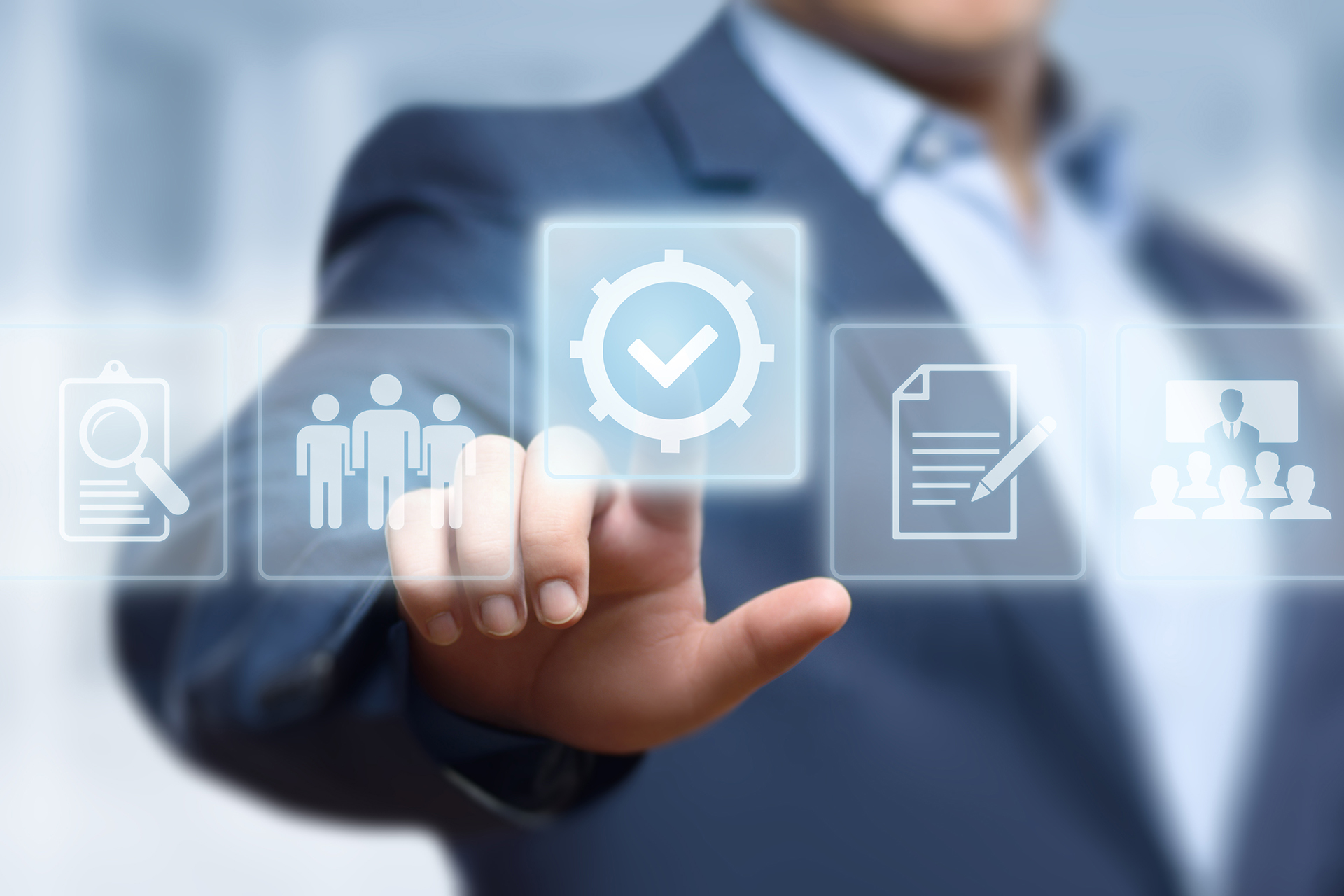 Production without a stringent Quality Management System (QMS) may adversely affect the reputation of a company, whether that means decreased consumer confidence, compliance issues, corrective actions by regulatory bodies, or insolvency. A QMS refers to a formalized system that documents processes, procedures, and responsibilities for achieving quality policies and objectives related to design, manufacturing, supplier management, risk management, and much more. As a medical device manufacturer, you're responsible for QMS implementation and maintenance that address the complex product development lifecycle while ensuring compliance with relevant regulations and standards, including ISO 13485, QSR, MDSAP, and more, depending on where your device is sold. For many, the process of how to set up a quality management system can prove daunting and overwhelming. Sterling's quality management system consultants can help.
With advanced expertise in quality management system implementation, medical device quality assurance, and regulatory compliance, we will partner with you to build a robust QMS that ensures product quality and patient safety while meeting the regulatory requirements on an international level.
Sterling has decades of experience helping clients develop devices the right way.
QMS Guidance to Achieve Compliance
Our QMS consultants will help you understand what a quality management system is for your organization. We will also help you with QMS design and implementation that's easy to use and FDA-, ISO- and MDSAP-compliant, depending on your markets of interest. Following QMS implementation, we'll offer your team QMS training courses to learn how to use it and help them understand their quality management system roles and responsibilities. We'll do regular check-ins to ensure your system is compliant with relevant standards and guidance as they emerge. If you have an existing QMS in place, no problem; we can integrate with your system as well. We can give you a template that shows what your QMS should have, show you how to use it, and partner with you to implement it. We'll also work with you to create and integrate a CAPA (Corrective and Preventive Action) system into your QMS design to ensure your processes include QMS design control and a systematic way to investigate, analyze, and resolve identified issues.
At Sterling, we understand that quality systems—how they are developed, practiced, and maintained—are paramount to successful medical device development and compliance. Whichever system you use—yours or ours—we'll help you ensure adherence to the relevant guidelines to support a well-designed medical device, a smooth regulatory approval process, and faster time-to-market.
More specifically, we can help you:
Design and implement a QMS system from scratch
Conduct a gap analysis of your current QMS for relevant standards and guidances
Expand the scope of your QMS
Build a QMS template that dictates required components
Develop a QMS implementation project plan
Conduct QMS training for employees
Ensure ongoing compliance with FDA, ISO, MDSAP, and more

ISO 13485:2016 QMS Creation and Implementation (FDA/EU)
MDSAP QMS Implementation
FDA QSR QMS Implementation
EU MDR and IVDR QMS Creation and Implementation
At Sterling, we understand that QMS design, implementation and training are paramount in medical device development and regulatory compliance. That's why all the work we do adheres to stringent guidelines to ensure your project is done correctly and timely. To learn more about how Sterling can help you build and maintain a comprehensive QMS for your medical device, contact us here.
Sterling's independence gives you the flexibility to work with a medical device quality system that is optimized for your needs. Whether it's creating a medical device quality system from scratch with our team, remediation and reconstruction of an existing one, or relying on one of our own formulated quality systems, quality is Sterling's priority.