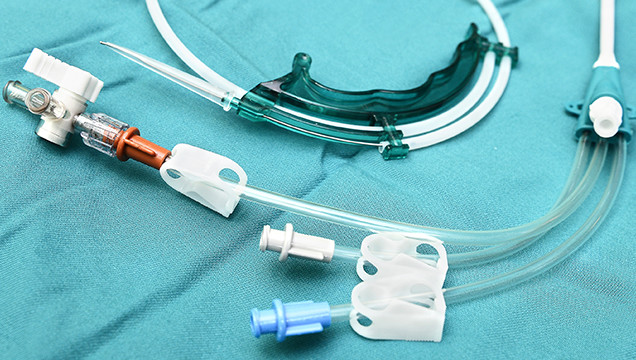 Usability Testing
Sterling has helped create medical devices that are safe for their users and meet FDA/CE regulations and requirements. Sterling is able to ensure this for its client's medical devices by undergoing robust usability testing.
Software Validation
Sterling Medical Devices can help you demonstrate that all of the software used for your medical device have the requirements implemented correctly and completely.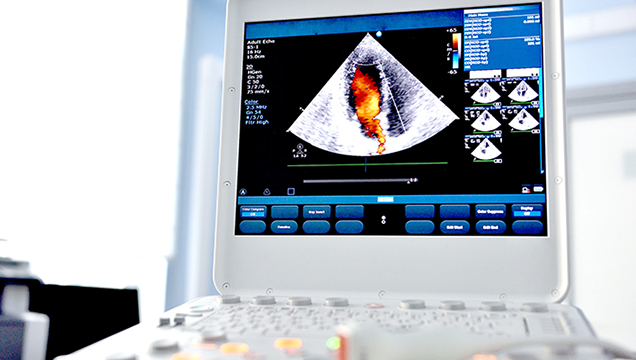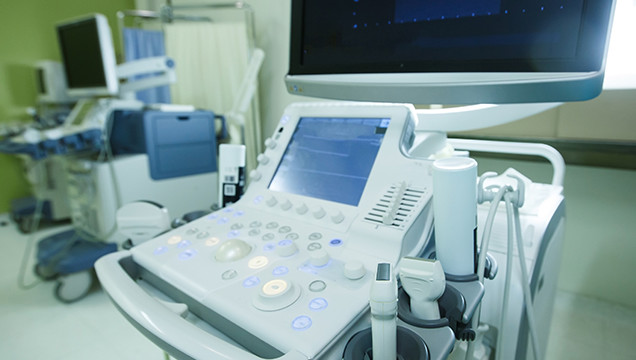 IQ/OQ/PQ
Sterling is able to use its experience with these devices to help clients meet IQ/OQ/PQ qualifications faster, leading to clients saving time and money during their device's testing and review processes.