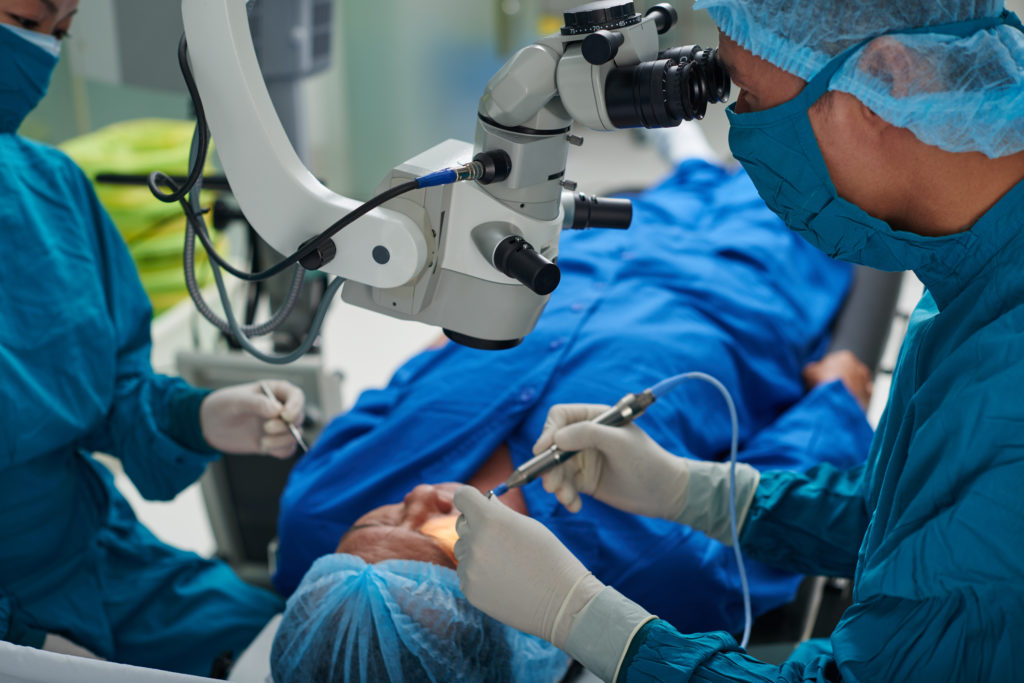 Device Testing
At Sterling, we strongly believe that well-written documents and proven medical device engineers are essential to smooth testing of your device. For that reason, early testing can help reduce risk and make sure the device is efficient and safe to use by allowing engineers to find bugs and vulnerabilities.
Software Testing
With over 1100 projects completed since Sterling's founding, Sterling has seen many different types of devices and software including Class I, II, and III software. Our extensive knowledge will ensure your software is properly tested and that mitigations to those risks are found.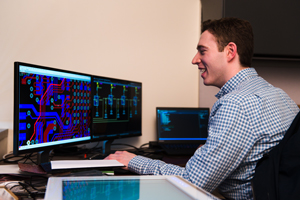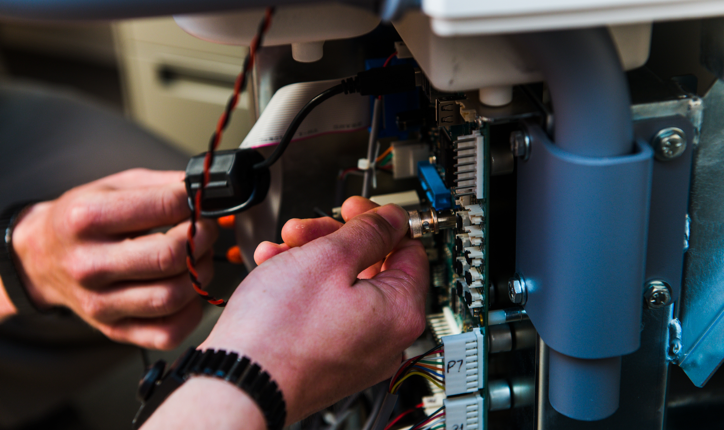 Product Testing
Sterling undergoes comprehensive planning for product testing in order to create satisfactory products. Products are tested cohesively to complete requirements on both sides of verification and validation mitigating as much room for error as possible.