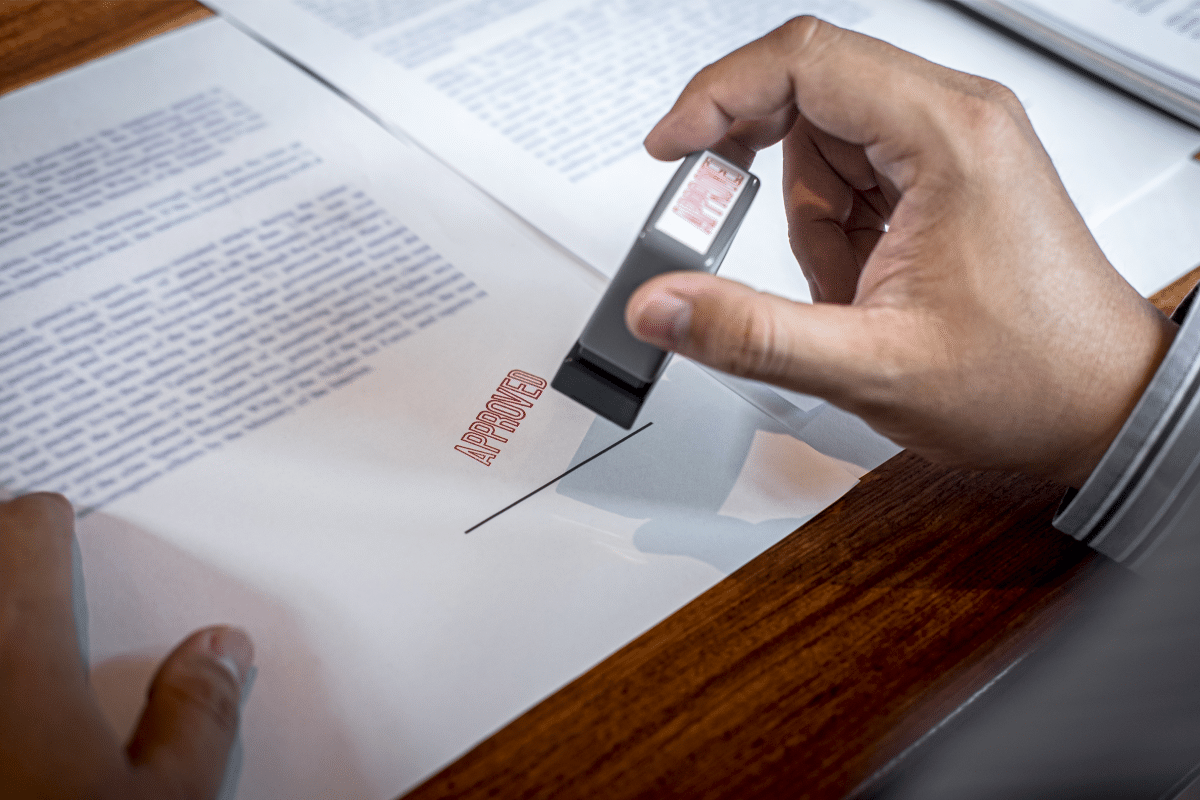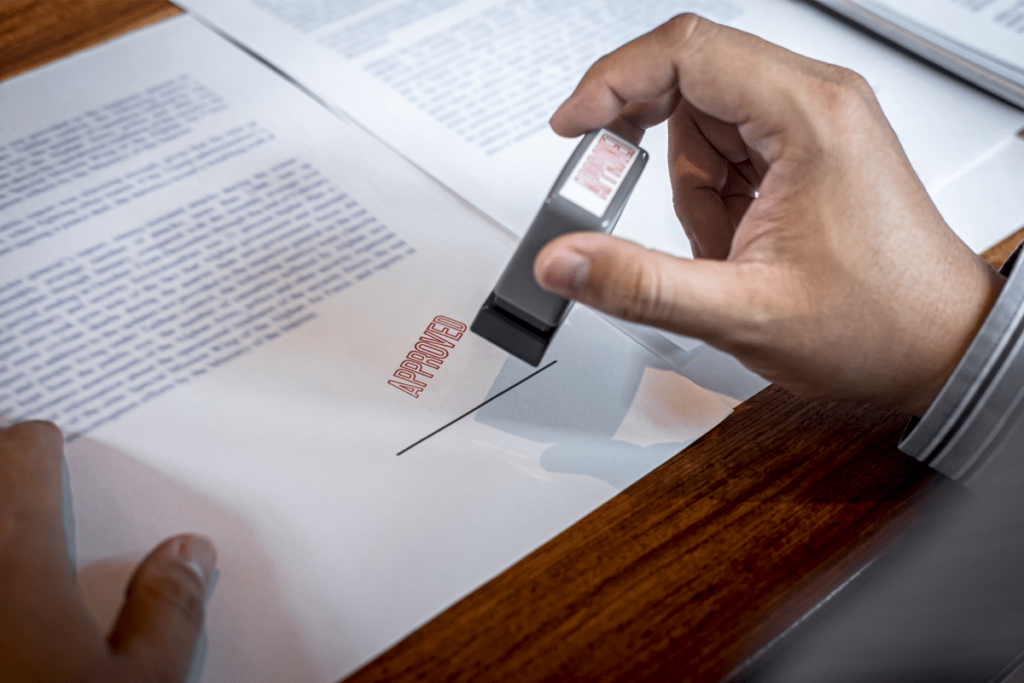 At Sterling, some of the most common questions we get are related to medical device Food and Drug Administration (FDA) approval in the U.S. and the Conformite Europeenne (CE) mark in the European Union and other parts of the world. Our clients want to know how much effort the medical device approval process requires and what they need to prepare. They also want to know how long it will be, and how much it will cost.
While neither is easy, both the CE mark and FDA certificate follow a predictable process. The main difference between a CE and FDA certificate relates to where the product is approved to be sold. FDA approval means the device can be sold in the United States and exported from the US after receiving an export certificate, while the CE mark means the device can be sold in the 33 member states of the EU.
Regardless of what certification you seek, because you're dealing with people's lives, the process takes time and work. As a general rule of thumb, if your device effectively diagnoses and treats the condition it is supposed to, with all of the appropriate documentation, you will likely get CE mark or FDA clearance for your medical device. Following the right process for medical device FDA or CE approval will prevent potential trouble further down the road.
Determining Class
The medical device FDA and CE approval processes both rely on a classification system. Devices approved by the FDA are classified by their potential risk and their method of application – categorizing them by low (Class I), medium (Class II), and high (Class III). A Class I device could be as simple as a bandage, while a Class III is used in supporting or sustaining human life, carries substantial importance in preventing impairment of human health, and presents a potential unreasonable risk of illness or injury.
Choosing a Path
A medical device undergoing FDA review follows one of two paths – 510(k) or pre-market approval (PMA). A new device improving on an existing device or process, or an evolutionary product, will probably follow the simpler 510(k) process. Your submission is based on similarities between your device and a previously approved device. This process takes approximately four to six months. A brand-new technology that has never been done before, or a revolutionary device, would have to undergo a PMA process. Since they have no history on a revolutionary device, FDA regulations for medical devices require full clinical testing to prove the device is safe and effective. A PMA process can take three to seven years to complete and cost millions of dollars.
Submitting an Airtight Package
The next step is to review the product and how it was designed and put all that information into a submission package (the FDA prefers electronic submissions). You want to make sure your submission documentation is orderly, looks the same, fits together well, and follows industry standards. The FDA will use a check list to determine if you have every type of document they require. They want to see that you followed good manufacturing practices for medical devices – a very specific design process, strong quality control, and have strong systems in place. If you don't, your submission will be rejected, and you will have to correct the errors and re-submit, causing not-inconsequential delays.
The overall process for CE Marking is similar, except the submission is made to a Competent Authority in one of the EU member states, and can only be achieved after your Quality Management System has been certified to be compliant to ISO 13485.
Our track record at Sterling is an excellent one. In fact, we have hundreds of approval success stories and have never faced a rejection when working with one of our clients. We take a lot of pride in helping exceptional products get medical device FDA and CE approval and save lives. If our medical device regulatory compliance experts can help you, please contact us today.