Author: Larry Bischoff | Date: January 24, 2023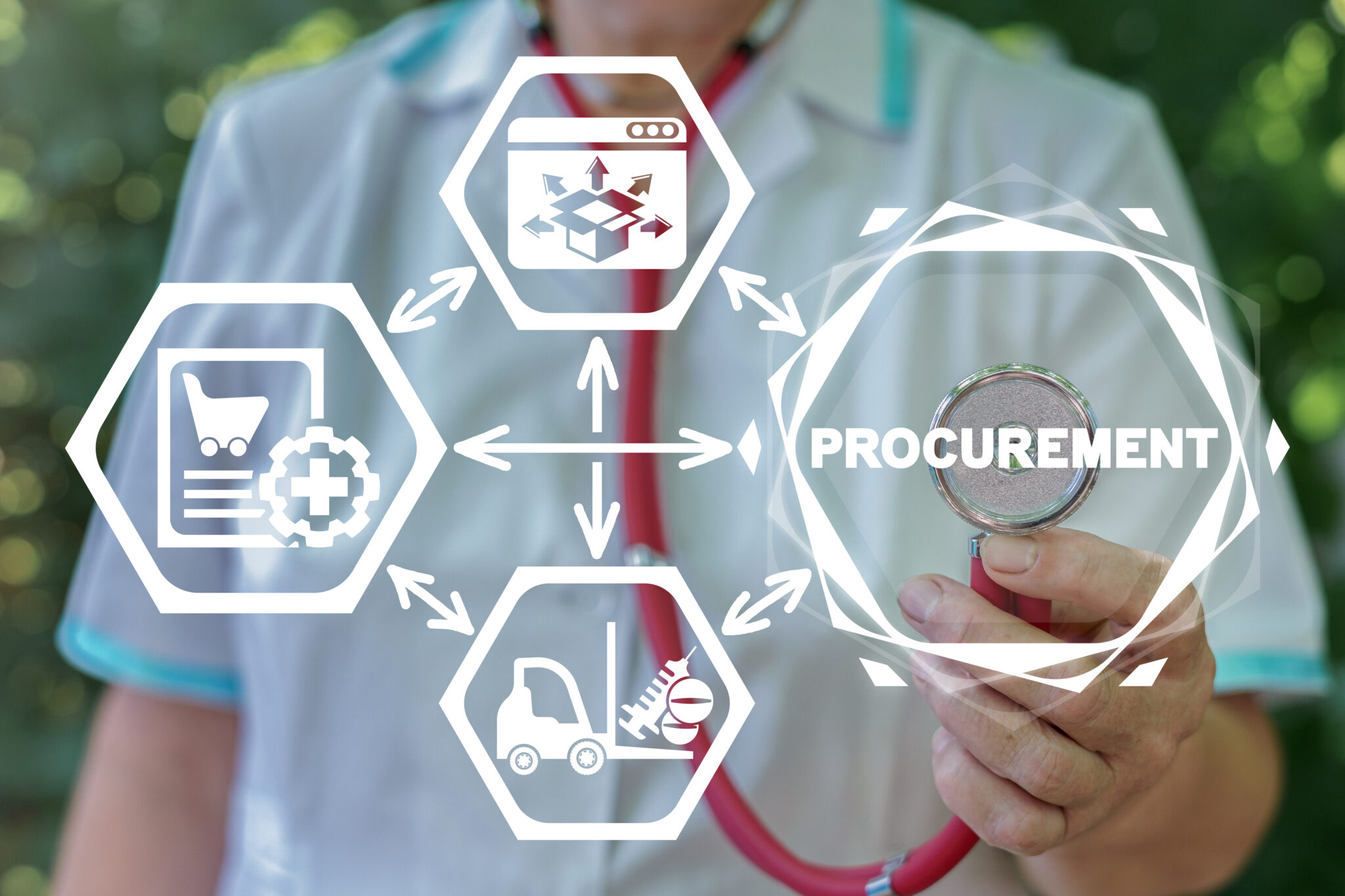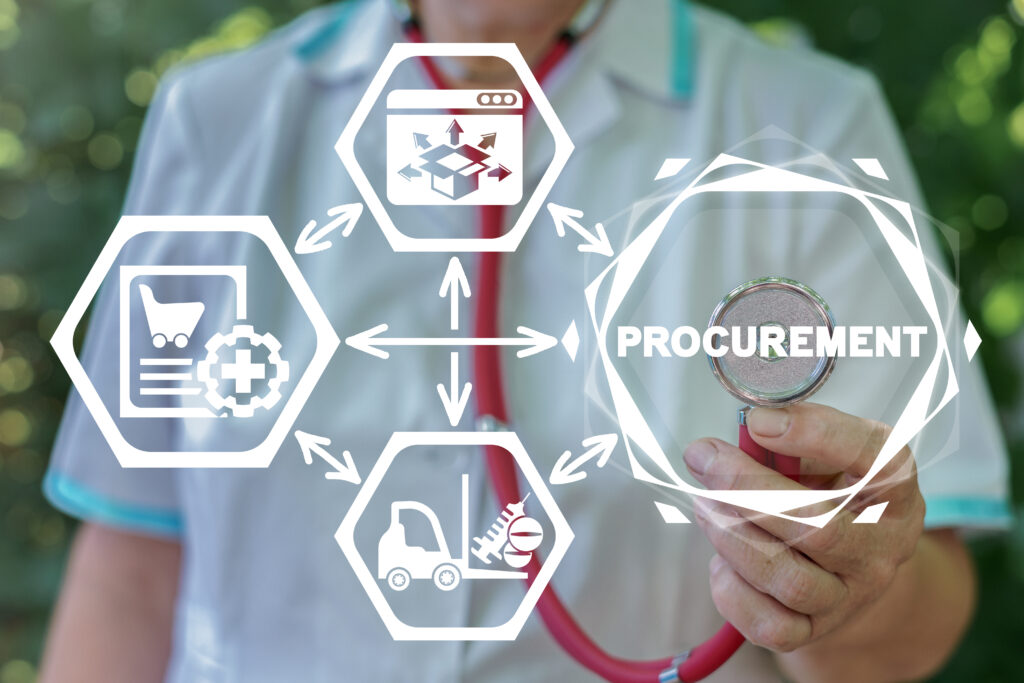 Supply chain breakdowns in medical device companies are becoming increasingly common. With the ever-evolving complexity of design and development processes, medical device developers are progressively vulnerable. From supply chain vulnerability medical supply shortages to supply chain vulnerabilities, companies should take proactive measures to mitigate the risk of disruption in their supply chains. Fortunately, there are several strategies that manufacturers can employ to avoid holes in their supply chain and ensure a reliable and efficient medical product supply chain management process.
1. Adopt agile development strategies:
By utilizing agile development strategies, medical device companies can quickly adjust to changing critical supply needs and medical device supply chain vulnerabilities. This allows medical device manufacturers to reduce risk associated with supply chain challenges, as well as create a more flexible and responsive organization overall. By utilizing agile development strategies such as short design cycles, real-time feedback, and reducing the overall design time frame, companies are better equipped to address volatility in the medical device supply chain and can more easily adjust to an ever-evolving marketplace.
2. Manage potential material supply disruption:
Medical device companies should incorporate mindful design and development initiatives to prevent any potential material supply disruptions from wreaking havoc on the design process. Good design and development processes are essential for medical device design but managing potential material supply disruption during this process shouldn't be overlooked. A strong inventory of materials is key to mitigating supply chain interruptions down the road. Designers should use first-hand market insight to proactively evaluate the origin and viability of each supplier's parts. Designing medical devices is a complex and challenging endeavor, and it's critical to consider how design decisions may impact the product supply chain. With this proactive approach, design teams can create robust plans that anticipate potential issues, adjust design parameters if necessary, and proactively manage risks before they cause costly delays or worse. By putting thoughtful measures in place throughout the design process, design teams can equip themselves with the tools needed to ensure a successful product launch without supply chain vulnerability.
3. Supply chain risk mitigation during design:
Medical device manufacturers should develop comprehensive plans that identify medical supply chain risks and vulnerabilities, as well as provide strategies for managing risk. Risk management is a critical element of the development process for creating successful medical devices. Medical device delays can pose a significant risk to the supply chain due to production issues, delays, cost overruns, and quality control issues. Successfully navigating this design process requires an in-depth knowledge of design principles along with comprehensive product life cycle and supplier management techniques to mitigate such risks. Additionally, incorporating risk management procedures into the design and development process can help ensure that relevant regulatory requirements are considered. As a result, medical device companies can protect their supply chains from potential disruption and stay better prepared for market unpredictability.
4. Device re-design:
With resources already drained from potential supply chain interruption, companies may need to explore a project re-design. This process is often susceptible to several elements including technology, cost structure changes, and design impacts, and should be done with careful consideration. Companies looking to reduce risk factors should discuss mitigation strategies with supply chain partners to better understand the right approach for any design and re-design initiatives. Re-designing processes to combat disruptions can be a daunting process with many costly implications. Streamlining design and development involves extensive work and careful planning to ensure that components come together seamlessly. But re-design teams can craft a path forward that maximizes cost savings and meets safety and regulatory requirements. While tackling supply chain disruption requires dedication, research, and experience, it can be accomplished successfully with the right resources – allowing for optimized design, improved delivery times, and, ultimately, decreased costs.
5. Supplier and inventory management:
The development of medical devices entails a plethora of complexities, and supply chain disruption is one such obstacle that impacts every step of these processes. The burden of ensuring timely delivery, inventory control, and precisely forecasting supplier demand can be overwhelming for most businesses, especially those in the medical device space. To remain competitive in this intensely volatile market, having a supply chain and inventory management strategy is crucial. However, it's often difficult to design risk strategies that will protect the company from destabilization due to unexpected supply chain disruptions. Businesses should take corrective steps immediately to identify any areas that are vulnerable within their end-to-end supply chain and quickly design solutions with minimum delays and cost implications.
Medical device supply chains are at a greater risk of disruption than ever before. By implementing agile design strategies and proactively managing materials, design risk can be mitigated, and potential issues averted. Device re-design in the design stage can help to prevent any lapses in material availability or supplier performance. Inventory and supplier management are also key elements of avoiding any holes in the supply chain. With these proactive measures in place, organizations may have a much better chance of producing devices on time with little to no disruption. Learn more about our medical devices product development services or contact us for a development consultation.
Share this!