Author: Carrie Britton | Date: November 14, 2022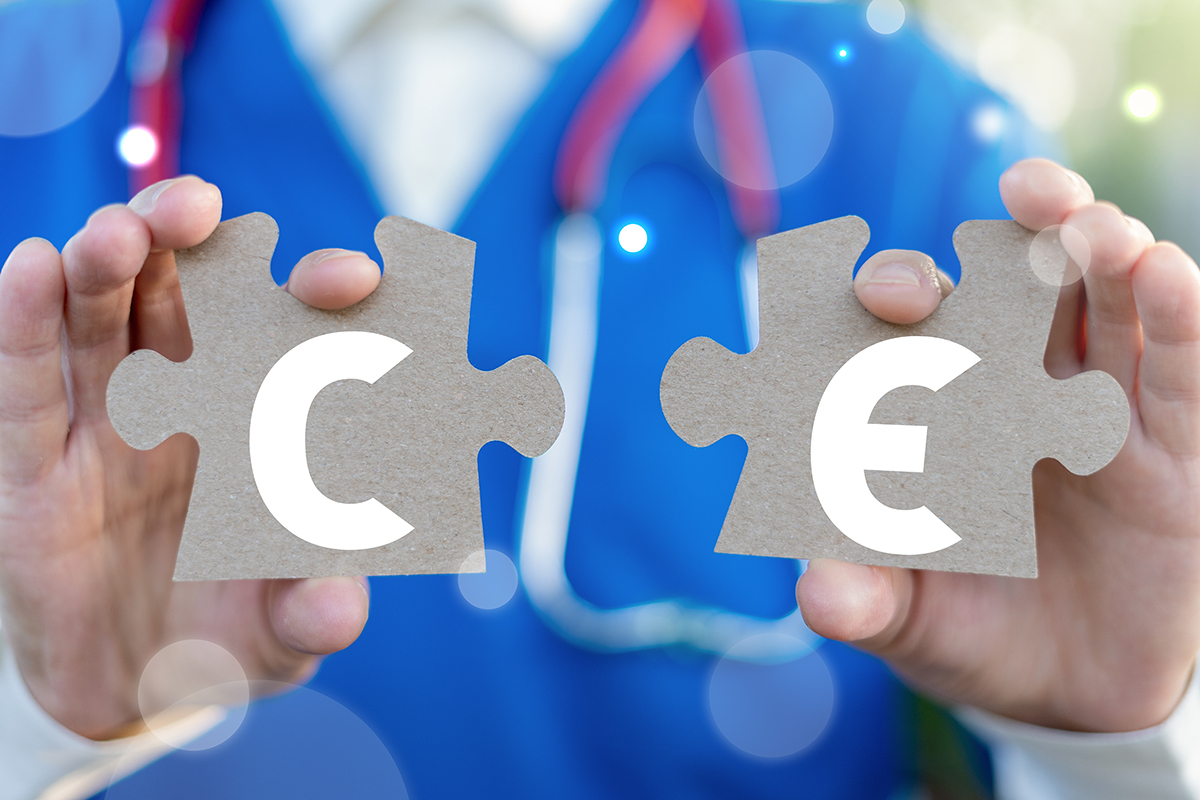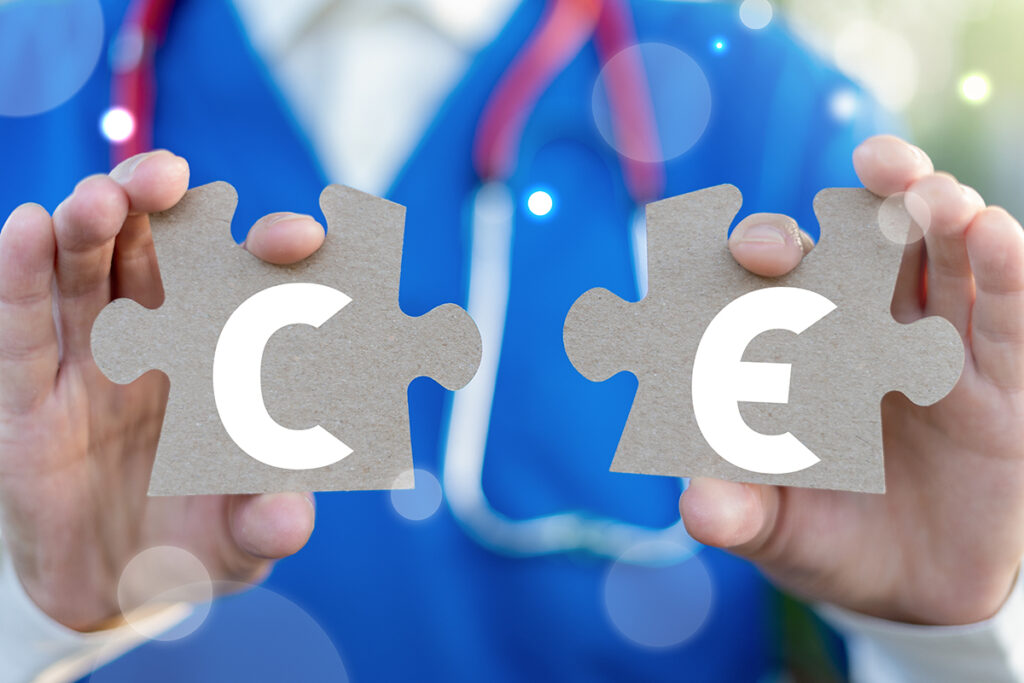 Medical device companies are usually anxious to get their product to market – they want to start meeting their business goals and they want their innovation to start helping people. Before this can happen, it is critical, and required by law, to ensure you are complying with the strict regulations of the medical device industry where you want to sell your product. Failing to do so can put your business – and more importantly, your end-users – at risk. Navigating the murky waters of regulatory requirements, whether related to CE marking for medical devices or another regulatory hurdle and knowing which regulations your device is subject to, is often the most challenging and daunting part of the process, even for the most established medical device manufacturers.
Some of the most frequent inquiries we get at Sterling Medical Devices relate to marketing a product in multiple countries. For example, we are often asked, "Do medical devices need to be CE marked?" The CE mark is the medical device certification in the European Union (EU). Even if you are legally selling your product in one country or region, you may be subject to a whole new set of regulations if you want to sell it in another one. For example, if your product is on the market in the United States, you can't automatically start offering it in Germany. Those products are subject to CE marking for medical devices.
Obtaining the CE, or Conformité Européenne, medical device marking, means that your product meets all applicable health, safety, and environmental regulations in the EU, and you are legally able to sell it. Applying for CE marking for medical devices, receiving it, and maintaining compliance is the responsibility of the device manufacturer.
How Do I Get CE Mark Certified for Medical Devices Sold in Europe?
If you want to sell your product in the EU, you need the CE certification for your medical device. But how do you get a CE mark for your medical device?
Here's a broad overview of the medical device certification process:
Identifying if your product would be considered a medical device under the EU's Medical Device Regulation (MDR) and determining the classification of your product. Like the US, the EU classifies medical devices with a numerical system – Class I (low risk), Class II (medium or moderate risk), and Class III (high risk).
Understanding and establishing the regulatory pathway to obtain the CE marking for your medical device based on its class and following the specific processes. This will likely include preparing technical documentation, implementing a quality management system, performing medical device verification and validation procedures, working with a Notified Body, and outlining your post-market surveillance.
Preparing and filing a Declaration of Conformity and registering the device with the required authorities.
How long it takes to get a CE mark for a medical device depends on the device itself and its classification. Obtaining the CE mark for a medical device can take as little as a few weeks, or over a year. The implementation of the MDR, which replaced the Medical Device Directive (MDD), has added additional layers of complexity, and caused some delays to approvals. Once a manufacturer receives CE marking for a medical device, it is usually valid for three years.No matter where you are looking to market your device, our consultants take on the burden to help you meet the required regulatory controls that assure your medical device's safety and effectiveness – throughout the entire product development life cycle, from concept through CE marking for a medical device. We have a deep understanding of the many ins and outs of medical device development, so you can leave all the details to us. If our regulatory support, quality management, or medical device testing services can help you get your product to market, contact us today.
Share this!