Author: Carina Fleming | Date: April 18, 2023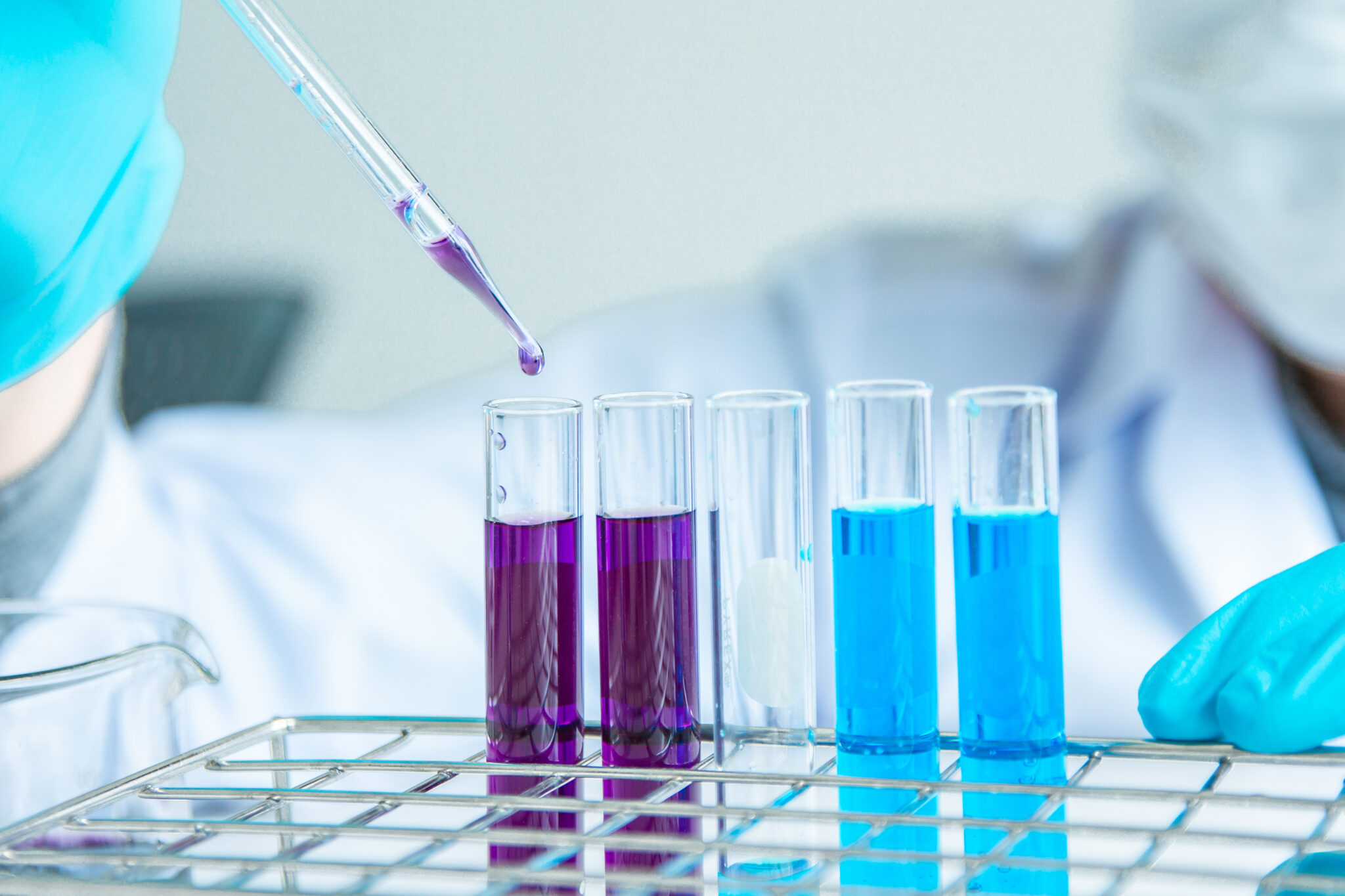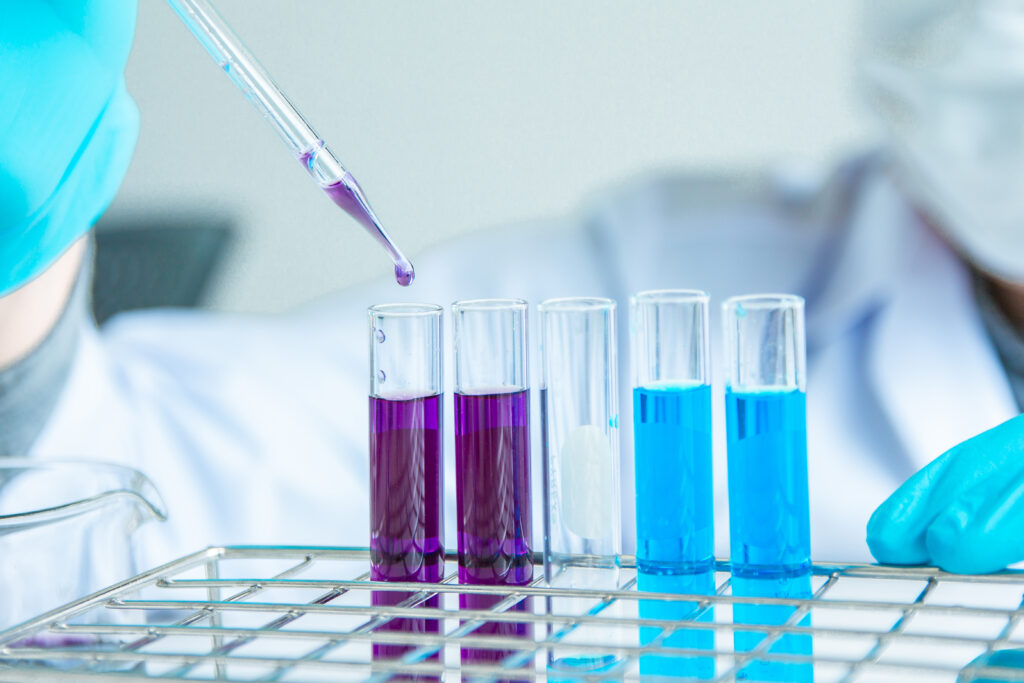 Navigating the complex global matrix of in vitro diagnostics (IVD) regulations is a daunting task. It's time-consuming, complicated, and often expensive – and mistakes can be costly! To simplify the complex landscape of IVD, in vitro diagnostic, medical device regulations and medical device system development, keep reading. We also will touch on an overview of regulatory requirements in the US and the EU for in vitro diagnostic use. We hope that decoding these FDA in vitro diagnostics regulations, as well as those outside the US, will provide direction as you navigate the regulatory requirements of bringing your in vitro diagnostic products to market quickly.
What is an In Vitro Diagnostic Medical Device?
In vitro diagnostic medical devices are used in laboratories to detect diseases, diagnose conditions, and monitor health outcomes. IVDs are near patient testing devices that are used to perform tests on samples taken from the human body, such as blood or tissue. In vitro diagnostic medical devices examples can range from simple test strips, like an in vitro diagnostic pregnancy test or in vitro PCR test, to complex molecular diagnostics instruments. Medical devices using in vitro diagnostics provide valuable data related to human health to identify specific changes in diagnosis or prognosis for a patient. While in-office in vitro diagnostic solutions are well understood by patients and doctors alike, the use of different types of in vitro diagnostic tests in labs is becoming increasingly important to track the progression of different illnesses or pathologies in a timely manner. Consequently, laboratories need to comply with regulatory frameworks rigorously to ensure the validity and accuracy of laboratory developed tests (LDTs). In this way, patients can be sure that their doctor has obtained the most reliable and up-to-date information possible.
US FDA Regulations for IVD Devices
In vitro diagnostic regulations are risk-based, with tests using diagnostics with in vitro falling into one of three regulatory categories. Most Class I tests (and some in Class II) are exempt from premarket requirements, while most Class II and all Class III tests require premarket clearance or approval. The premarket approval (PMA) pathway is more rigorous and is designed for Class III tests that pose a high degree of risk or have no predicate. The 510(k) pathway, intended for tests that can be described as "substantially equivalent" to a product already on the market, has less stringent evidence requirements. Either pathway requires examples of in vitro diagnostic devices to demonstrate safety and effectiveness through analytical and clinical validation to determine the test's accuracy. Analytical validation ensures that tests can accurately and dependably measure a specific analyte, while clinical validation centers on ascertaining whether the test is able to correctly diagnose a specific condition.
The IVDR in the EU
The In Vitro Diagnostic Medical Device Regulation (IVDR) was established in May 2017 and became applicable on May 26, 2022. The new rules include significant changes including the introduction of a risk-based medical device classification system with 4 risk classes: class A (low individual risk and low public health risk), class B (moderate individual risk and/or low public health risk), class C (high individual risk and/or moderate public health risk) and class D (high individual risk and high public health risk). The rules reinforce the need for clinical evidence and performance evaluation, including a coordinated procedure for authorizing performance studies and improved coordination for vigilance and market surveillance throughout the EU.
Why It's Important to Stay Informed
Staying compliant while trying to develop NextGen in vitro diagnostics in today's global regulatory environment is daunting. With an array of different regulatory frameworks from the various countries in which IVD, in vitro diagnostic, devices might be sold, understanding, and conforming to relevant policies is no small task. It's critical to continually invest time and resources into staying up to date on both the current standards and on the changes taking place within each regulatory agency so you don't unknowingly fall out of compliance in regards to in vitro clinical diagnostics. From understanding the basics of in vitro in vitro diagnostic regulations to navigating the complexities of medical device standards, our team has years of experience in helping organizations achieve success. If your in vitro diagnostics company needs guidance or advice on international medical device regulations, contact us today – we have the expertise you need to successfully launch your IVD product in the market.
Share this!