Author: John Campbell | Date: July 21, 2021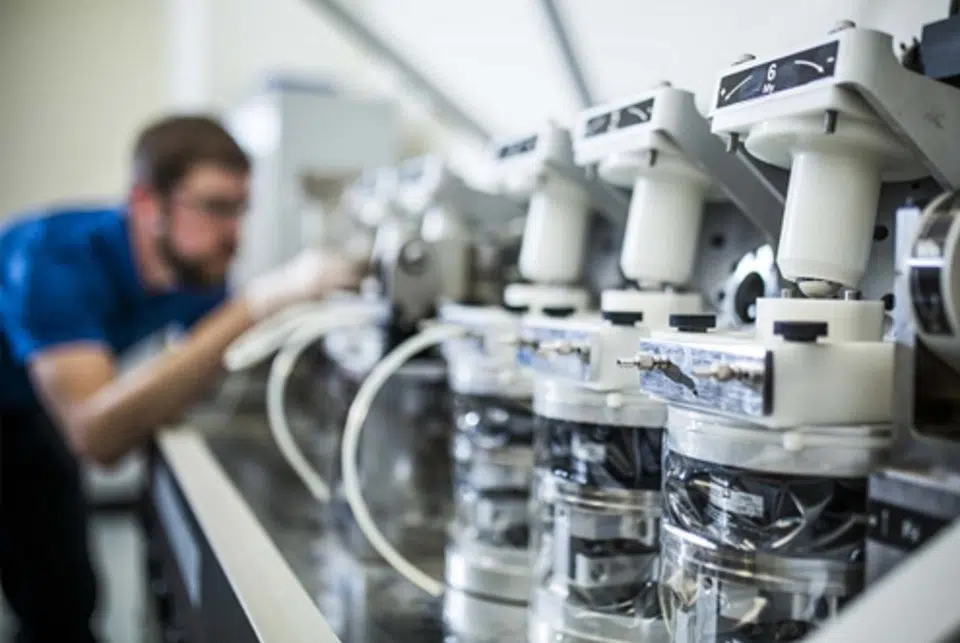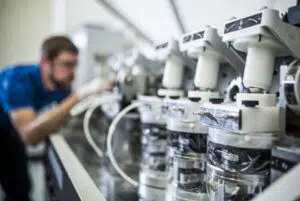 The clients we work with at Sterling Medical Devices often know they want to produce a high-quality medical device, but unfortunately too often do not fully understand an element essential to good manufacturing practices for medical devices – risk management. Having a robust risk management process is an integral part of every phase of your project, for everything from design, development, testing to approval. It is essential for Good Manufacturing Practices (GMP) requirements through the Food and Drug Administration (FDA) approval process in the United States and Conformite Europeenne (CE) mark in the European Union and other parts of the world for medical devices.
Without a rigorous risk management process, your project may be missing critical mitigations, causing delays and budget overages, or worse. If they are found too late in the game, those missing pieces can necessitate redesigns, redevelopments, and retesting.
Best Practices in Risk Management for Medical Devices
Adhering to Standards
Our team at Sterling Medical Devices is comprised of experts in medical device equipment design and following Good Manufacturing Practice regulations, with experience utilizing:
ISO 14971, considered internationally to be the accepted standard in the medical device industry. It outlines the process and guides the risk management of requirements of GMP including risk analysis, evaluation, mitigations, and management.
IEC 62304, the international standard for medical device software that outlines requirements for the software development plan through implementation, testing, and final reporting of the verification testing of the software. It prescribes the risk management process required in the ISO 14971 standard.
IEC 60601, the international standard for the safety and effectiveness of medical electrical equipment or other hardware risks. It also requires application of the ISO 14971 standard.
Understanding Associated Risks
The FDA regulates medical devices in the U.S. according to a classification system based in part on the risk associated with the device. Different classifications have different risks, and GMP these differences appropriately. The experts at Sterling Medical Devices are knowledgeable on these classifications, including the difference between class I and class II medical devices, and are poised to help tailor your risk management process to your project.
A Balanced Approach
One challenge our clients often face in achieving Good Manufacturing Practices compliance is needing to find the right balance between a rigorous and effective risk management strategy and adhering to their budget and timeline. Cutting corners on your risk management process can cause dire consequences – costing you time and money – and may lead to redesigns, redevelopment, and retesting. Conversely, spending too much time on or overdeveloping your process can lead to the same outcome.
Collaborating with Experts
Compliance with Good Manufacturing Practices regulations requires partners knowledgeable in working within that framework. The team at Sterling Medical Devices has been providing expertise in these areas since 1998. We have worked on hundreds of projects and have experience with an array of device configurations and risk management processes. We understand the environment and the potential hazards for a wide variety of devices. Our process includes breaking down the project into incremental steps, a thorough review of each step and reverse engineering to create prototypes and generate necessary documentation to support regulatory approval and uncompromised quality.
Sterling Medical Devices Can Help You Integrate Risk Management into Your Design and Development Practices
Simply put, strategic and comprehensive risk management saves time and money. It also helps you meet GMP requirements and bolsters your FDA and CE Mark approval for your medical device. If your team needs support navigating standards, regulations, and a balanced approach while creating your risk management process, contact our experts today.
Share this!