Author: Carrie Britton | Date: April 17, 2023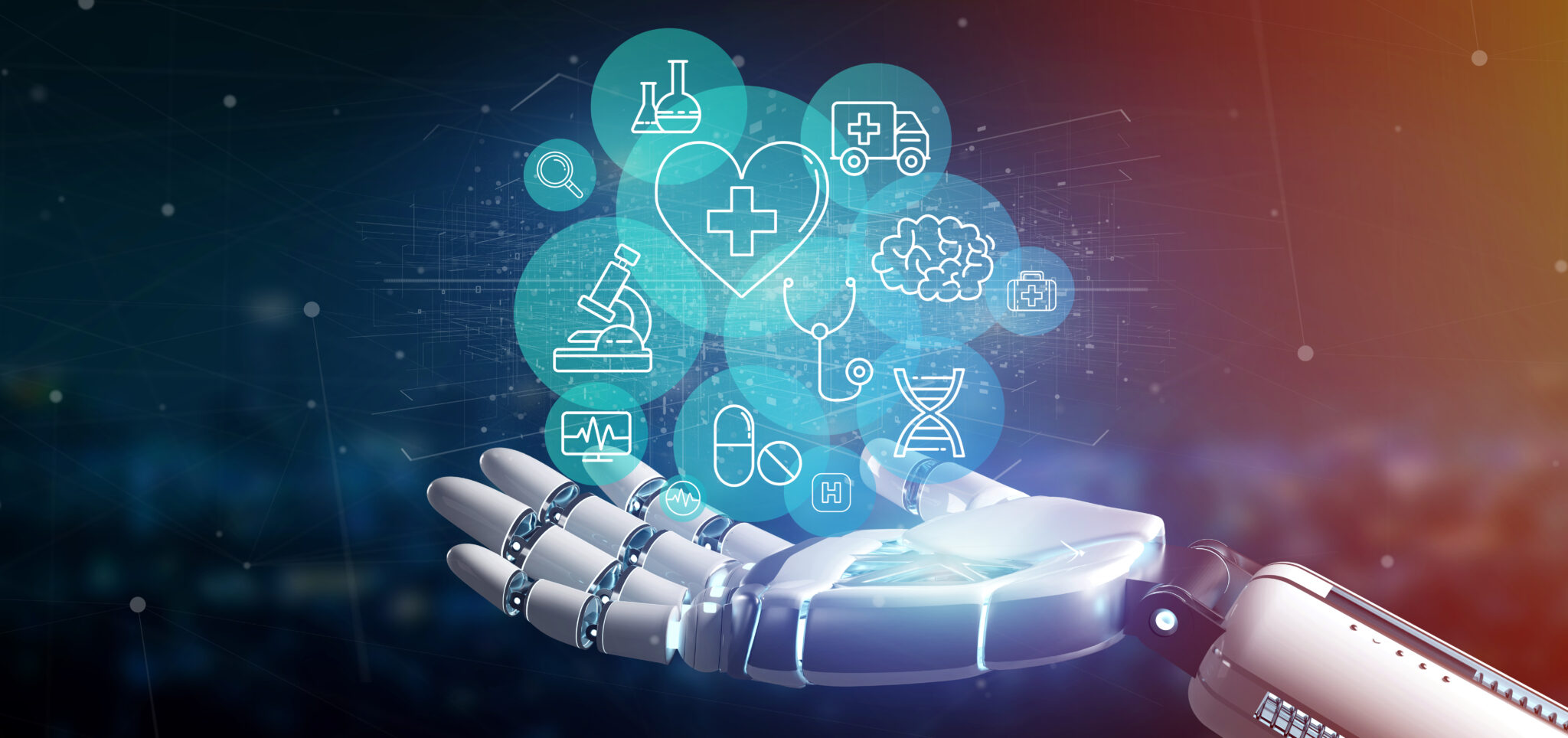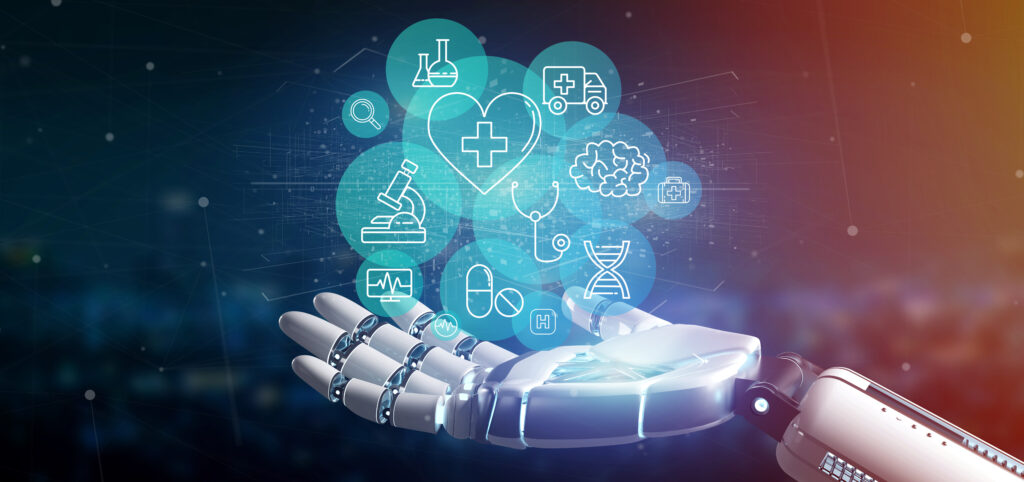 Are you developing cutting-edge technology using artificial intelligence (AI) or machine learning (ML) in medicine? Are the vague regulatory requirements for AI and machine learning in medicine challenging to decipher? If so, you will be thrilled that the FDA has released new artificial intelligence and machine learning guidance. The release of this draft guidance aims to provide an FDA AI/machine learning regulation strategy tailored to AI/machine learning-enabled devices that fosters access to safe and effective healthcare. This development related to FDA artificial intelligence and machine learning regulation is a significant milestone in allowing structured AI/machine learning updates, which will allow modifications to the devices' FDA-approved AI/machine learning algorithms. Some of the essential advantages of medical machine learning lie in its potential to improve model performance through progressive alterations, using real-world data as a learning tool. The recommendations in the FDA AI/machine learning guidance apply to any device with a software function component, including combination products, standalone software as a medical device, and hardware medical devices with a software component or accessory. Read on as we explore how these new FDA machine learning/artificial intelligence guidelines can be applied to updates for your device.
Overview of the Regulation of Artificial Intelligence and Machine Learning in Medicine
How does the FDA regulate AI and machine learning? The regulatory body published its draft guidance in April 2023. The agency will accept comments on this artificial intelligence and machine learning in medicine guidance through July 3, 2023. Artificial intelligence and machine learning in healthcare can revolutionize our healthcare system by uncovering fresh, valuable insights from the immense amount of data created daily in providing medical treatments. Cutting-edge technologies allow medical device manufacturers to revolutionize their products. They offer healthcare providers increased support and improved patient outcomes. machine learning in medicine can potentially enhance patient experiences, such as earlier disease detection, personalized diagnostics & therapeutics, and optimization of devices. AI/machine learning in software is remarkable, as it can learn from and adjust according to real-world data, allowing for improved performance with each iteration. Nevertheless, developers have been left to wonder about when and how they are permitted to update algorithms that reflect this learning.
What Are the New AI/Machine Learning Guiding Principles?
The FDA "recognizes that developing machine learning device software functions is an iterative process." The newly released guidance outlines a strategy to promote the continuous refinement of machine learning-enabled device software functions while ensuring their safety and effectiveness. This draft guidance offers suggestions on the details necessary to be included in a Predetermined Change Control Plan (PCCP). A PCCP should accompany a device's marketing submission. The PCCP should consist of the following:
Description of Modifications: a comprehensive description of the specifically intended device alterations;
Modification Protocol: the planned approach to develop, validate, and implement the modifications; and
Impact Assessment: an analysis of the benefits and risks of the planned updates and associated risk mitigation.
The FDA AI/machine learning draft guidance offers vital insight for device developers who want to update their software functions. The FDA has never outlined how to update machine learning-enabled device software functions. With the possibility of submitting a modification plan with a predetermined scope, device developers do not need to feel constrained by a locked list of FDA approved AI/machine learning algorithms. They can now take comfort in knowing they can plan software updates that will pass regulatory muster—a huge benefit when it comes to allowing the continual improvement of the device as additional data is collected.
Reducing Regulatory Burden
The new guidance is an exciting prospect for the medical device industry and a significant step toward regulatory relief for AI/machine learning in medicine. It provides device developers with the tools to submit a modification protocol up front with their submission package, alleviating stress from navigating potentially confusing regulations and allowing them to focus on their product's lifecycle plan. As the FDA continues to receive an ever-growing number of pre-submissions and marketing submissions for FDA artificial intelligence and machine learning medical device approvals, the positive shift that this draft guidance will have on healthcare is monumental. The introduction of the PCCP underscores the FDA's continued dedication to developing new strategies to regulate medical device software and digital health technologies while ensuring their safety and effectiveness.
The FDA AI/machine learning medical device draft guidance encourages a proactive approach toward advancing medical devices supported by machine learning algorithms. When manufacturers include a PCCP in their marketing submission, they can pre-define and ask for premarket authorization for future modifications ahead of time, thus eliminating the need to prepare additional submissions for each machine learning update.
The Future of Artificial Intelligence and Machine Learning in Medicine
Medical device manufacturers looking to make AI/machine learning changes to their products should consider that they now have a manageable pathway. The FDA suggests that developers leverage the Q-Submission process to obtain feedback on a proposed PCCP, particularly for combination products and high-risk, life-sustaining, life-supporting, or implantable devices. Following the new AI/machine learning in medicine guidance, developers can submit a PCCP with their initial application to receive authorization for future updates. To facilitate the process, the FDA encourages early communication with the review division that is set to oversee the proposed PCCP as soon as possible.
Future submissions involving AI/machine learning in medicine should note that the guidance states that in a determination of substantial equivalence where the predicate device was authorized with a PCCP, the subject device must be assessed in comparison to the version of the predicate device that had previously been approved or cleared before any updates or modifications under the PCCP.
Sterling Can Help
Overall, the revised guidelines are a significant step forward for medical device manufacturers and organizations looking to capitalize on the power of AI/machine learning in medicine. Keeping up to date with the changing regulations of medical device development can be daunting and costly. Let us help. Sterling's unique team of engineers and regulatory experts with decades of experience in the MedTech industry are ready to help apply AI/machine learning in medicine and get your FDA approved AI/machine learning medical device to market fast. Contact us today.
Share this!